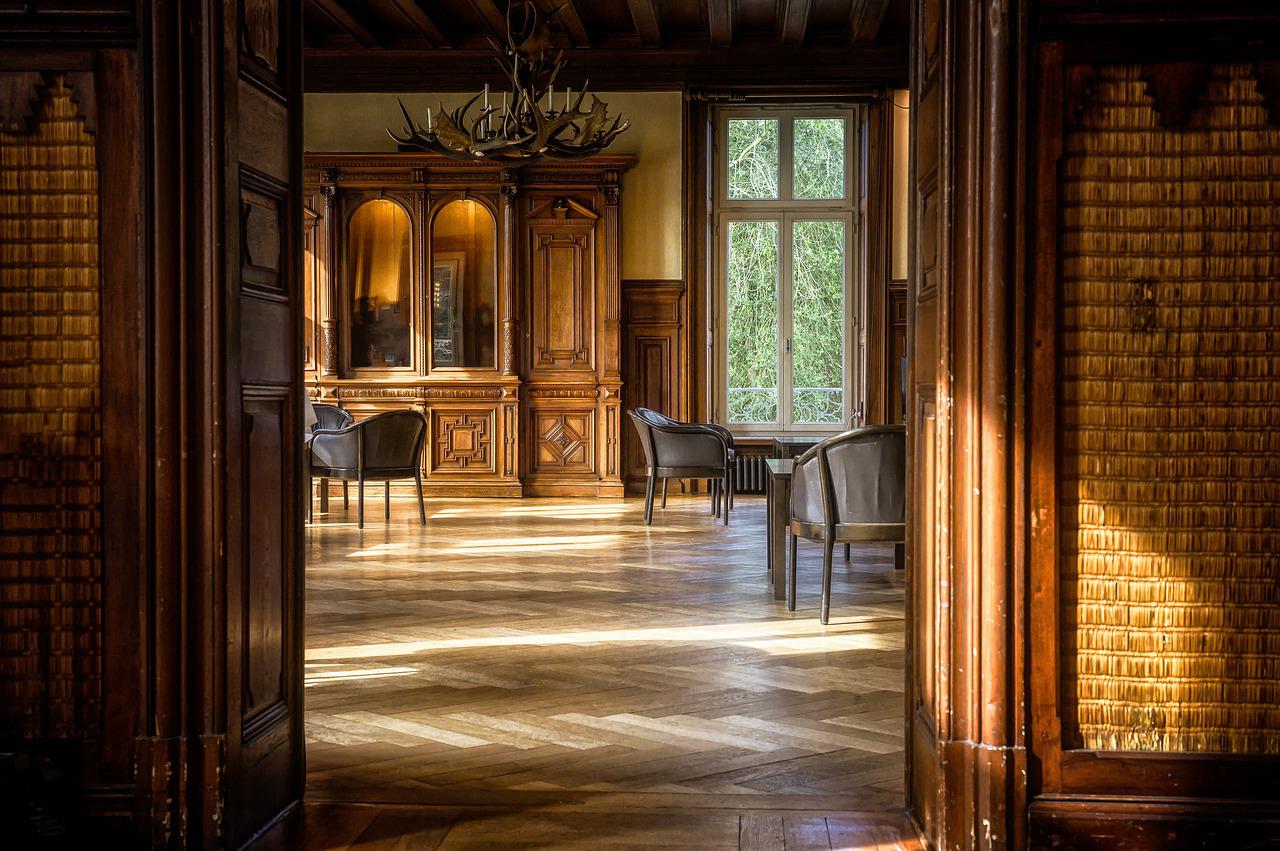 What You Can Do To Bring More Natural Light Into Your Interior
Do you ever feel like your home is a little too dark? Or maybe you have trouble getting out of bed in the morning because there's just not enough light? If so, you're not alone. Many people struggle with lighting issues in their homes. The good news is that there are some things you can do to bring more natural light into your interior. In this blog post, we will discuss some of the best ways to do that!
Install New Window Treatments
One of the easiest ways to let more light into your home is to install new window treatments. If you currently have heavy curtains or drapes, consider switching to lighter fabrics such as sheer curtains or blinds. This will allow more sunlight to enter your rooms during the day. You can also try installing shutters or shades on your windows. This will help to block out the light when you need it, such as at night or on cloudy days. Also, experts at www.shuttercraft.co.uk state that window coverings such as shutters and blinds offer you flexibility with light control. If there is a corner of the room that need to be shaded, you can filter the light through shutters to shade specific areas during the day.
Add Skylights
If you're looking for a more permanent solution, then consider adding skylights to your home. This is a great option if you have a room that doesn't get much natural light. Skylights will let in sunlight from above, brightening up the space below. Just make sure to install them in an area where they won't be too hot, such as in a shady spot on your roof.
The Right Flooring
Did you know that the type of flooring you have in your home can also affect the amount of light that comes in? If you have dark floors, they will absorb more light and make the room feel darker. To brighten things up, consider installing light-colored floors such as hardwood or laminate. This will reflect more light and make the room feel brighter. For example, bamboo flooring is a great option because it's light in color and also environmentally friendly.
Greenery
Another great way to bring more light into your home is to add some greenery. This can be done in a number of ways, such as by placing potted plants near your windows or adding a living wall. Not only will this help to brighten up the space, but it will also purify the air and make your home feel more inviting. For instance, aloe vera plants are great for purifying the air and they also look beautiful. Or, if you're looking for something a little more unique, consider a succulent wall planter. This is a great way to add some greenery to your home without taking up too much space.
Light Furniture
Choosing light-colored furniture is another approach to increasing the feeling of brightness in a space. Dark furniture will absorb light, giving the impression that the space is smaller and darker. Choose lighter hues instead, like white, cream, or even pastels. The space will appear larger and airier as a result of the light reflecting off of this.
Paint Your Walls Light Colors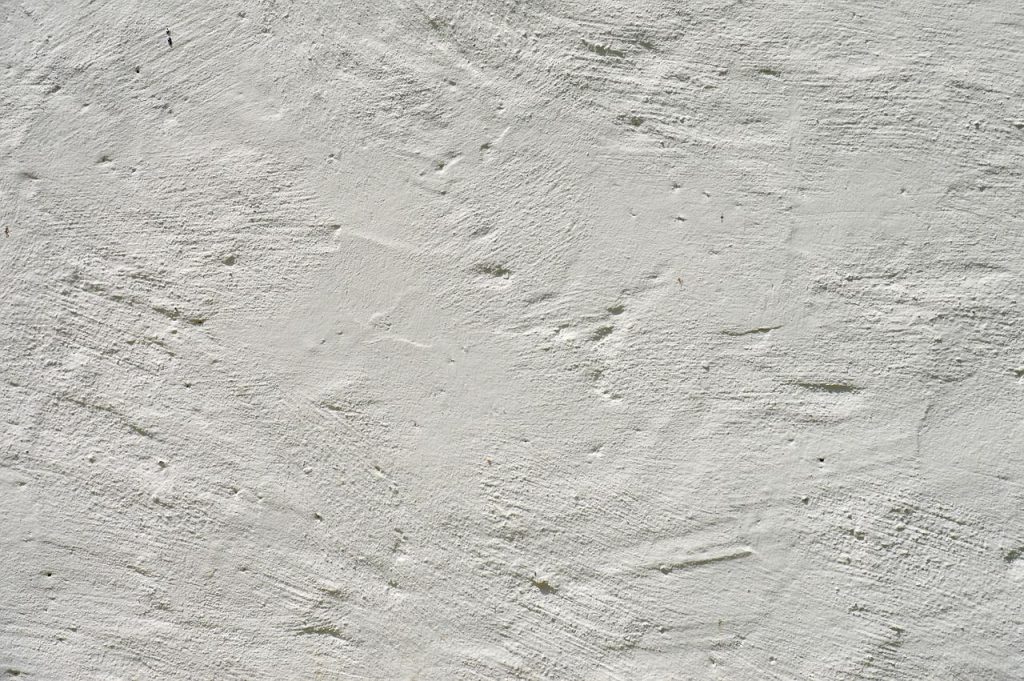 Another great way to brighten up your space is to paint your walls light colors. This will reflect more light and make your rooms appear larger and brighter. Some good color choices for painting walls include white, cream, light blue, or pale pink. You can also add mirrors to your walls to help reflect even more light.
Shiny Surfaces
Another way to reflect light is to use shiny surfaces. This could include adding a glossy finish to your walls or using furniture with a high shine. You can also add mirrors or other reflective objects around your home. This will help to bounce light around the room and make it appear brighter.
Let In Some Fresh Air
Another simple way to brighten up your home is to let in some fresh air. Open up your windows and doors to allow natural light and fresh air to enter your space. This will also help to improve the quality of the air in your home.
You may do a lot of things to increase the light in your house. You may aid to brighten up your area by installing skylights, utilizing light-colored carpeting, and painting your walls light hues. Mirrors and other reflecting surfaces can also be used to bounce light throughout the space. And don't forget to open your windows and doors to let some fresh air in. You can contribute to making your house more welcoming and cheerful by adopting these actions.