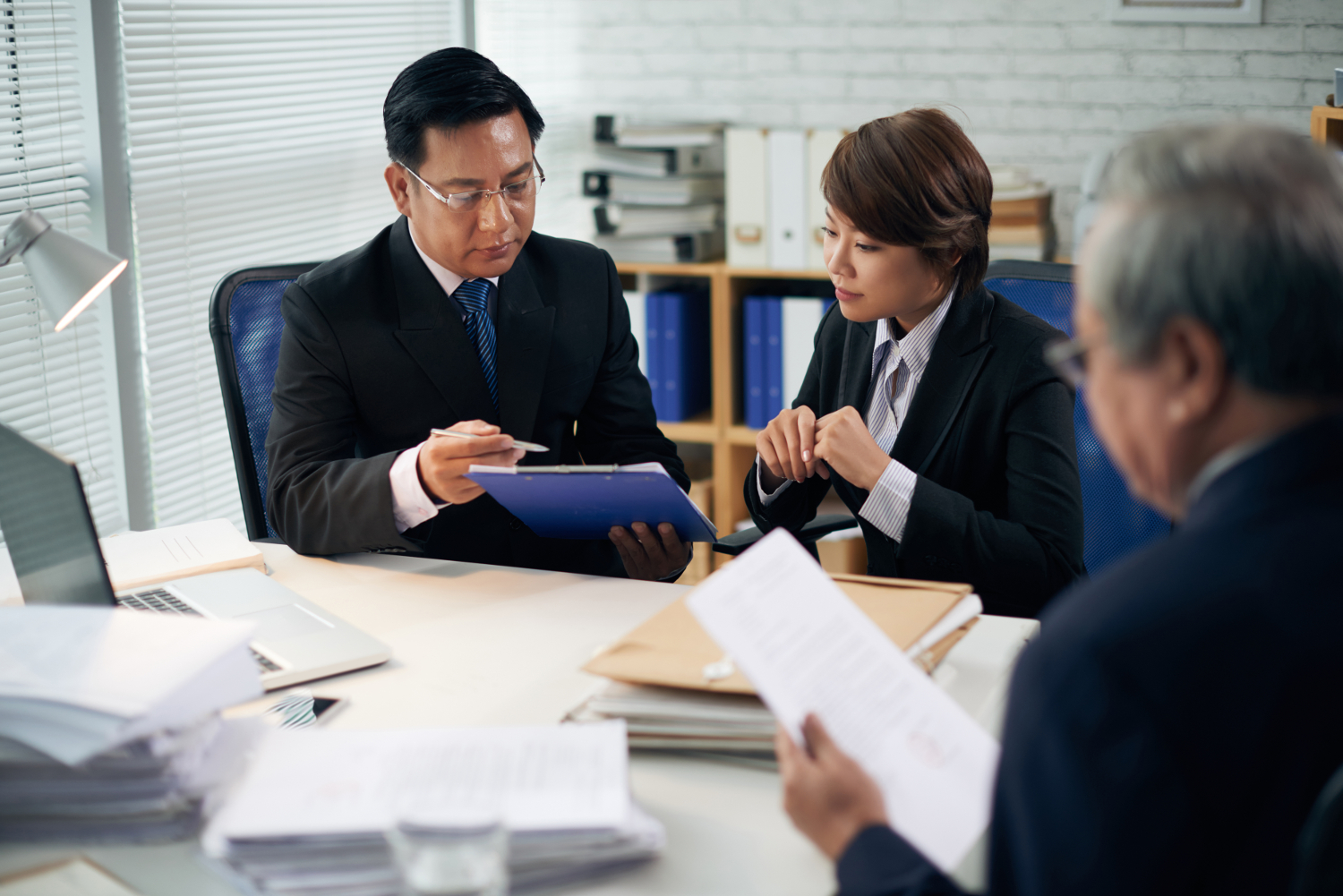 When Is it a Good Idea to Hire a Lawyer for Employment Related Issues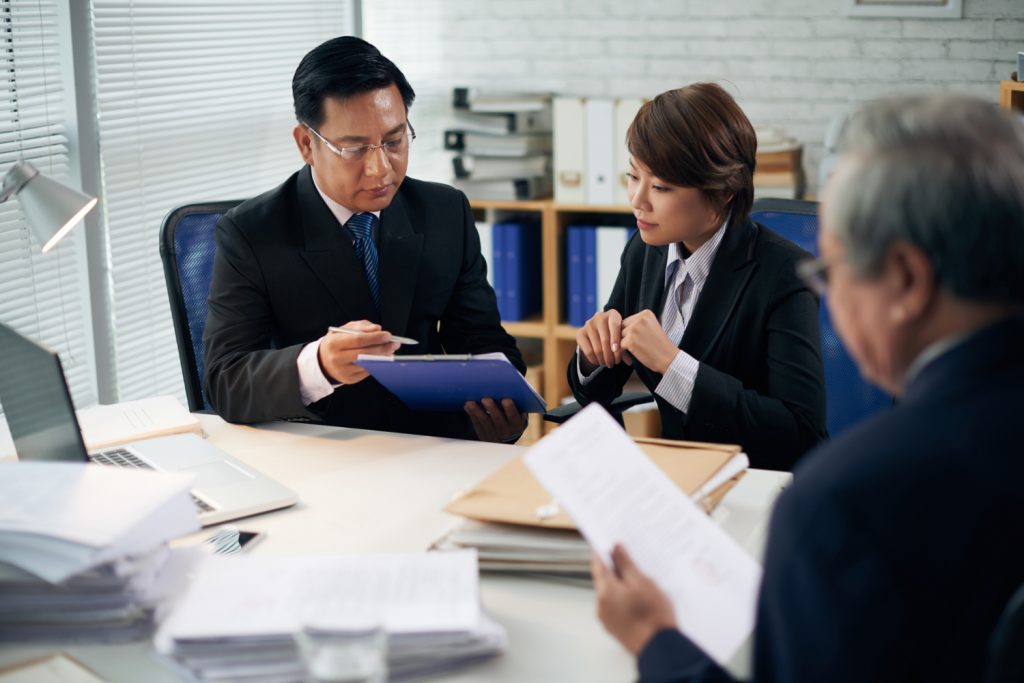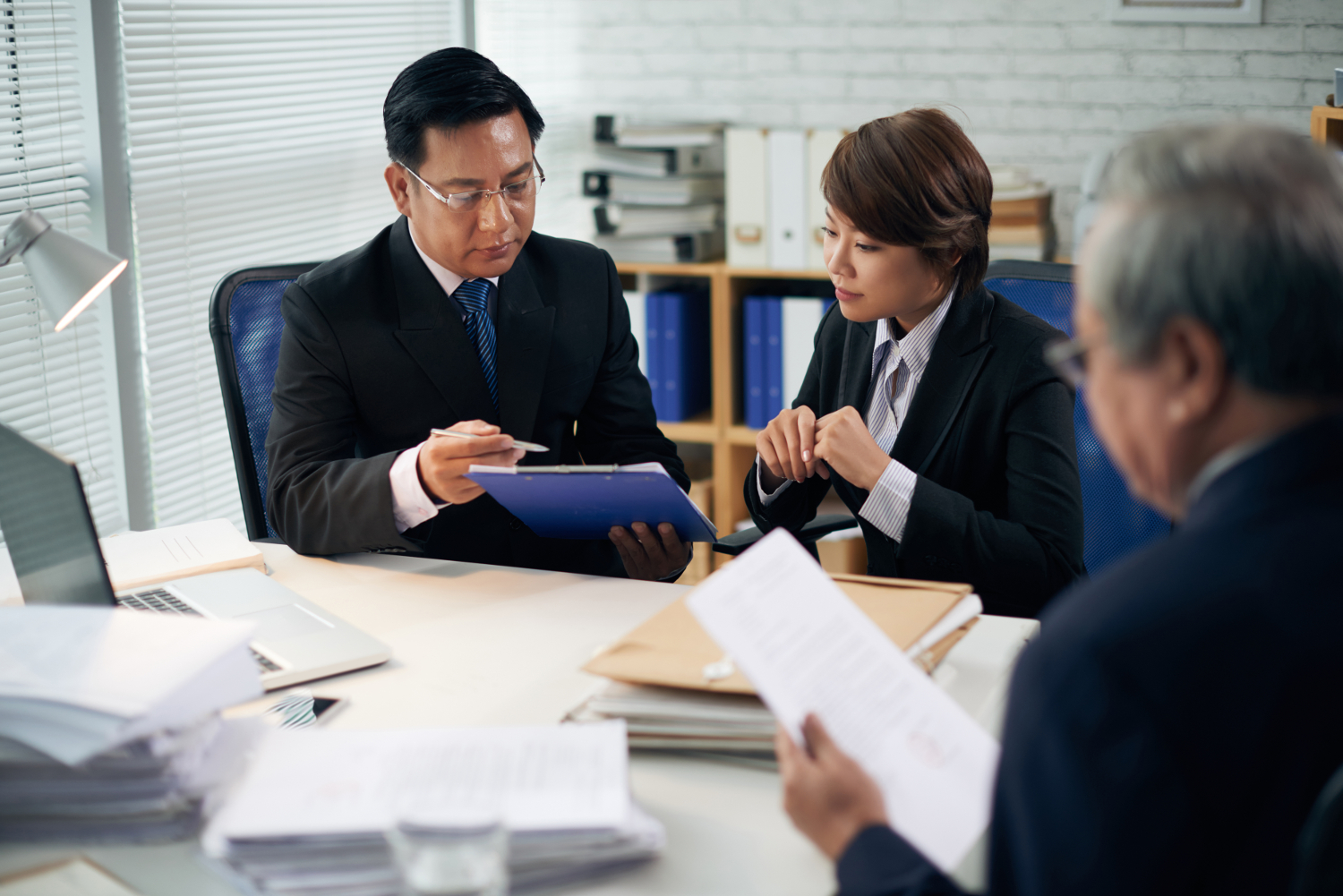 Even extremely conscientious employers may need help from employment lawyers from time to time. While you may be able to handle some employment matters alone, other issues are tricky and require legal knowledge and expertise.
The fact is employment law changes quickly. Government agencies and courts are issuing new opinions and interpreting the laws on an ongoing basis, which often overturns what the law means to you. If you are in a situation where you aren't sure what to do or how to do it, the help provided by an employment lawyer can be invaluable. Some of the situations when this service should be sought can be found here.
Advice and Guidance Regarding Employment Decisions
The right attorney can help you make the right decisions related to your workers. For example, are you firing a person but worried they may sue you? If so, seek legal advice, first.
Other advice that an attorney can give relates to things like employee classifications or making a change that will affect a large portion of your workforce. With an attorney's help and guidance, you can avoid making decisions that may negatively impact your business now or in the future.
Representation for Administrative or Legal Proceedings
If there is a former or current employee who winds up suing you, you should speak with an attorney right away. Employment lawsuits are often complex, and you will have to take specific actions right away to ensure that your rights are protected and to preserve evidence that may be used in the court case.
An attorney can also help handle complaints or claims made by employees against their employers. For example, an employer is going to face issues if a former employee files an administrative charge related to harassment, retaliation, or discrimination. A former employee may also appeal a decision that stated they were denied unemployment benefits. In any of these cases, an attorney's help can be invaluable.
Finding the Right Attorney
Remember, when hiring an attorney for employment issues, there are more than a few factors to keep in mind. Take some time to put effort into this decision to find an attorney that can become a business partner. This is going to help ensure that the best possible results for the situation are achieved and that the issues a business has can be settled or handled in a legal and efficient manner to help minimize business disruption.