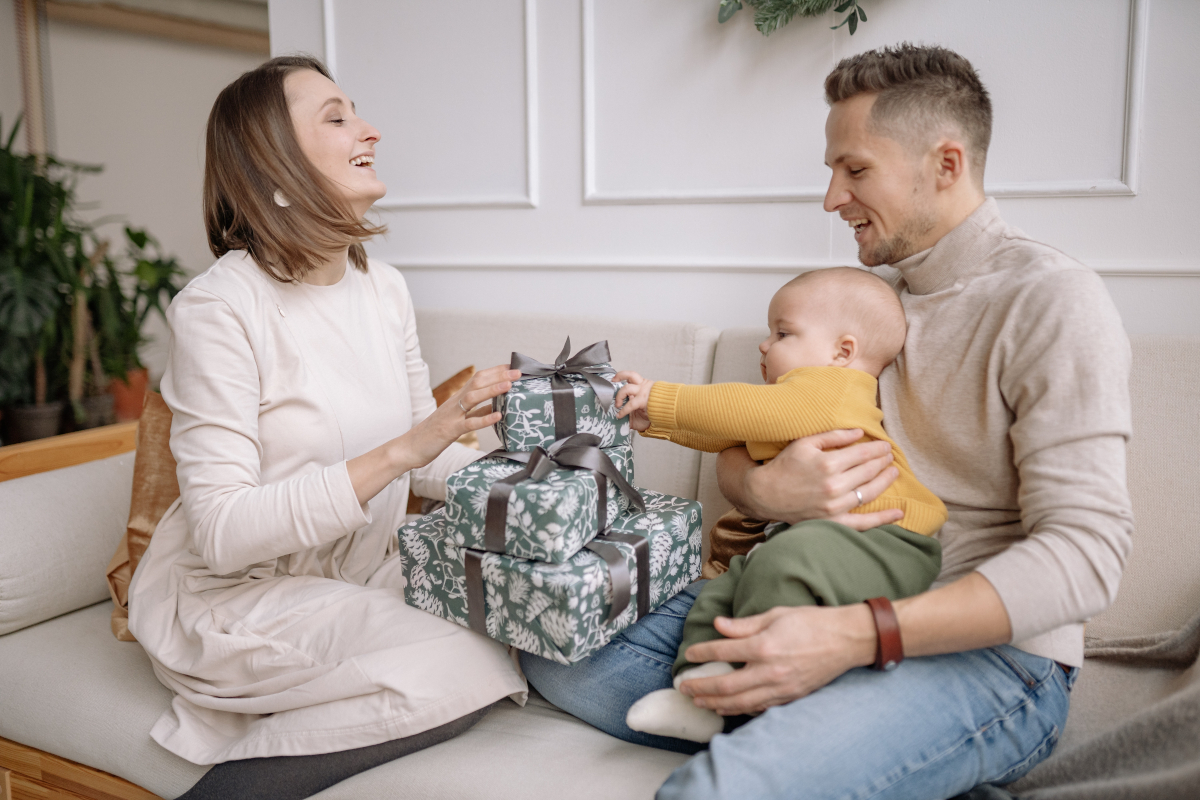 Why Canadians Should Shop from Their Local Community
In the current age, purchasing a wide range of items from inventory across the globe is easier than ever. Yet even with a world's worth of products available with just a click, smart consumers are choosing to browse and purchase goods directly from local Canadian sources.
Let's take a closer look at why it pays, in more ways than one, to build buying relationships with companies located right where you are.
Strong Local Economies Build Strong Local Communities
It's no secret that when you spend your dollars locally, the businesses closest to you will thrive.
Local businesses are hiring fellow Canadians to create products, promote their company, and work their storefronts. When you purchase locally, you help secure the livelihood of each of the Canadians working for that company.
Often local businesses choose to purchase their materials as close to home as possible. By supporting local businesses that follow this practice, you are not just helping one group of Canadians to thrive, but many.
According to Made in Canada, studies show that locally strong economies have a significant positive impact on the community as a whole. Local business owners are invested in their communities and when they are doing well often give financially to local charities that far exceeds that of major international corporations.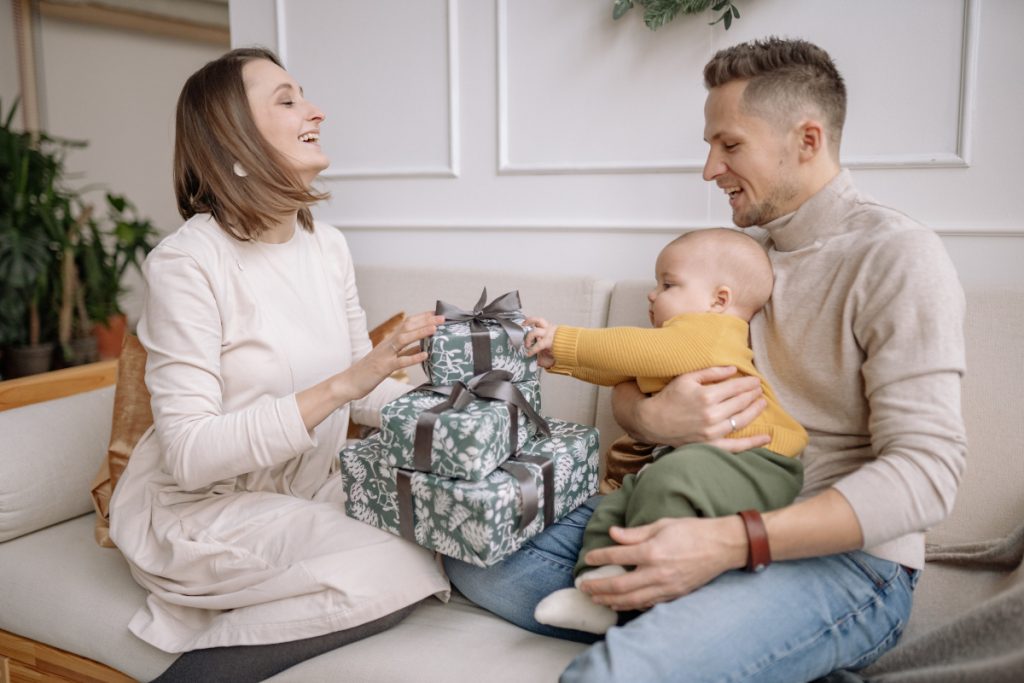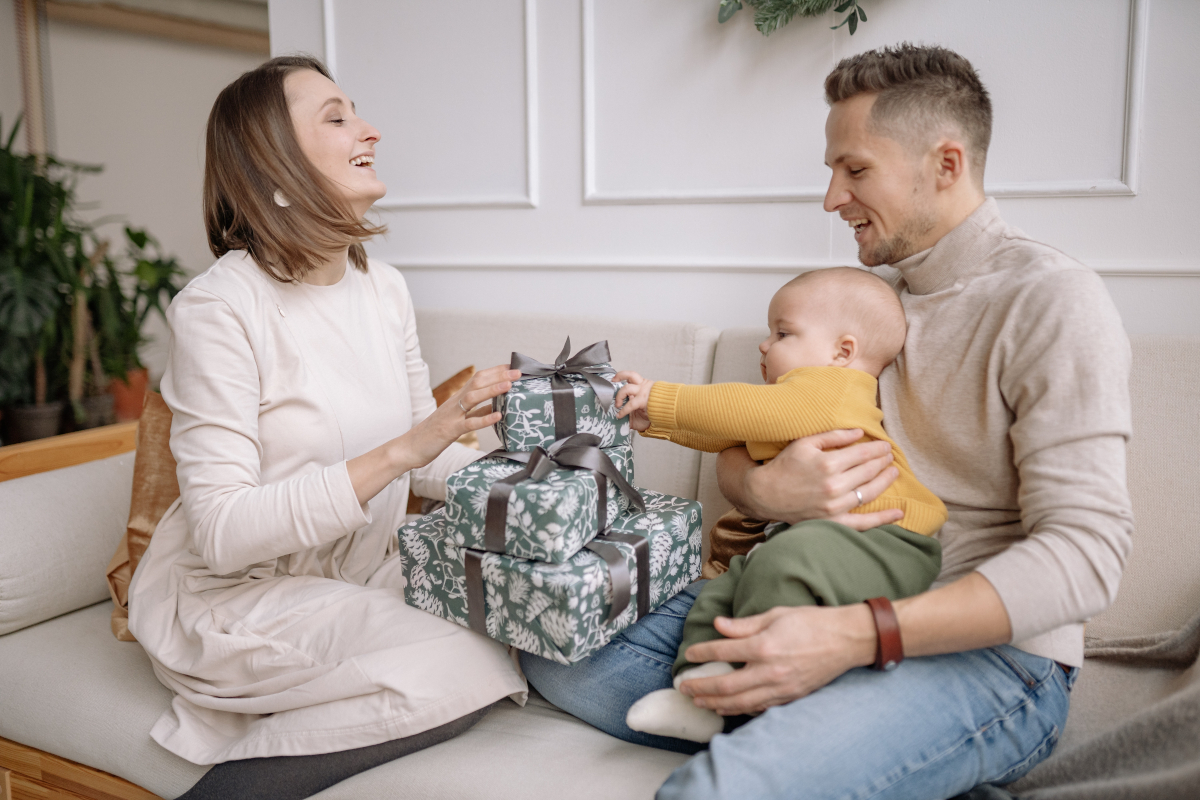 Quality Craftsmanship, Customization, and Customer Service
Large international suppliers might have deep inventories or quick shipping, but often the tradeoff comes in the form of lower product quality, loss of customization, and generalized customer service that may not really address your needs or concerns.
Local producers know that their products are going to be proudly displayed in their communities and often see their work as adding function and beauty to a place they already love. They thrive on positive word of mouth and can take time to build a real understanding of what their nearby customers need.
Many local businesses make inventory as it is ordered. This may create a slight wait on turn around time but gives you the ability to make specific suggestions, collaborate on customizations, and guarantees you a product built specifically with you mind.
Consumers who want quality, an item made specifically for them, and to work with people who are passionate about their product are going to want to choose local businesses.
An Opportunity To Impact The Environment for the Better
The further away we purchase a good, the further it must travel to reach us with each leg of that journey likely involving transportation powered by the burning of fossil fuels.
One way to reduce that carbon footprint is by purchasing from local businesses who also source their materials as close to home as possible.
It takes a litte leg work but with a few questions you can usually find out where a business sources material from and find a business that takes using local materials seriously.
If shopping locally allows you to buy fresh food items or direct take home items, your purchase also helps to lower the amount of packaging waste created and lift to build up in landfills.
Items that have been shipped often arrive with excessive packaging that must then be properly disposed of and is often non-biodegradable.
The Big Picture
As a consumer you get to make endless choices about what you will buy, how much you will spend, and where you will buy a product from. Purchasing locally is one decision that can have a positive impact on your community, the quality of the product you get for your dollar, and the environment we need to live.