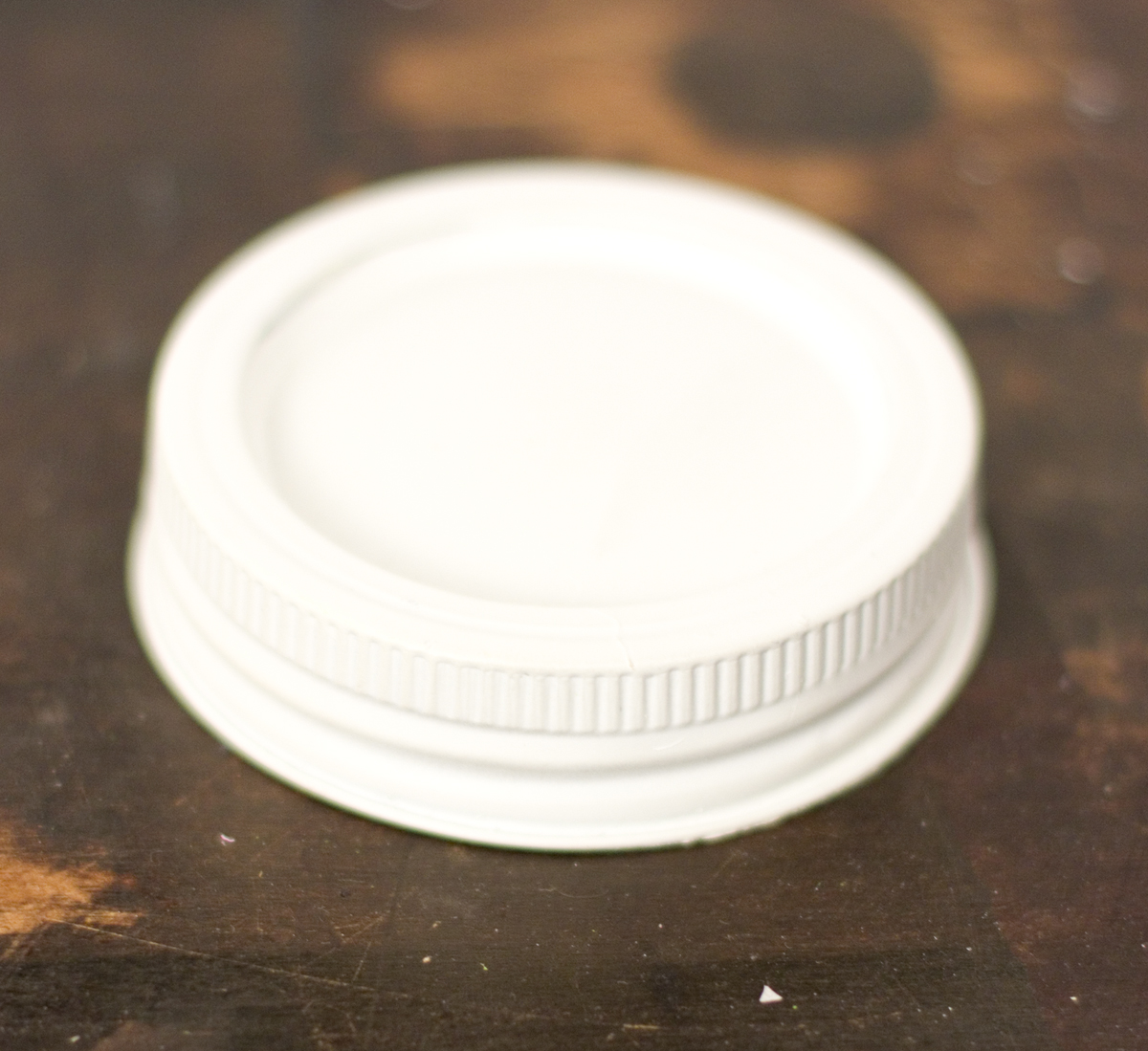 Why Your Kids' Educators Need to Stay Current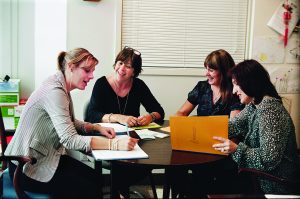 As research continues to reveal new insights into the minds and learning behaviours of babies and children, parents want peace of mind knowing this new information is applied by the people who work with and teach their kids. And now educators working with Ontario's youngest children will be required to engage in ongoing learning in order to maintain their certificate to practise.
In September 2016, the College of Early Childhood Educators is introducing a mandatory continuous professional learning program for the over 48,000 registered early childhood educators (RECEs) in the province. According to the college, the new program's framework will help RECEs identify areas of their practice where opportunities exist to enhance skills and set learning goals. The framework will allow them to consider a wide variety of learning options, such as post-secondary programs, case study analysis, job shadowing and webinars.
"With all the remarkable advances in the science of brain development and how this new knowledge affects our understanding of learning and development in babies and children, RECEs need to stay on top of the emerging trends in our profession," says Melanie Dixon, director of professional practice at the college.
In Ontario, post-secondary education in this field typically includes a combination of theoretical and hands-on experience. Once a student in early childhood education finishes their program, they have to register with the college and maintain their membership through an annual renewal process. As the regulatory body for the profession, the college is legally authorized to set the qualifications and requirements for early childhood educators.
"Thousands of our members are already participating in our voluntary continuous professional learning program," Dixon adds. "Requiring all members to engage in the program is an important way we can demonstrate to parents and the public that RECEs are committed to staying current in their practice and providing high quality early childhood education and care to children."
Look up the professionals working with your child at college-ece.ca/publicregister. Additional information about the training and qualifications of your children's early childhood educators is available at college-ece.ca.
www.newscanada.com