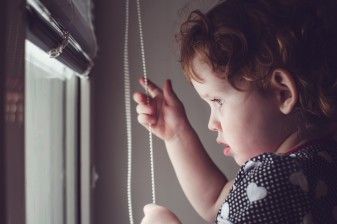 Window Covering Safety Tips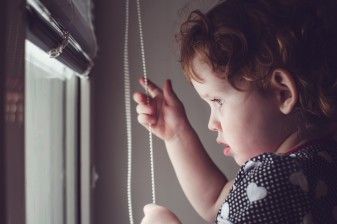 Children and window cords do not mix. Corded window coverings are considered a "hidden hazard" in homes because parents often don't realize how harmful they can be when unaddressed. Of course, there are a million things in your home that could pose potential danger to your children, but window cords especially can be a choking or strangulation hazard. Here are some tips for making your window coverings safe for your curious kids.
Move your child's bed, crib and/or furniture away from windows.
Tie up loose cords or tuck them away.
Install cord stops to ensure minimal inner-cord movement.
If possible, replace your window treatments with cordless alternatives and remove the threat completely.