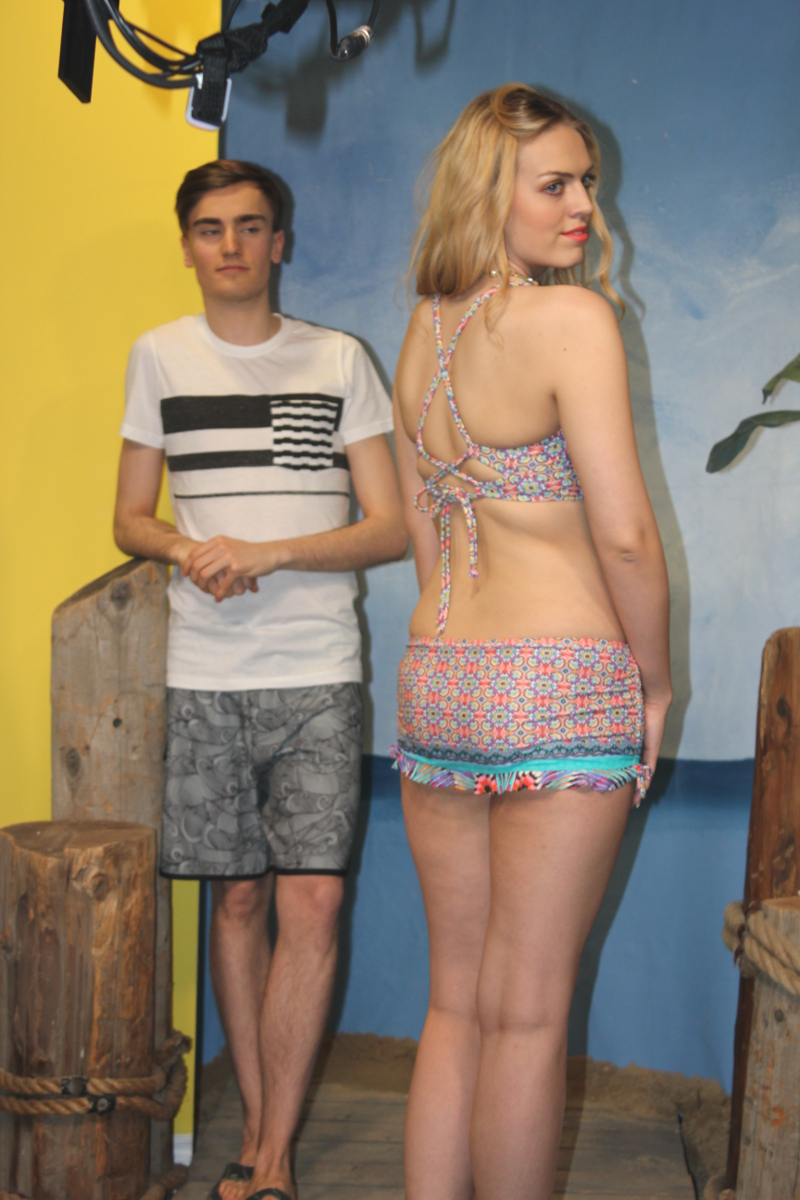 2015 Swimsuit Fashion Show
Easy, Breezy Style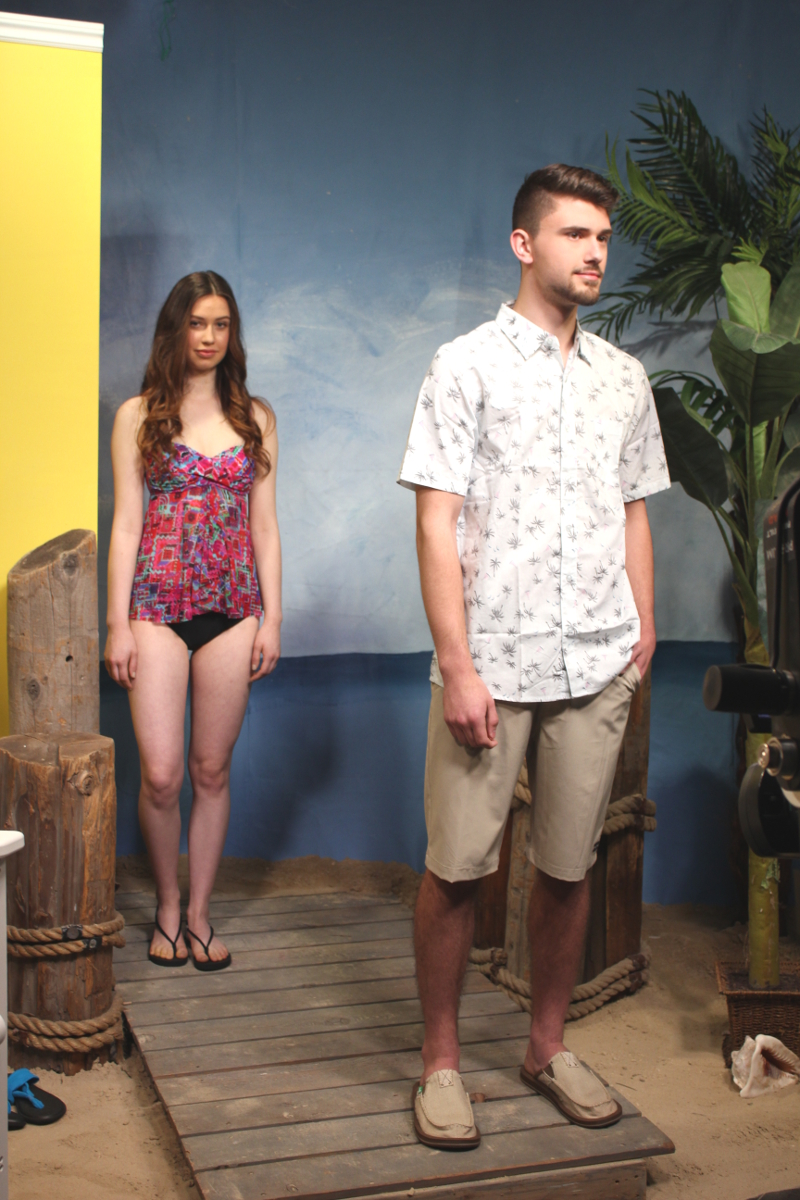 Picture 2 of 6
On her: Flyaway Tankini - This style is looser and hides extra curves. The breathable material is great for really hot weather and it comes in a beautiful mosaic tile pattern.

On him: Hybrid Shorts - These shorts are as constructed as a regular pair would be but are made out of swimsuit fabric. They can be worn casually but also in the water.

As seen on the Marc & Mandy Show: available from The Hula Hut.