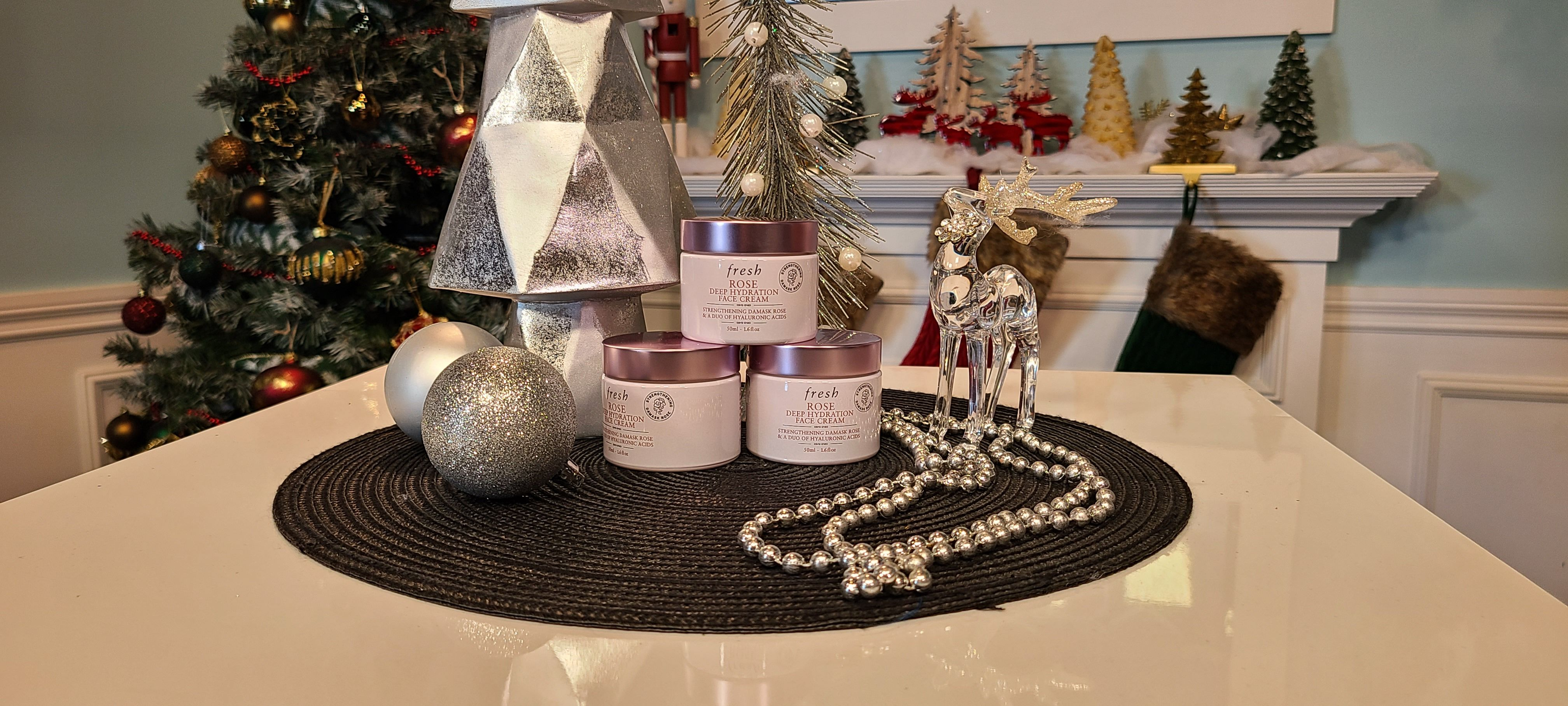 2021 Gift Guide: Gifts That Pamper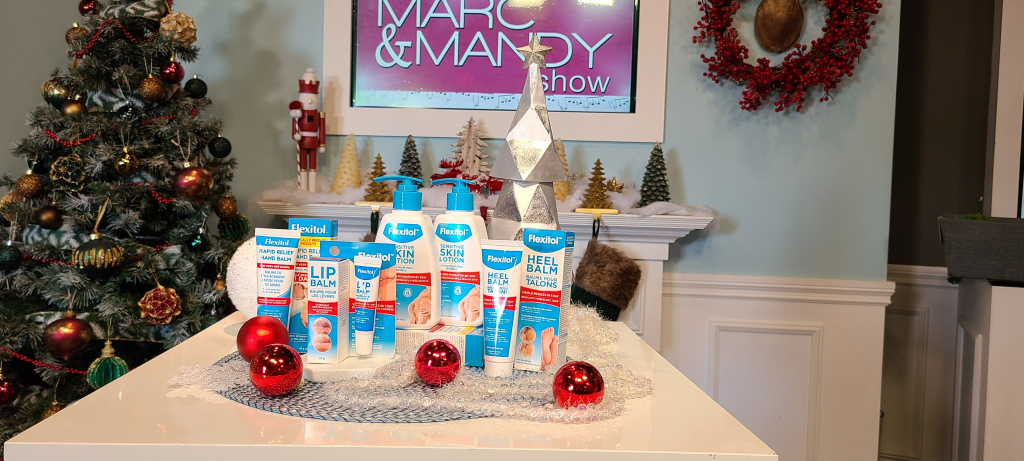 LIP BALM Formulated with cacao butter and now available in new mint and berry flavors, this lip balm is sure to be your go-to lip product for the ultimate hydration.
HEEL BALM Formulated with enhanced exfoliating and nourishing properties to hydrate and refresh dry, cracked heels and feet.
RAPID RELIEF HAND BALM A fast acting and non-greasy formula to soothe itchy, irritated skin while protecting hands from the damaging agents that can cause excessive moisture loss.
SENSITIVE SKIN LOTION Formulated with 100% naturally derived ingredients to increase skin hydration in 14 days and safe for sensitive skin.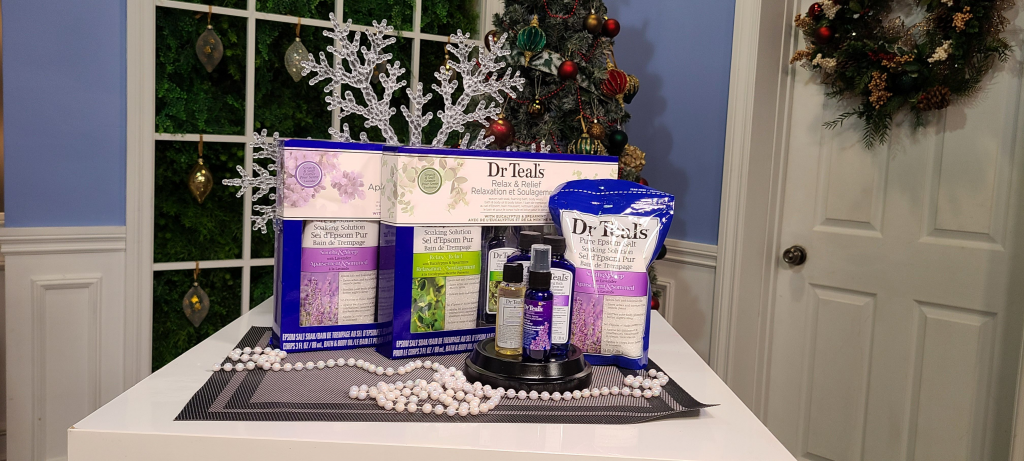 DR TEAL'S GIFT SETS Transforms an ordinary bath into a moment to unwind from the day by combining Pure Epsom Salt (Magnesium Sulphate U.S.P) and beneficial essential oils to soothe the senses, relax tense muscles and provide relief from stress. Choose from eucalyptus to help relax and create a sense of harmony of body and mind or lavender to help soothe and relax for a deeper sleep. Each set includes Epsom Salt Soak, Foaming Bath, Body Wash, Body Oil and Body Lotion. http://www.drteals.com
ROSE DEEP HYDRATION FACE CREAM Formulated with damask rose extract and hyaluronic acid to deliver 72-hour hydration and a perfect, dewy glow. http://www.fresh.com
JR WATKINS LAVENDER HAND SET Gift this set with plant-based gentle hand soap and shea butter hand cream in a lovely lavender scent. http://www.jrwatkins.com
GLYCOLIC RENEWAL SMOOTHING LOTION Lightweight skin rejuvenation for the whole body. This 10% Alpha Hydroxy Acid (AHA) lotion combines Glycolic and Citric Acids for powerful antiaging action. Glycolic Acid is scientifically proven to target skin's natural filler, plumping and volumizing the appearance of skin, so that wrinkles appear smoother. Specially formulated to provide a potent and precise delivery of Glycolic Acid while maintaining an optimal pH of this high-strength formulation. http://www.neostrata.com
OPTIMAL HYDRATION REPLENISHING BODY LOTION Cetaphil Optimal Hydration Replenishing Body Lotion is a lightweight formula with 48-hour hydration that replenishes and protects the skin's moisture barrier. Formulated with soothing botanical blue daisy, sunflower seed oil, niacinamide, vitamin B5 and antioxidant rich vitamin E to rehydrate the skin. It contains HydroSensitive Complex to keep the skin hydrated for 3X longer. Clinically proven to visibly improve dry skin in just 2 weeks. Suitable for sensitive skin. http://www.cetaphil.ca
OPTIMAL HYDRATION DAILY GLOW CREAM Cetaphil Optimal Hydration Daily Glow Cream is a lightweight skin boosting cream that improves the skin's radiance with 48 hr hydration. After one week skin's appearance is more smooth, firm, even and supple- revealing a natural glow. Formulated with soothing botanical blue daisy, hyaluronic acid, niacinamide, vitamin B5 and antioxidant rich vitamin E to rehydrate the skin. It contains HydroSensitiv™ Complex, to keep the skin hydrated for 3x longer. Suitable for sensitive skin. http://www.cetaphil.ca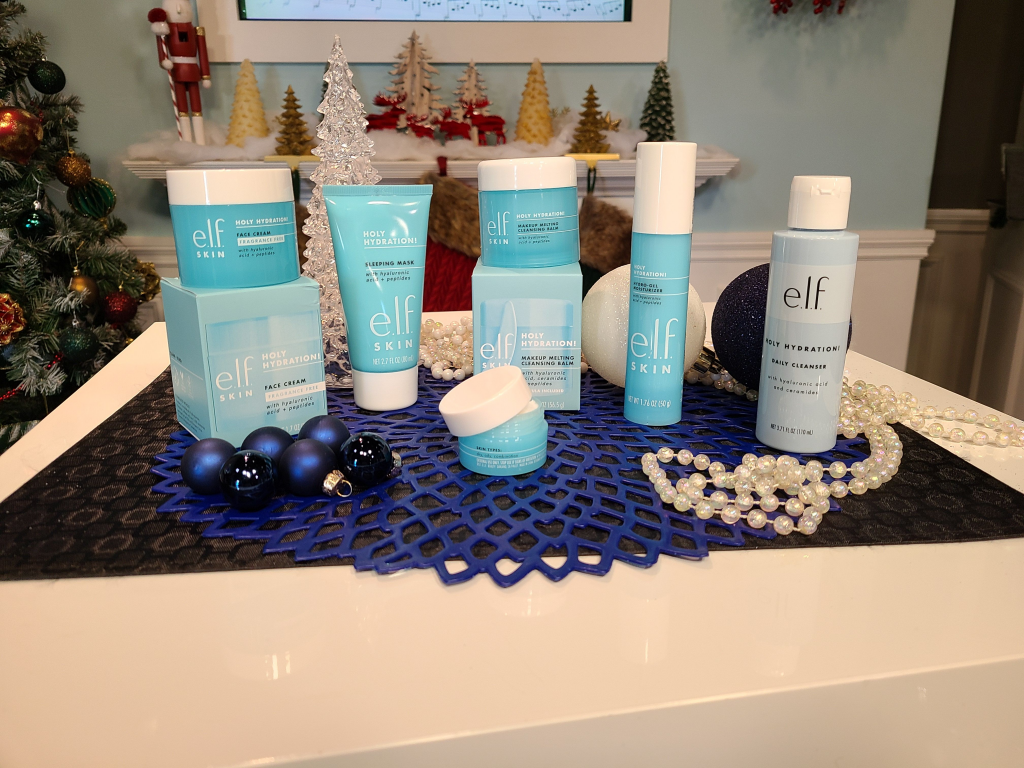 HOLY HYDRATION! FACE CREAM For a powerful boost of hydration to the face and luminous skin, indulge in this fragrance-free moisturizing face cream. It's packed with skin-loving ingredients that even out skin tone and replenish lost moisture for a firmed-up, bouncy complexion.
HOLY HYDRATION! MAKEUP MELTING CLEANSING BALM A solid cleansing balm that melts into a luxurious oil and turns into a nourishing milk texture that rinses off clean. Formulated with hyaluronic acid, ceramides and peptides leaving your skin feeling silky smooth and plumped with hydration.
HOLY HYDRATION! DAILY CLEANSER This hydrating cleanser contains skin-loving ingredients hyaluronic acid and ceramides, leaving skin feeling moisturized, clean and healthy-looking.
HOLY HYDRATION! EYE CREAM Hydrates the eye area and helps minimize dark circles leaving your eyes looking refreshed. Ideal for wearing under makeup to lock in moisture.
HOLY HYDRATION! HYDRO-GEL MOISTURISER This gel-based formula is infused with Hyaluronic Acid, Ceramides, and Peptides to hydrate skin to the fullest while supporting a bouncy, healthy-looking complexion.
HOLY HYDRATION! SLEEPING MASK Treat your skin to a good night's sleep and wake up with a refreshed, hydrated complexion. This rich, creamy mask is your skin's "reset button," delivering an extra boost of moisture plus Hyaluronic Acid, Ceramides, and Peptides to replenish, plump, and nourish the skin.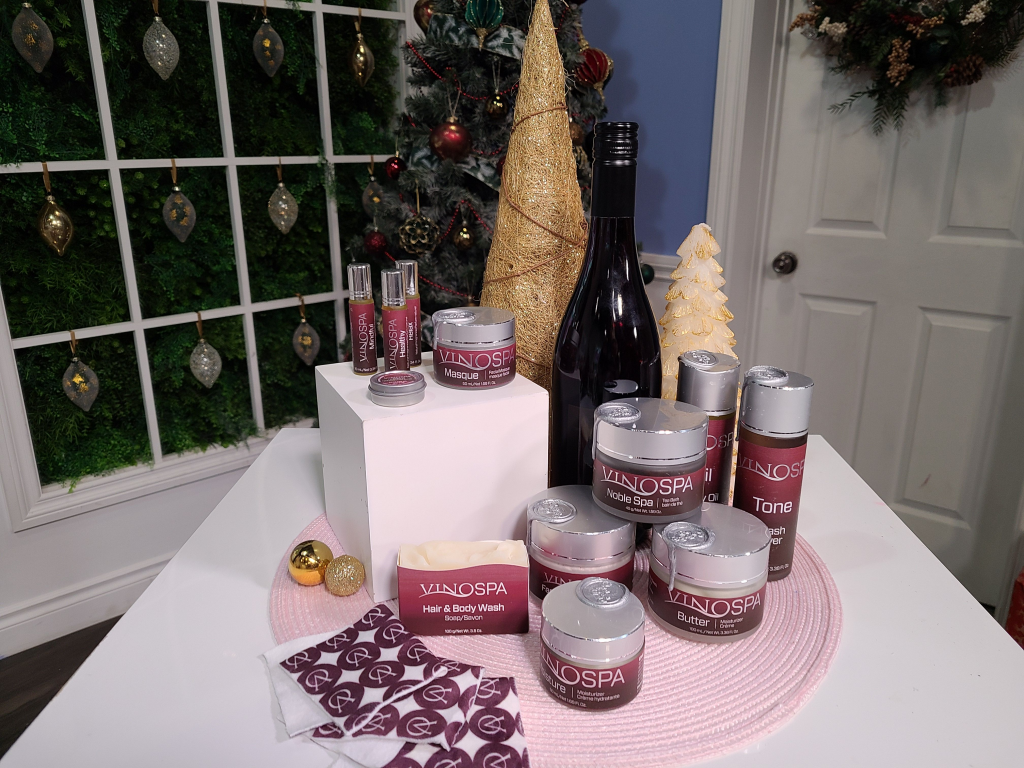 VinoSpa is like no other brand on the market with science discovered naturally and not in a lab. The signature ingredient, The Pinot Noir Noble Grape, and its red wine contain naturally occurring resveratrol and polyphenols that deliver powerful healing, age-defying antioxidants to your skin.
HAIR & BODY WASH BAR Use as a refreshing cleanse in the AM or to kick back in the evening embracing the scents whilst you lather your body and hair.
FACIAL CLEANSE A natural creme soap that can be used every day as a wonderful skin cleanser to remove pollutants and bacteria.
TONE This Champagne facial toner is anti-fungal, antiseptic and treats acne. It has been successful in treating dermatitis and eczema, and fades blemishes while healing skin inflammation. Promotes glowing skin, while removing dirt and grime, excess dead skin cells, and excess sebum and germs stuck in pores.
MOISTURE VinoSpa Moisture nourishes the skin, energizes and stimulates circulation. Rich in fats for excellent emollient and moisturizing.
NOBLE SPA A salt scrub rich with nutrients found in grape skins, rose hips, bull kelp and calendula.
BODY SCRUB Enjoy this invigorating cleanse and salt exfoliation as it reveals fresh new skin.
BUTTER VinoSpa Butter melts as your skin drinks in the moisture and nutrients. Skin is left supple, quenched and rejuvenated.
FACIAL FABRIC Remove eye make up with water to prevent harsh chemicals and oils from entering your eyes. Made to last through years of use and luxuriously soft and gentle for your face.
MINDFUL CANDLE Made with local Beeswax, Shea Butter, Coconut Oil and Vitamin E, then infused with essential oil blends.
EO HEALTHY, EO HAPPY, EO MINDFUL, EO RELAX Breathe in deeply, and allow the aromas of our EO Roller Ball to heal your mind, body and soul with the intensely concentrated aromatherapy oils. The 100% natural formulation with a portable delivery system that allows you to find serenity amid a hectic day.
FACIAL MASQUE Indulge your skin. Leaves the skin soothed, hydrated and nourished. Get your sensitive skin glowing.
OIL A perfect blend of beautifully light oils that glide through hair and over skin with the relaxing aromas of the west coast.