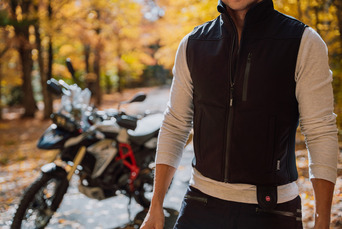 2021 Gift Guide: Style On The Go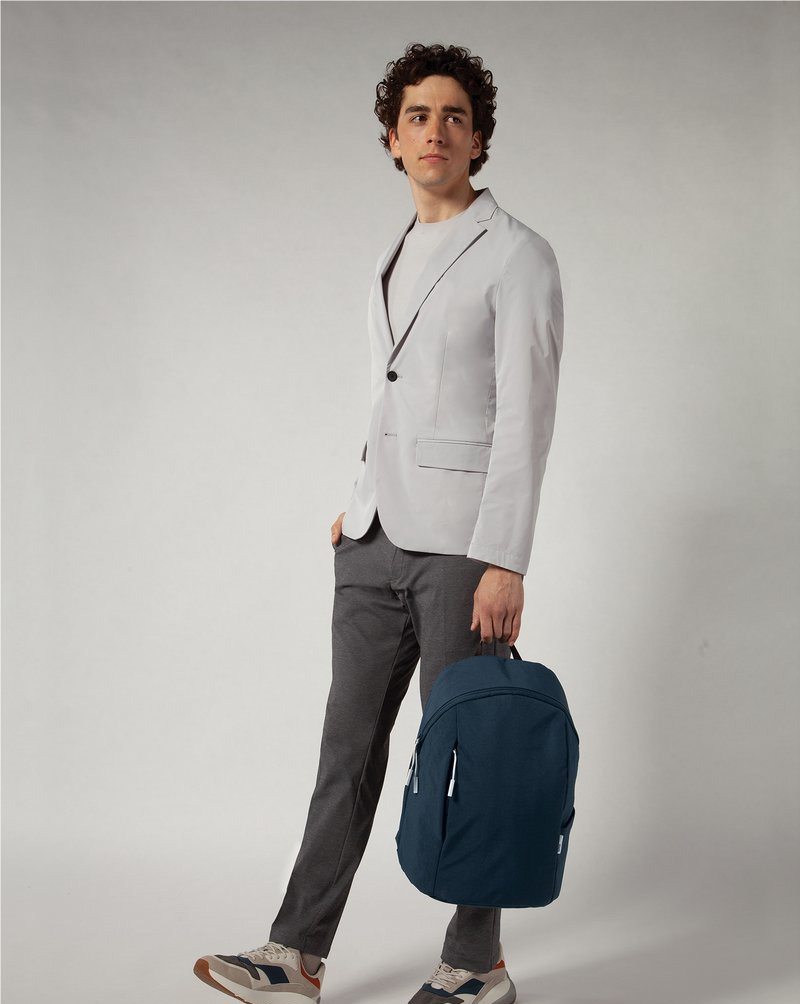 18L PLEATED BACKPACK X The essential everyday pack, designed to keep everything you would need to go from home to work to gym. Removable sweat gear bag to keep post workout clothes separated. Internal laptop sleeve holds a 15″ laptop that allows for quick and easy access. http://www.forwardwithdesign.com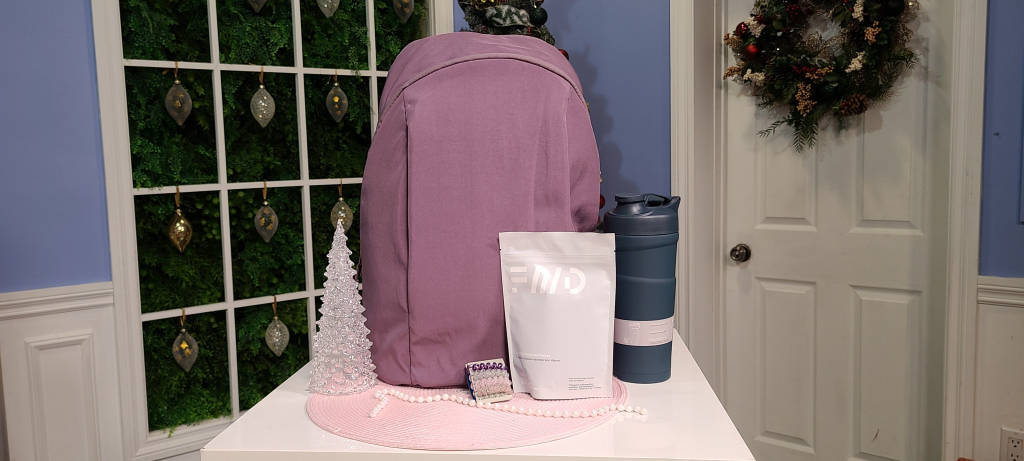 PLUM PROTEIN SHAKER Enjoy clump-free smoothies from now on with the FWD protein shaker bottle. Designed with an ergonomic handle for easy carrying and a leak-proof snap seal lid that provides ease of mind while you're on the move. A stainless steel double-wall vacuum design keeps liquids cold for 18 hours and hot for 8 hours. This protein shaker includes a spiral silicone mixer ball designed to minimize
noise while powering through your protein powder so clumps and buildup are a thing of the past!
NOURISHING BODY LOTION A blend of natural, nutrient rich fruit and plant extracts, avocado oil (which provides Vitamin E) and jojoba (provides Vitamin E and B-Complex) to leave the skin feeling smooth and hydrated.
FRAME TOTE 2.0 Organize your belongings with maximum efficiency with this ultra-convenient, wire-framed bag that stays open as you pack your water bottle, laptop, sunglasses, gym clothes, shoes and the rest of your daily essentials. Added internal separated compartment means you can store any sweaty gym gear from the rest of the contents!
http://www.forwardwithdesign.com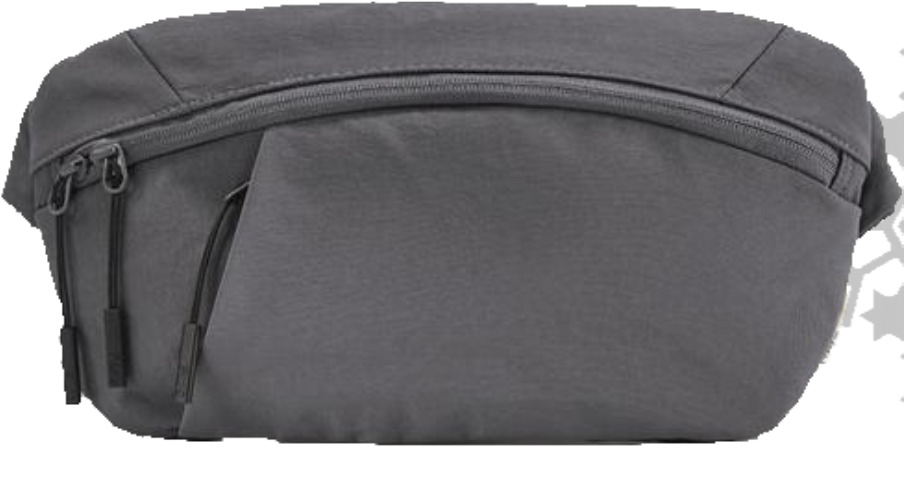 HIP PACK Designed for day excursions where you only need the small necessities. Back zipper pocket protects valuables from being accessed. Internal compartments help to organize small items. Removable shoulder straps allow you to change up the colors based on your style and mood. http://www.forwardwithdesign.com
EWOOL® PRO+ HEATED VEST Designed to be the perfect mid-layer with a thin, stretch-fit, the vest hugs your body, creating a snug fit for layering under jackets or sweaters to wrap the upper body with warmth. The ewool PRO+ vest is perfect for outdoor enthusiasts – those who enjoy snowmobiling, backpacking,
hiking, hunting, golfing, fishing and board sports – as well as outdoor workers such as security guards, construction workers and police officers. It also comes in handy when walking the dog, working in a cold office or having an outdoor meal. Comes with one battery. The ewool PRO+ Heated Vest comes in all shapes and sizes for all bodies ranging from XS to 3XL. http://www.ewool.com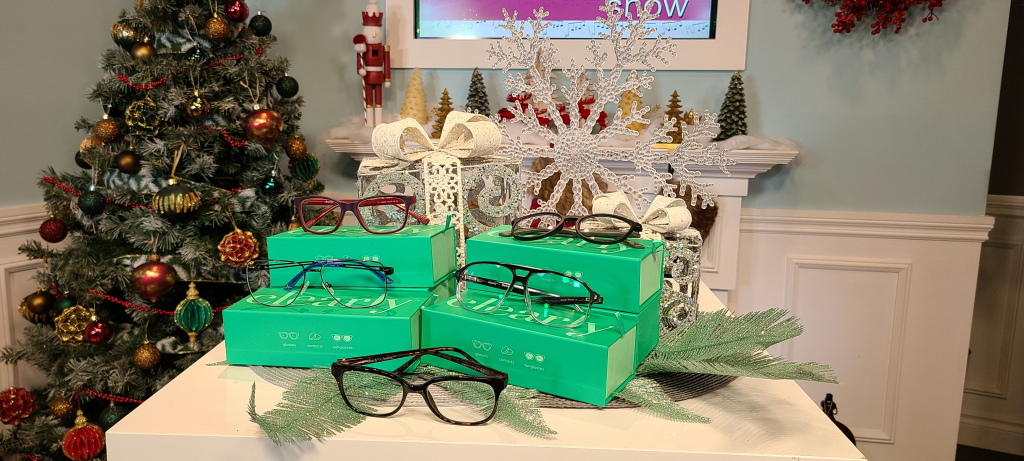 CLEARLY Clearly Basics is the brand's in-house collection, with frames starting as low as $9. Stylish and affordable, this collection features a variety of looks including plastic and metal frames, round and rectangular shapes, and bright and neutral colors. You can even try on the glasses virtually on Clearly's website.
Clearly Junior is the brand's in-house collection tailored specifically for children. The range is available in a variety of fun colors and styles to suit every kid's personal preference. October marked the 1-year anniversary of Clearly's 'Free Glasses for Kids' program. Clearly wants to equip kids with the necessary tools to live up to — and see — their full potential. They're able to do so in-store, with the Free Glasses for Kids program, as part of Clearly's wider mission to eliminate poor vision. http://www.clearly.ca
MOMMY + ME Add holiday flair to your nights with matching Mommy + Me PJs! With a wide variety of styles and sizes available, you can find the perfect pair for you and your little mini me! Dad can get in the action too with styles available for men as well! http://www.hatley.com