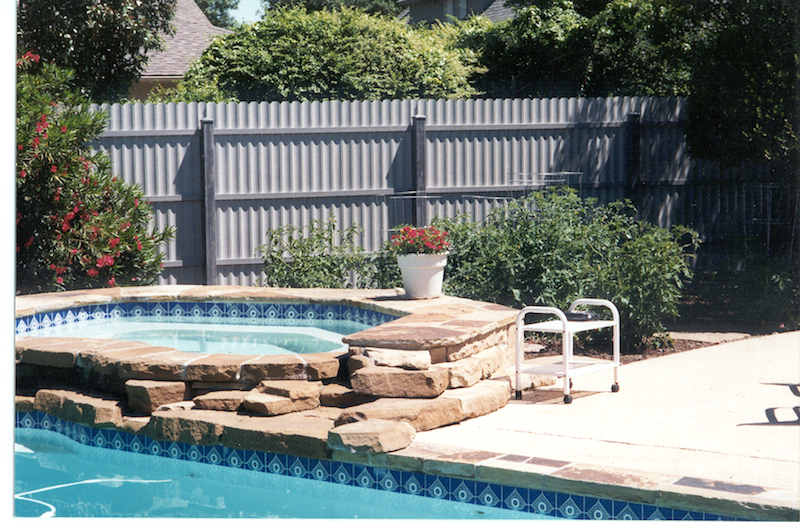 3 Great Landscape Ideas for Large Yard
Landscape Ideas for Large Yards: Wondering how you can turn a large yard into something special without a huge investment of time? You're in luck – it doesn't take a landscape design genius to make a yard look as good as it should. Incorporate these three landscape ideas to help you add style and sophistication to a large yard.
1. Put up an Attractive Fence
Adding a beautiful fence to your yard is one of the easy landscape ideas to set your property apart from the neighbors. It also is a great option for enclosing a large yard and delineating your property lines. A quality security fence Texas will not only become an attractive feature for your yard, it will also provide an additional layer of security for your property. Remember that a fence makes an excellent backdrop for flowers. Improve the look of your fence with base plantings that cover the area where the fence meets the ground.
2. Plant Island Flowerbeds
An effective technique for breaking up a large yard is to create densely planted island beds. You need to be selective when choosing plants for your island beds. Landscape ideas should take the seasons into account and try to select some plants that have year-round appeal. Another effective landscape technique you should try is to use plants to create a sense of mass and density. Lower-growing annuals should be planted around the perimeter of your beds. As you work your way inward, gradually increase the height of the plants you select. The result will be island beds that are bursting with color, texture and interest. Further enhance the look by installing broadcast lights around the beds – these lights will highlight the lower-growing plants especially.  
3. Landscape Ideas: Add a Water Feature
Moving water adds a magical touch to any landscape design, acting as an interesting focal point in any yard. There are many ways to make water a key feature in your yard, from creating your own pond to installing a gorgeous in-ground swimming pool. The easiest way to add a water feature to your yard, though, is to choose a self-contained fountain. These fountains are ready to go as soon as you plug them in – the pump, fountainhead and all water circulation elements are already built into the unit. When paired with outdoor accent lighting, this fountain will quickly become the key focal point for your yard.
Improving the landscape of a large yard can seem like a daunting task. By following these tips, though, you'll be able to tame your landscaping into a gorgeous scene that will wow your friends and neighbors!
---