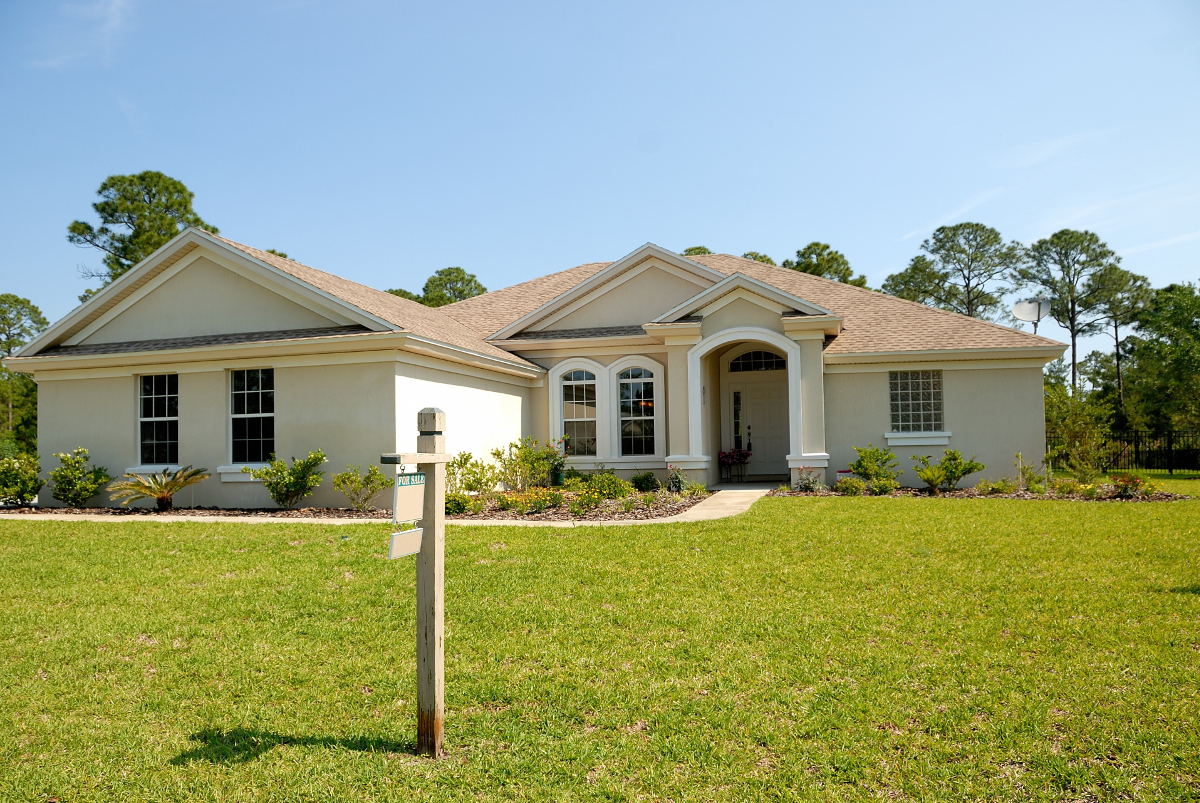 Help Your Home Sell with These Tips
Help Your Home Sell: Are you considering selling your home? It can be an exciting time but also requires a considerable amount of work to list and successfully sell your home. If you want to ensure you receive the right value for your home, you may be required to do more than simply take a few photos and list it for sale online. However, if you're willing to put in the work, then you should see a pay off once your home hits the market and you start receiving offers. Here are some tips to help get you started. 
Declutter to Help Your Home Sell
When people walk through a home, they want to be able to see what they're looking at, and if your home is covered in years of clutter it can be a turnoff to potential buyers. Before you list your home for sale, completely declutter it so it's easy to walk through. While it can take some work to declutter your home, consider it a bonus as you won't have to go through the process when it's time to move and you'll have less to pack up and take with you when the time comes. While you're in the process of decluttering, you should also depersonalize your space so people can picture themselves living in your home.
Hire a Real Estate Agent
The process of selling a home is time-consuming, and if you have a full-time job, it may take more time than you're able to commit. Rather than attempting to sell your home on your own, hire a real estate agent to take care of the leg work for you. Real estate agents have a great eye for the housing market and when people are looking for houses for sale in Calgary, they'll be able to point them to your home right away. Having a real estate agent working for you can help you sell your home quicker than if you did so yourself, which is important if you're in a hurry to move.
Make Minor Repairs to Help Your Home Sell
Over the years, your home has likely sustained typical wear and tear. Before you sell, make minor repairs such as fixing broken handles on cupboards, patching holes in your drywall, and re-attaching loose floor tiles. If you want to make larger repairs, popular projects to consider include replacing roofing, swapping wallpapered rooms for paint, and replacing old windows. Potential homebuyers often look for homes that are move-in ready, so the less work you leave someone to do after purchasing, the more likely they'll be to make an offer.
These tips can make a difference when it comes time to list your home for sale. Follow these guidelines and you should see your home sell in no time.