3 Holiday Gift Ideas for Moms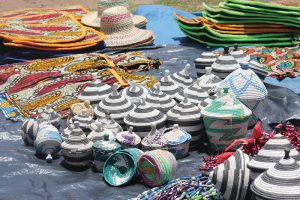 With the holidays just around the corner, you might be scrambling to find the perfect gift for your mom, mother-in-law, or mother figure in your life. Here are three creative ideas:
Handicrafts. A grandmother's necklace, basket or other handicraft from Beautiful World Canada, a charity that supports girls' education in Sub-Saharan Africa.
Meaningful throw. This is the perfect gift for a mom with a cottage or favourite reading nook. Choose one in her favourite colours.
Fresh-cut flowers. This is the best gift for a mom who has it all. Everyone loves getting fresh flowers; to make it more personal, pick ones you know she loves.
www.newscanada.com