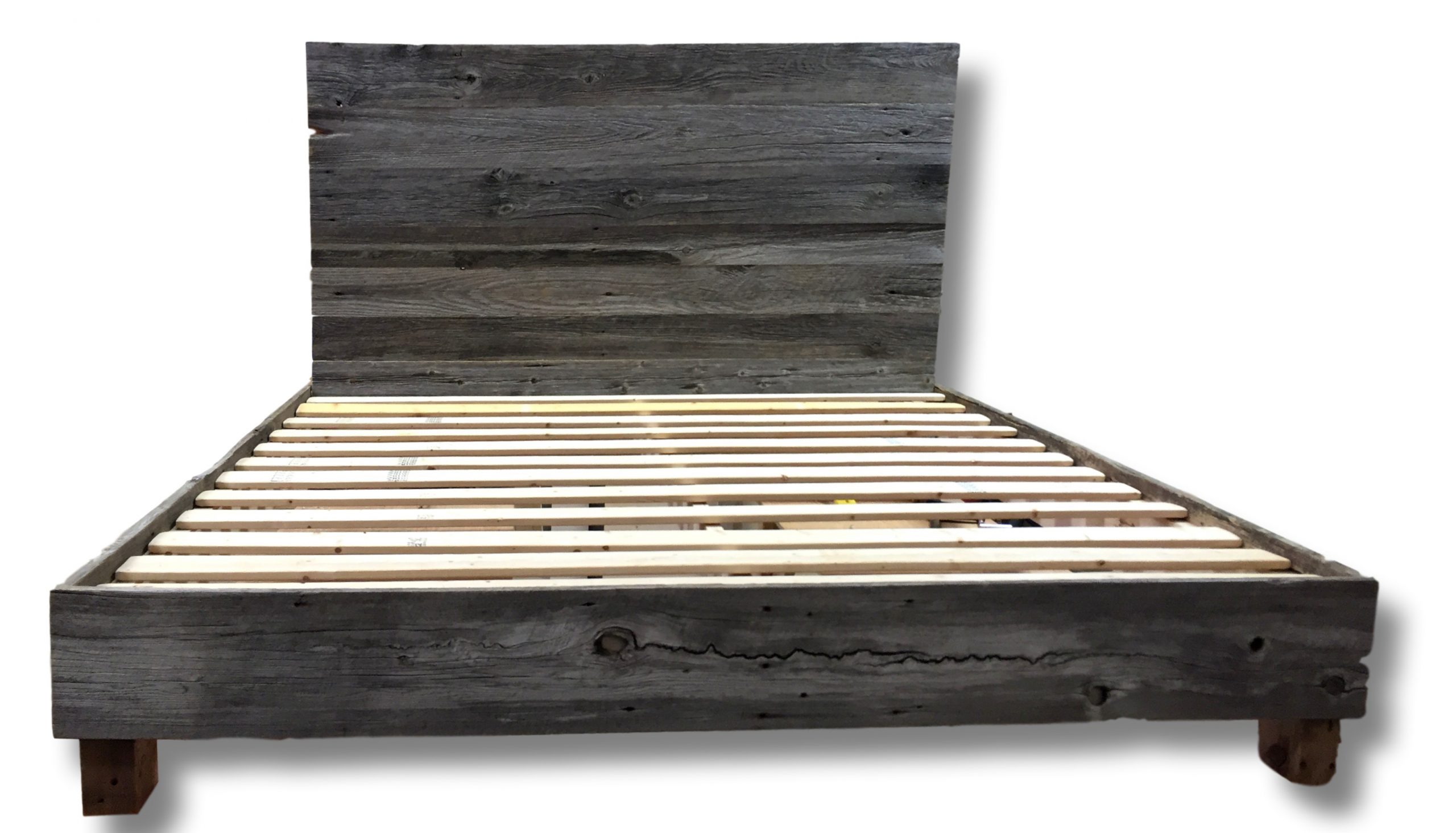 Contest: Win a Bed from Sustain Furniture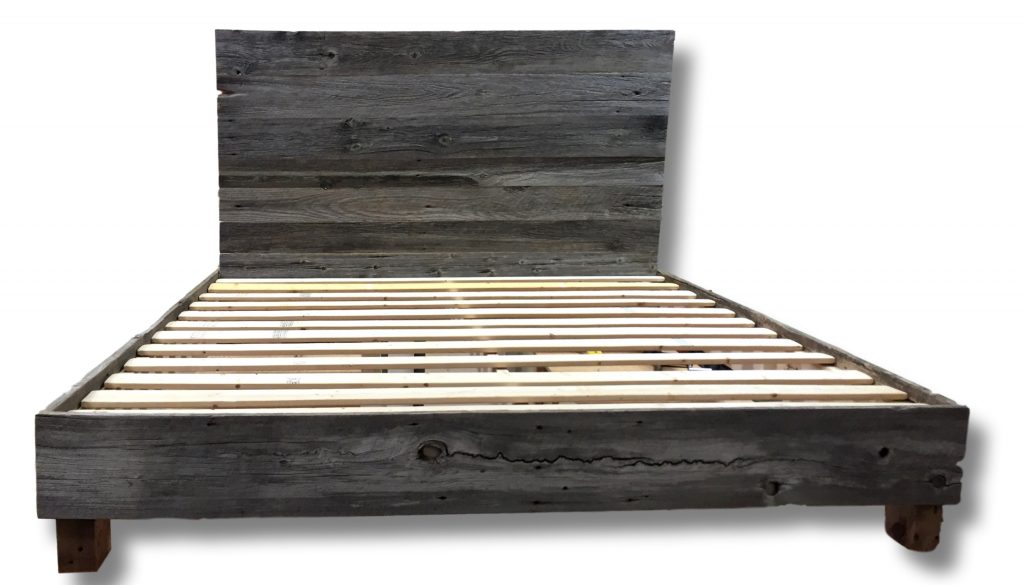 As the holiday season approaches and the weather cools, one of the rooms many of us are focusing on is the bedroom. Perhaps it's a warm, cozy update for your master bedroom to make the long, winter nights ahead more enjoyable. Or maybe you're trying to finish up the guest bedroom before holiday guests arrive. Whatever you reason is for updating your bedroom, the centerpiece of the new room will be a stunning bed like this Beresford Bed from Sustain Furniture, handcrafted using reclaimed barn board! This bed, which pairs rustic materials with a contemporary style, is one of our favorites right now and we're giving one lucky viewer a chance to win one!
a Rafflecopter giveaway
*We accidentally published the incorrect bed frame in the Fall 2016 issue of Home Trends magazine. The bed that will be given away is the 
gray twin size Beresford Bed handcrafted using reclaimed barn board from Sustain Furniture.
See full rules for prize details
.
Save