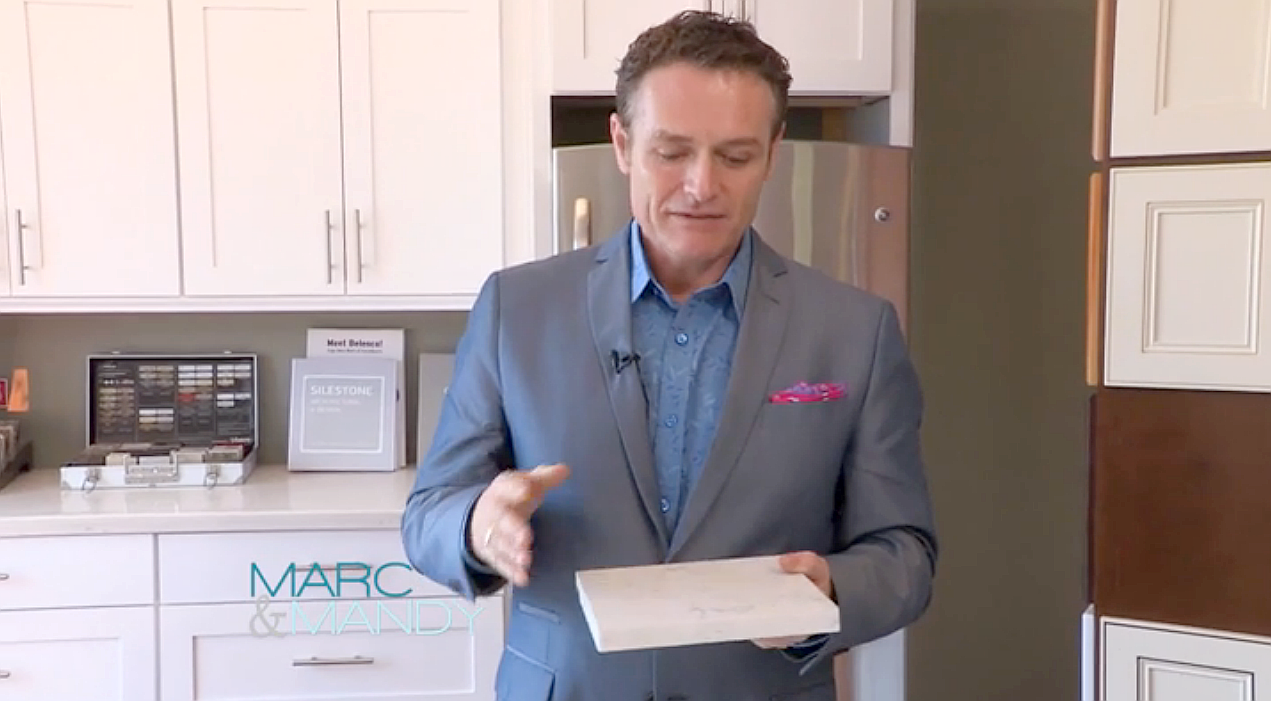 4 Fabulous Options for Your Countertop
1. Granite – This type of stone is often used in kitchens and bathrooms. It is a nature-made product and tends to be less porous than other stones.
2. Marble – This stone lasts very well, but is more porous than others. This means that if you spill something on it, such as wine, the marble will absorb it and it will leave a stain.
3. Quartz – This man-made stone is created by crushing up the natural stone and putting the remains in resin to create a very consistent, completely impervious substance. You never have to worry about this stone staining and it is heat resistant.
4. Dekton – This stone was created by the Cosentino Group by getting rid of the polymers that are part of the stone surface and squeezing the process of creating stone down to just 48 hours. You can use Dekton inside or outdoors.