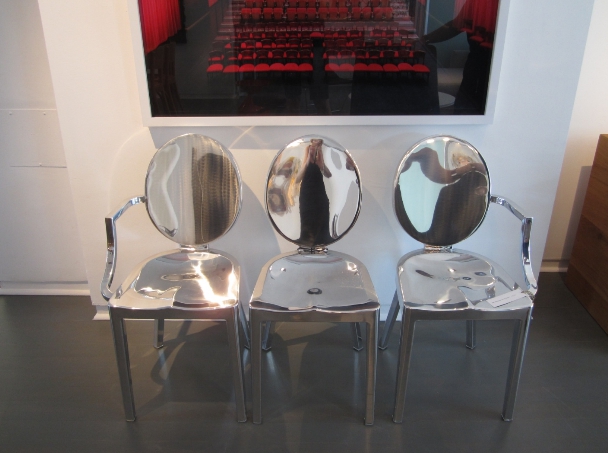 Slipper chair
Characteristics: This chair is arm-less, upholstered, with a minimalistic silhouette and a seat that's close to the ground. If space is an issue in your home, a slipper is a great option as it doesn't take up much space.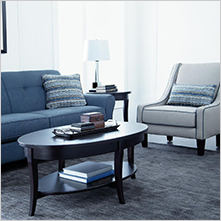 Club chair
Characteristics: Upholstered, with thick arms and extra-deep seats.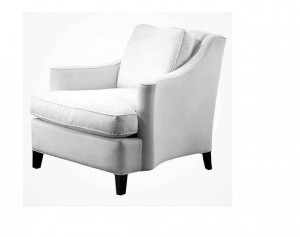 Wingback Chair
Characteristics: Winged sides and typically tall back. Wingback chairs tend to be visually heavy, making them a good counterpart to a large sofa in a room.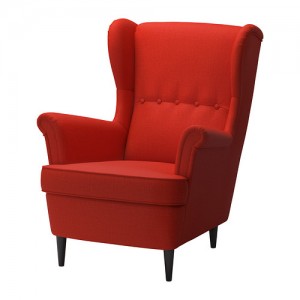 Occasional Chair
Characteristics: This chair is lightweight and easy to move in the event there is a need for an additional seat.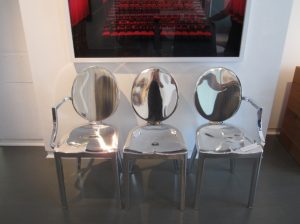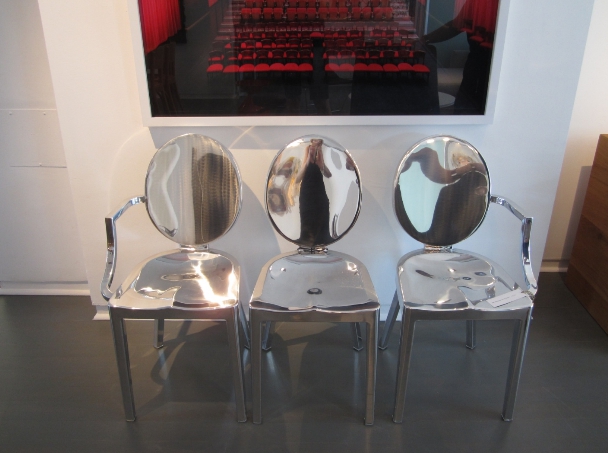 Bergère Chair
Characteristics: An exposed wooden frame, and an upholstered seat and back.