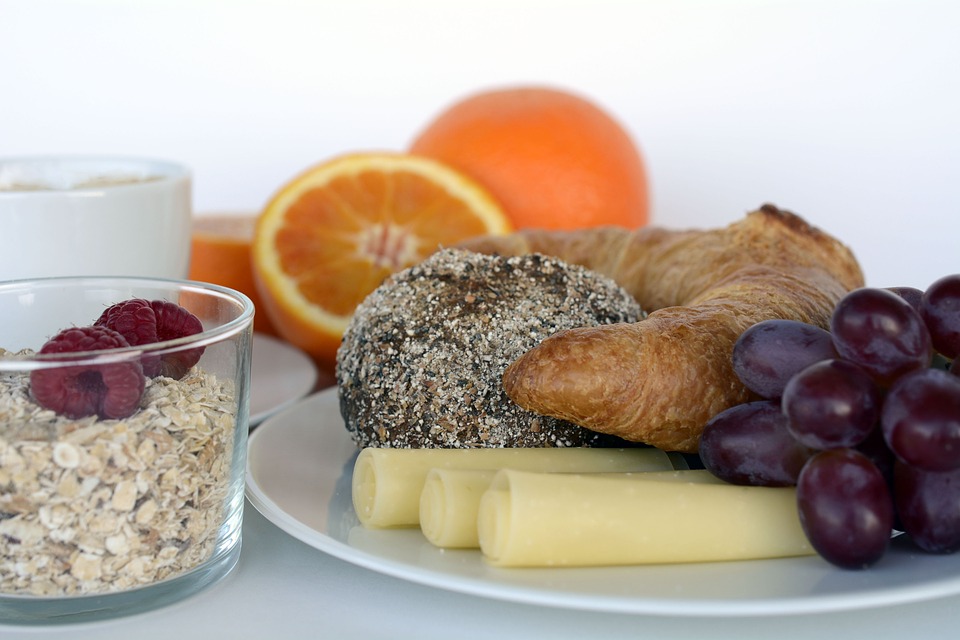 5 Steps for Hosting a Brunch Party
Set up the night before.
You want to be able to enjoy the brunch, in addition to hosting it, so to avoid being up super early the morning of, frantically setting the table, mixing drinks and cleaning the house, do all prep the day before.
Keep the menu simple.
Keep in mind, people probably aren't coming for an elaborate meal, rather some good company. Think foods that are minimal prep and minimal mess, like fruit salads, ready-to-bake scones and biscuits, muffins, coffee cake, sandwiches or salads.
Coffee can be a lifesaver.
If you're running a little late with the food prep or if your guests are a little early, whip a fresh pot to tide them over until brunch is ready. Be sure to have an assortment of teas or other beverages ready for your guests who don't drink coffee.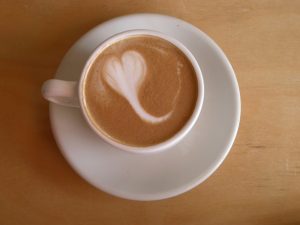 Simple decor.
Again, keep it simple. Put some fresh flowers on the table and make up some place cards before hand. Even better, hold your brunch outside if the weather will allow, and let your garden be your decor.
Keep your guests hydrated with cocktails.
Try: Mimosas, BloodyMary's, or Bellinis.