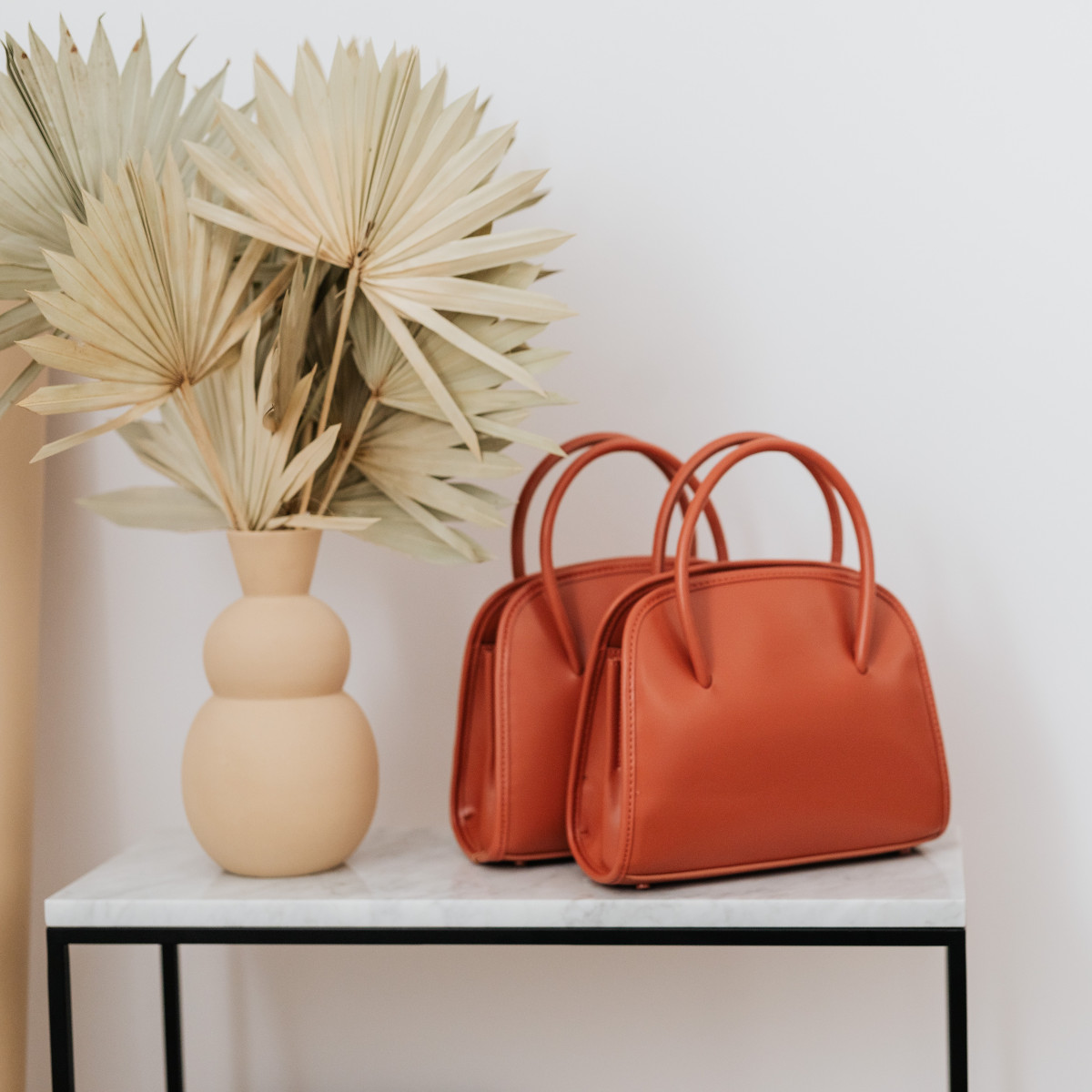 5 Key Factors to Consider When Shopping for Handbags
When shopping for handbags, it is important to consider the purpose and style of the bag. This will help you find the perfect one for your needs. Many unique styles of bags are available, from classic totes to crossbody bags.
Avoid buying a trendy or "it" bag, which will likely go out of style within a season. Instead, opt for a classic style or brand that will stand the test of time.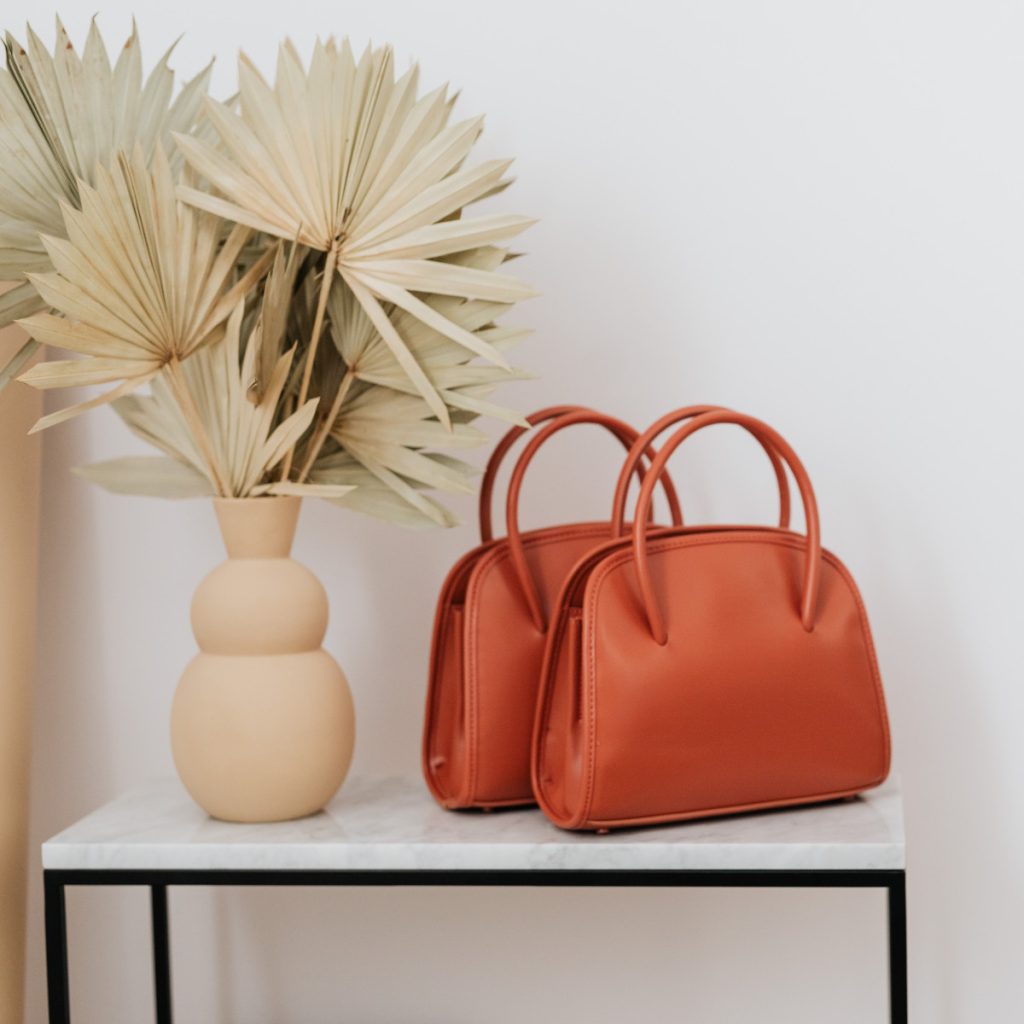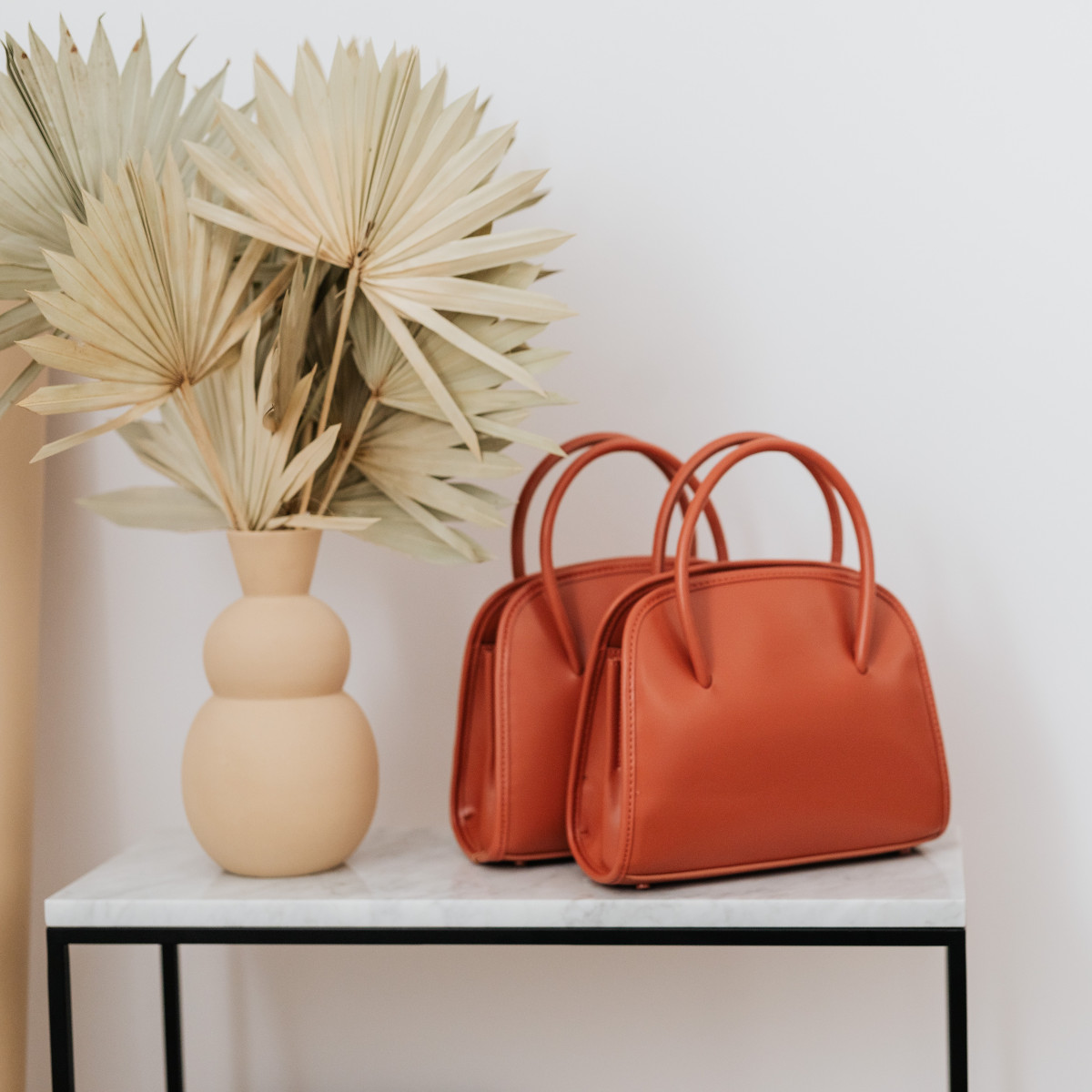 Size
One of the most crucial factors to consider when choosing a handbag is size. Pick a bag that can fit all your necessities while having enough for extra goods. Also, make sure the bag is in proportion to your body. If you're short, a large bag can dwarf your frame and look out of place.
To determine the right size handbag for you, start by writing down a list of the items you typically carry in your purse. For example, if you're going to the gym, you may want a large purse that can accommodate your water bottle, gym clothes, and other necessities. Bring a smaller bag with just a few items if attending a family event. Once you've determined the type of handbag you need, measure the length, height, and width using a tape measure or ruler. Afterward, compare these measurements to the dimensions of the handbag. This will help you find a bag that fits your needs and complements your style.
Color
The color of a handbag is an important consideration when shopping for one. It can affect the overall look of your outfit and determine whether or not you will use it often. Consider purchasing a handbag in a neutral hue like brown or black if you intend to use it with various outfits. Other handbag colors for any outfit include light or dark greys and tan purses. These shades are safe and can easily match most clothes in your closet. They also make for a good choice if you're shopping for a handbag that will be used frequently. While bright-colored handbags can be fun, they are not always wardrobe-friendly. These bags are more difficult to match with various outfits, and you might get less wear out of them than you would if you bought one in a neutral shade. Furthermore, if you decide to sell the bag later, it might not be as resellable as a neutral-colored one.
Brand
Regarding handbags, the brand is just as important as the style. Most designer handbags appreciate over time, even a classic tote that will always be in style, so you want to choose a brand you can trust. A reputable retailer will be fine providing product reviews and additional images to help you determine if the piece is worth the investment. Fashion trends are notoriously fickle, and the tassels and kiss-lock closures that were so popular in 2006 may need to be updated next season. However, certain rules apply: women will always love a classic handbag in neutral colors that can be worn with many different outfits, and they are willing to pay top dollar for a quality purse that will last. A great way to buy a handbag that will stand the test of time and won't violate the prohibition is to purchase it from a resale shop.
Material
When choosing a handbag, there are many things that women need to consider. Apart from design, size and color, the material is one of the most important factors. Handbags are made from various materials, and each has its advantages. For example, leather bags are stylish and durable. They are also easy to clean. But at some stores, they are pricey and hard to find.
Another popular bag material is cotton canvas. It is a sturdy fabric that can be printed with designs to make the bag look more intentional. Canvas bags come in a variety of colors and are reasonably priced. In addition, they can be easily cleaned with liquid.
Other popular bag fabrics include nylon and polyester. Nylon is an artificial material used to make handbags and other outdoor bags. It is waterproof and suitable for use with many fabrics. It is also resistant to abrasion. However, nylon is a flammable material, and its processing harms the environment.
Price
The price of a handbag is a crucial factor to consider when shopping for it. Remembering that a designer bag will come with a hefty price tag is crucial. While it may seem like a big purchase, it is worth the investment because high-end signature purses tend to have greater resale value. The size of the bag should be taken into account as well. Purchasing a bag with enough space for all your necessities is crucial without being overly large or small.
Moreover, you should avoid buying too heavy bags as they will unnecessarily stress your hands and shoulders. Fortunately, you can shop for handbags online from the comfort of your own home. This way, you can avoid the chaos and crowds in the mall while weighing your options calmly and at your own pace. In addition, you can visit hundreds of different websites and compare prices in an instant.