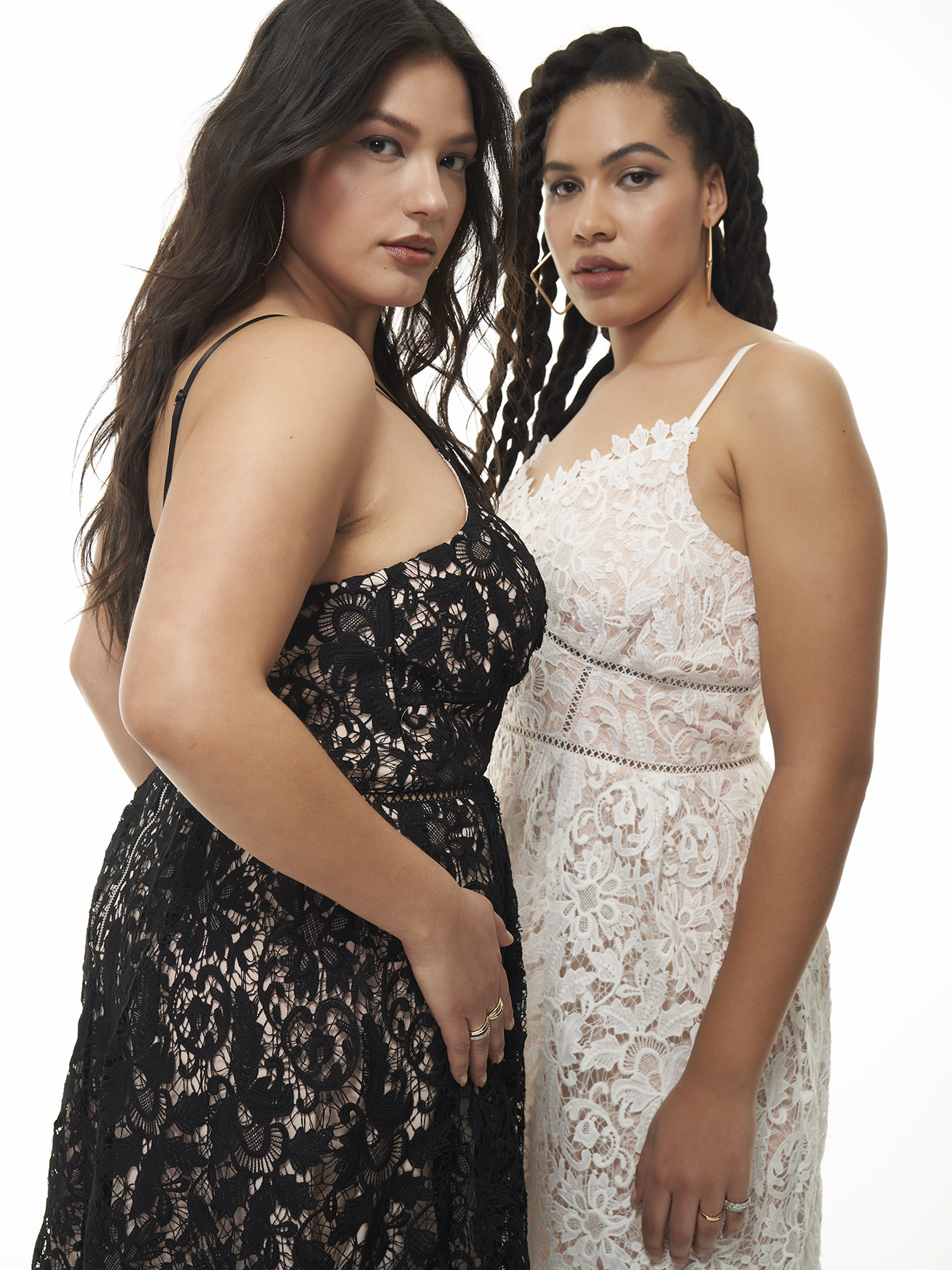 ON THIS PAGE: For flexible style on the go, this Penningtons dress is the perfect choice! We love the soft blue color; it reminds us of ocean waves.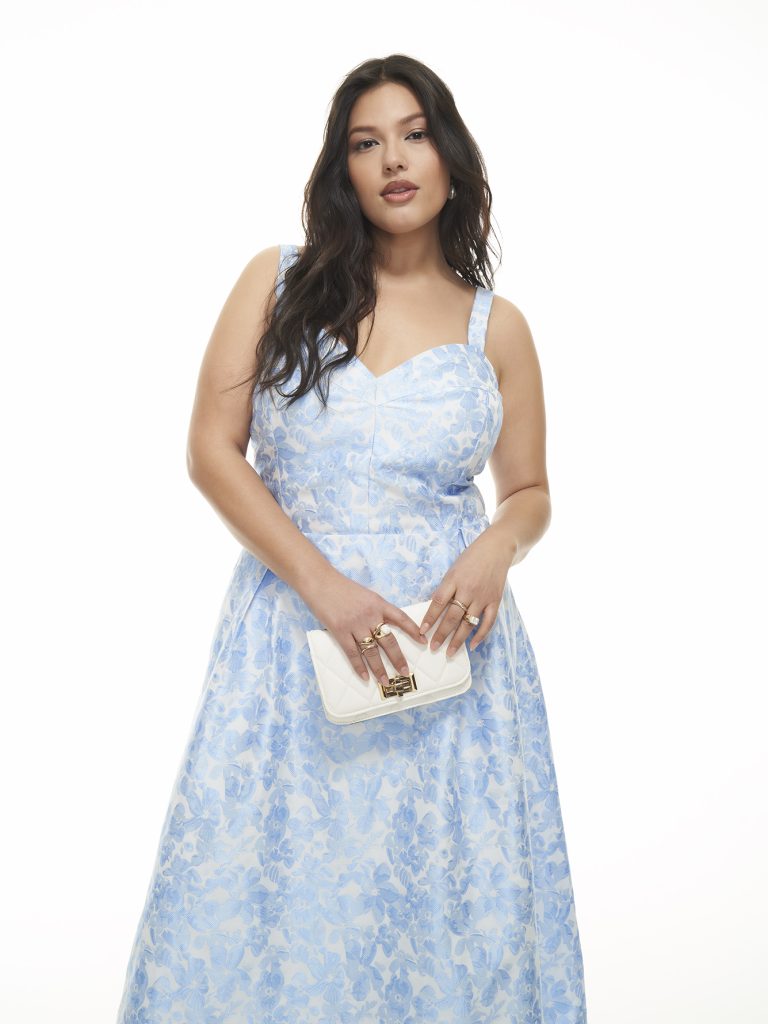 WHERE TO WEAR IT:
– summer picnic
– garden wedding
– high tea
ON THE PREVIOUS PAGE: Show your soft side with lace! Choose black or white, whatever suits your occasion best!
WHERE TO WEAR IT:
– summer wedding
– night at the club
– dinner date
– evening stroll on the pier
The key to summer style is both looking and feeling create! Trendy colors in flowy fabrics with flattering silhouettes are the perfect solution! 
WHERE TO WEAR IT:
– beach wedding
– brunch with the girls
– coffee date
 – bridal shower