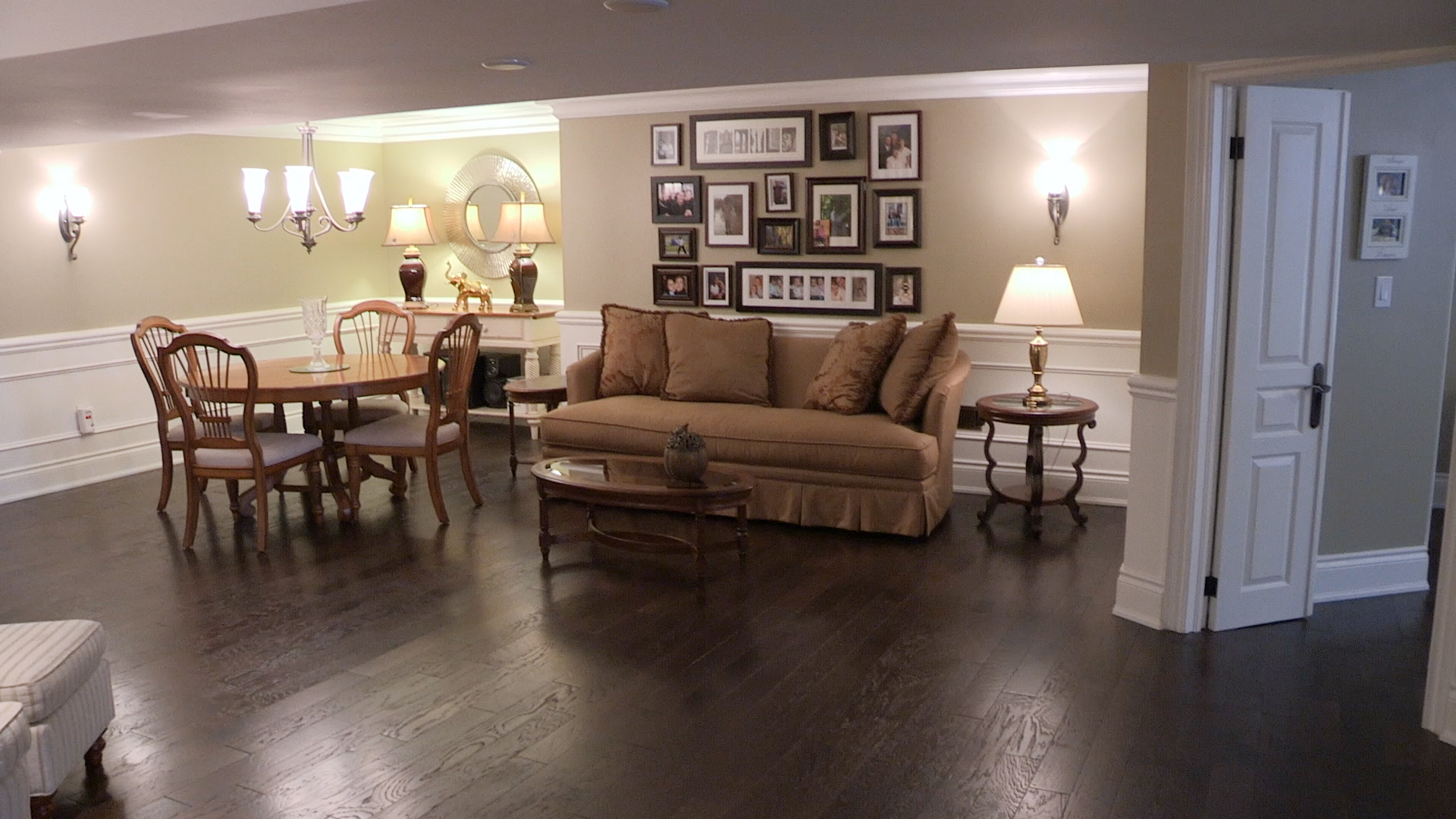 5 Tips for Designing and Renovating Your Basement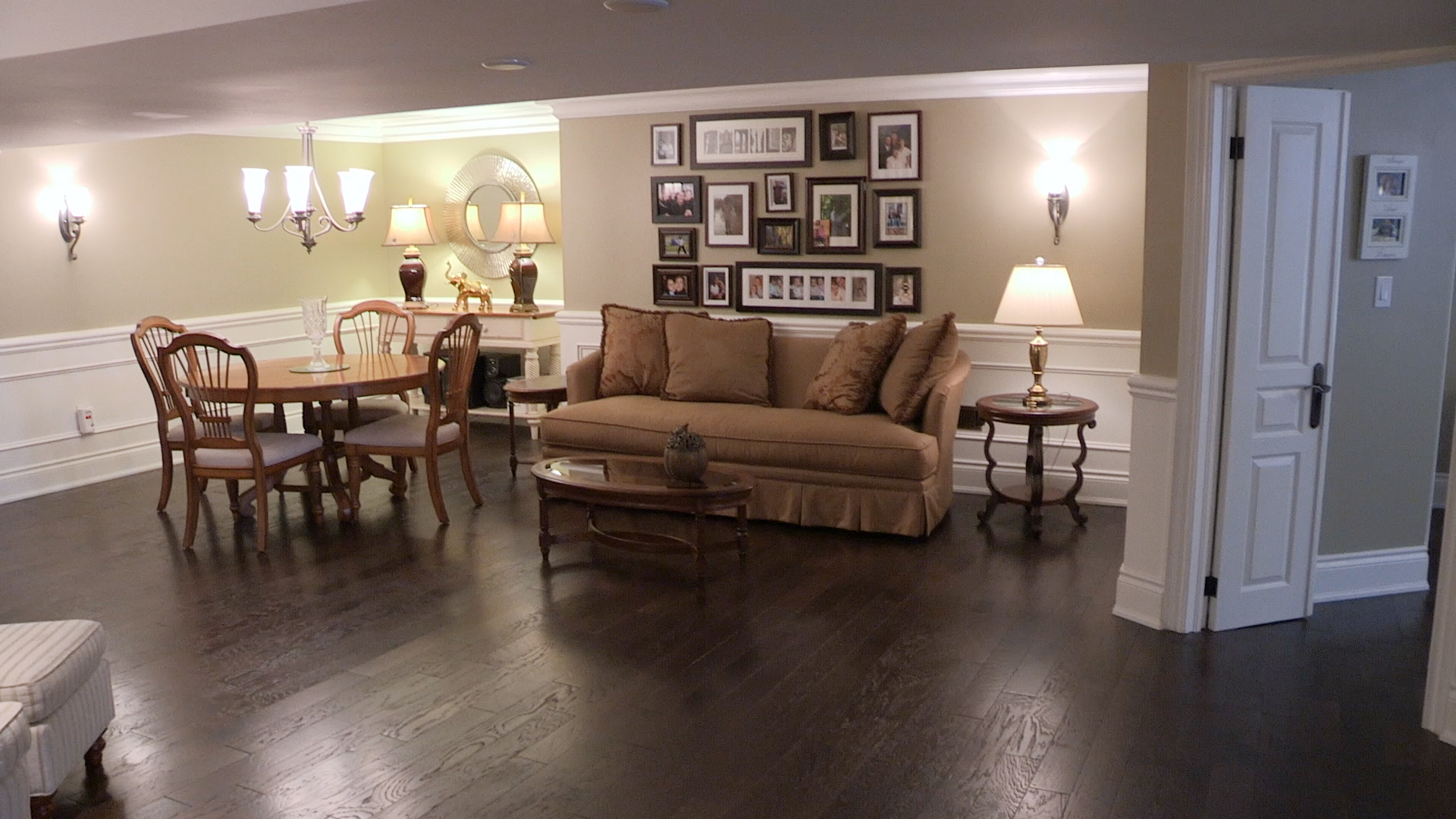 Combining rooms: If you're working with small rooms and limited space and you have the time and budget for a renovation, why not break down some walls and make your basement open concept to encourage a flow of furnishings and people.
Hide appliances: In a basement kitchen, tuck away things like the dishwasher and fridge in cabinets so that they still serve a functional purpose but don't take away from the aesthetic.
Don't let your basement look like a basement: Be open to aesthetic elements that you wouldn't typically find in a basement, like wall sconces that shine upwards, to give the illusion of height.
Think about noise: A popular idea for a finished basement is making it an entertainment room of some sort, and even if that's not the plan, you're bound to get a lot of noise in the basement simply from foot traffic in the upper levels. Consider installing sound insulation into the ceiling.
Utilize any natural light: If you're lucky enough to have a basement that can access even a little light, install a window. There's nothing like a little sunlight to take away that stuffy, basement feel.
Tips provided by the renovations experts at Lifestyles by Barons as seen on the Marc & Mandy Show.