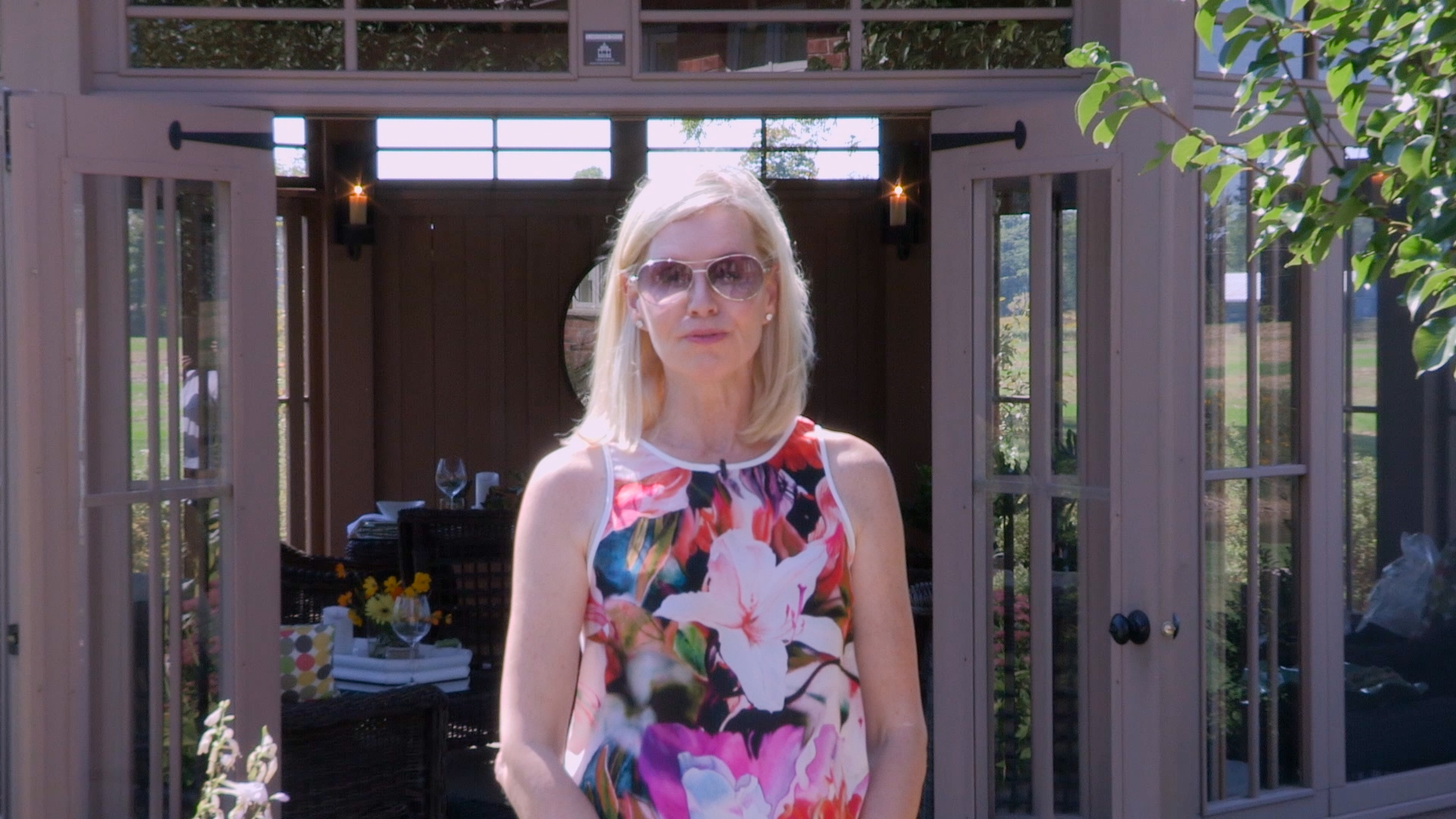 Planning a Garden Party with Jackie Glass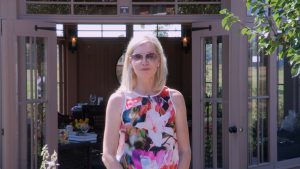 Planning a party can be overwhelming and just a little bit exhausting. Jackie Glass shares some of her tips for planning and executing your next garden party with ease.
The centerpiece: Jackie recommends a beautiful driftwood and succulent arrangement at Centro Garden in Burlington because of its organic look, the fact that it doesn't require a lot of water and its longevity season after season.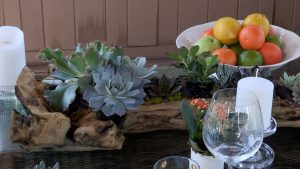 Potted Favours: Use individual potted flowers, in the colours of your décor theme, at each place setting. Your guests can then take their flowers home at the end of the evening, as a memento of an evening well spent.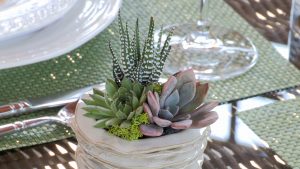 Start with White: Using white as an anchor point on your table is a good way to bring cohesion between items like dishware and candles.
Double Up: For dinner plates, why not use two; one that matches your white dishes and another clear one placed on top. A cute idea that's perfect for Spring is to lay some picked flowers from your garden in a pretty pattern between your dishes.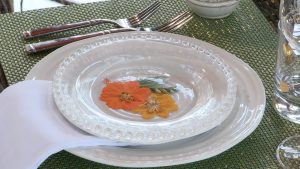 Little Details: To add some glam and sparkle to your dinner setting, Jackie suggests adding accents such as gold water glasses or etched glass wine glasses.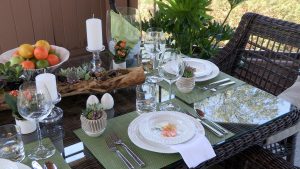 Adding Comfort: You want your guests to be comfortable on a cool Spring evening, so place throws just casually over the tops of chairs. This way, everyone's going to be comfortable and can enjoy their evening.