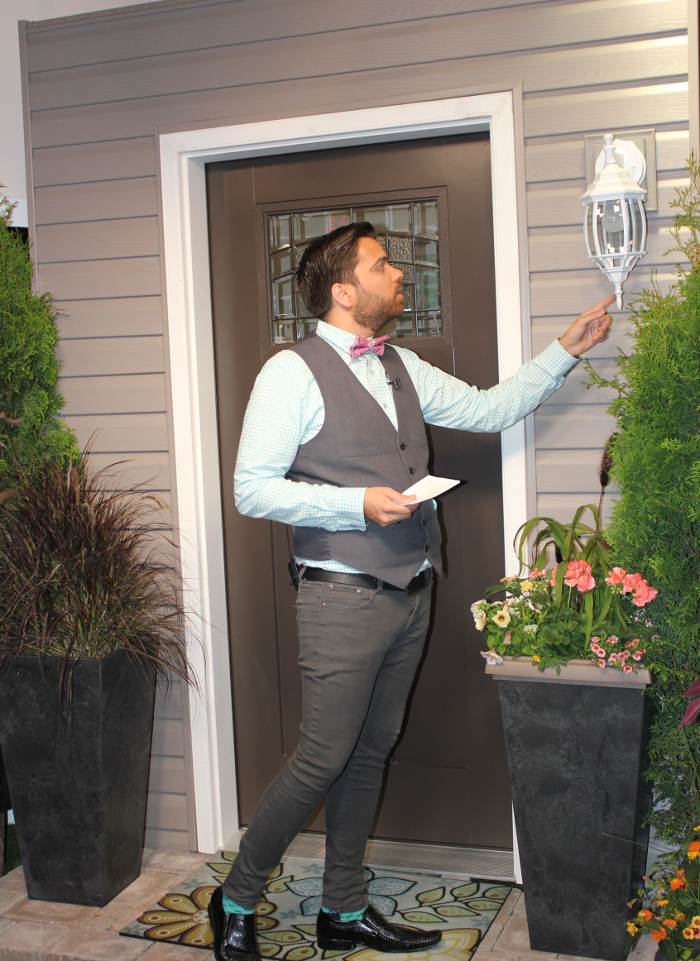 6 Curb Appeal Tips to Increase the Value of Your Home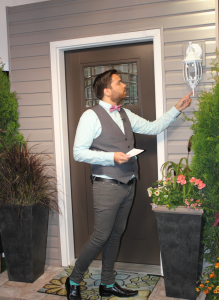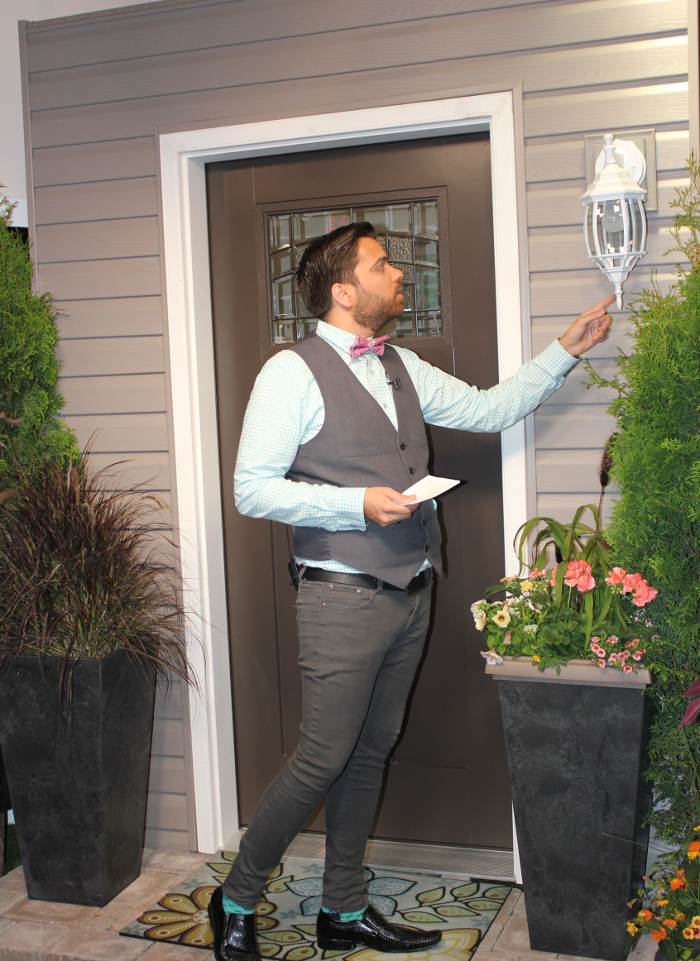 Create a focal point for the outside of your home. This is often a fancier door.
Use simple colours on the exterior of your house. You can add in interest with accent colours through your gardening. Shades of brown or gray are great options.
Follow the theme you set. If you choose to go a more classic route, make sure you follow through all the way from the colours to the light fixtures.
Invest in quality urns to place beside your door as this adds a dash of personality to your home. These are great because you can change them around for different occasions.
Use patio stones for your front yard instead of concrete pads as concrete will crack over time.
Add one final bit of personality by choosing a doormat that suits you. A doormat can be changed around from season to season or from year to year.
Save