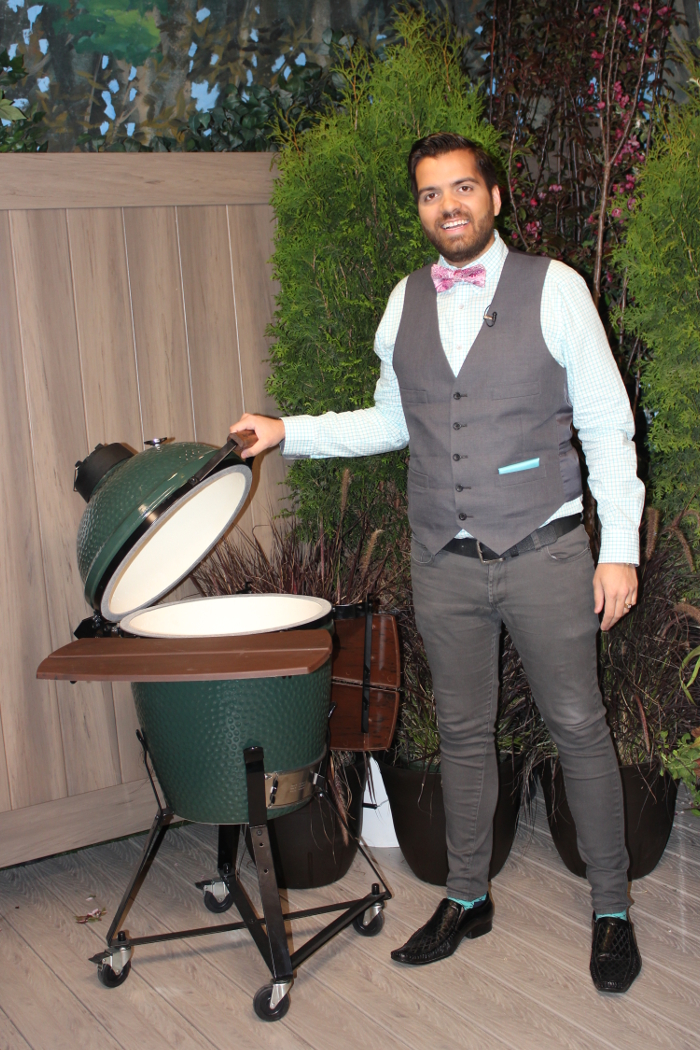 6 Easy Ways to Update Your Backyard
Use PVC for your deck; you never have to stain or paint it and it's weather, heat and slip resistant.
Add some greenery to your yard. Greenery that is low maintenance as well as offers some privacy can be a great substitute for a fence.
Create a colour scheme for your annual flowers, that way you can change the colours around every year. Greens and pinks are a great place to start.
Install a maintenance-free synthetic lawn. It is a great option for a smaller backyard because you don't have to go through the hassle of mowing it.
Invest in quality patio furniture that will last you for more than a single year.
Create beautiful outdoor plate settings; don't resort to Styrofoam.
Save