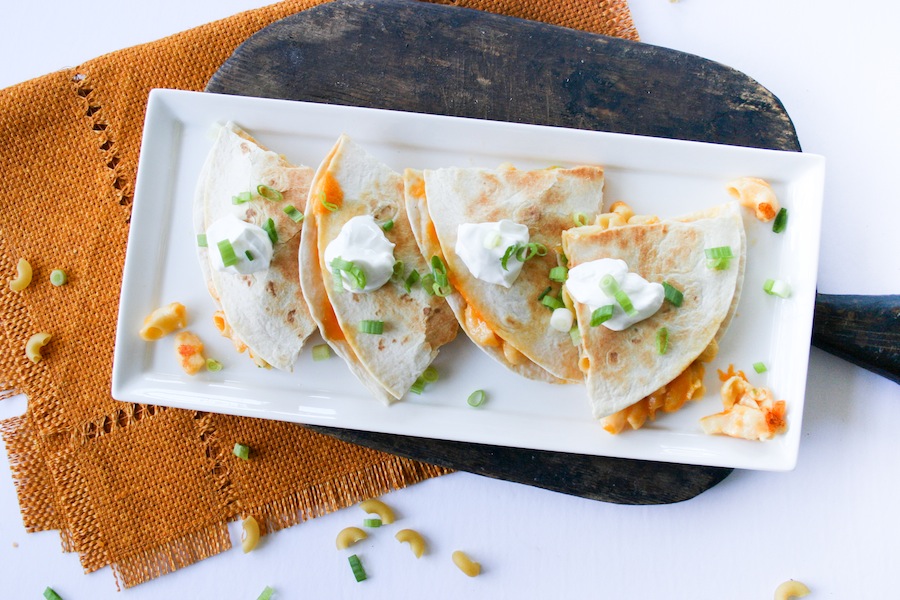 6 Unusual Ways to Enjoy Mac and Cheese
Mac and cheese is a very popular comfort food. Did you know that there are many crazy ways to take your mac and cheese to the next level? Some of the following ways might surprise you.
Mac and Cheese Double Cheeseburger
Burgers and mac and cheese are two of North America's most popular comfort foods. Whomever thought of combining the two is a genius. Click here for the full recipe.
Deluxe Macaroni and Cheese Pizza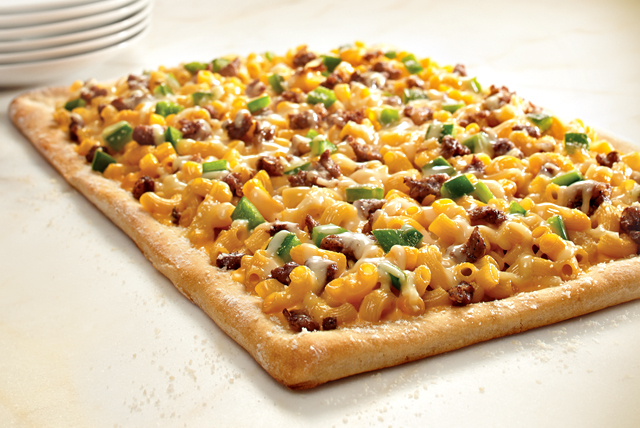 No more need to decide on either pizza or mac and cheese for dinner. This recipe combines two favorites to create a delicious must try. This creative pizza is sure to please the kids as well. Click here for full recipe.
Grilled Macaroni and Cheese Sandwich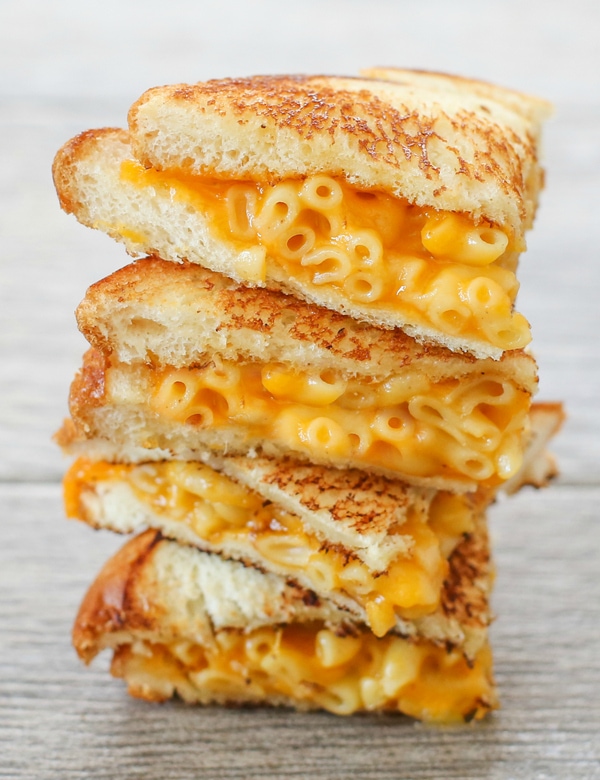 This grilled cheese is sure to bring back some fond childhood memories as it combines two favorites. This cheezy sandwich pairs well with a bowl of tomato soup. The kids will go crazy for this one! Click here for full recipe.
Mac and Cheese Pancakes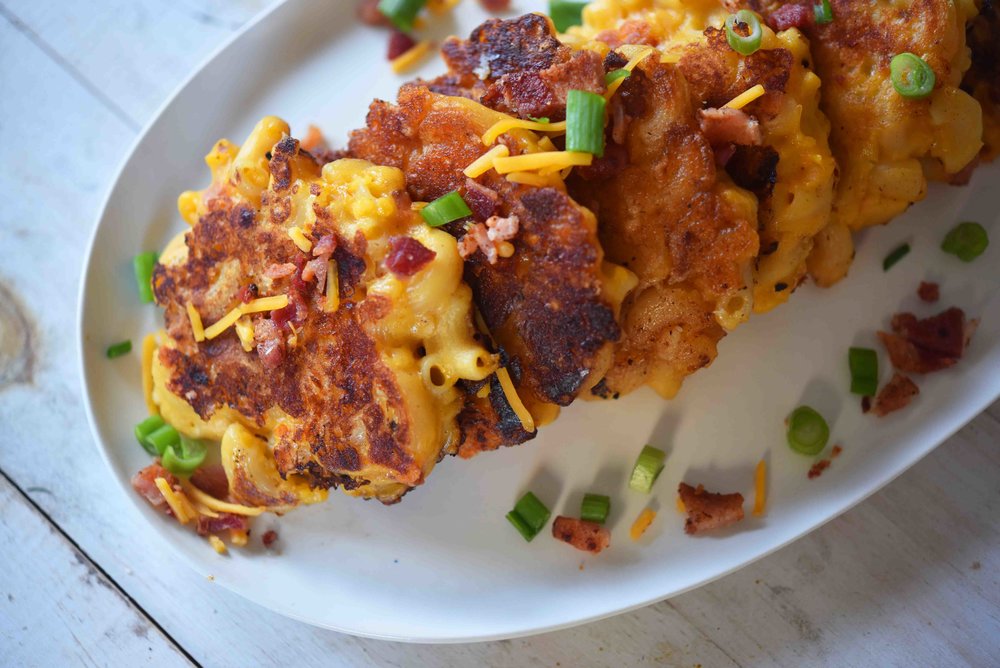 Two of the best comfort foods collide in this recipe. These delicious mac and cheese pancakes can be enjoyed for breakfast, lunch or supper. This is something that the whole family can enjoy together. Click here for full recipe.
Mac and Cheese Quesadillas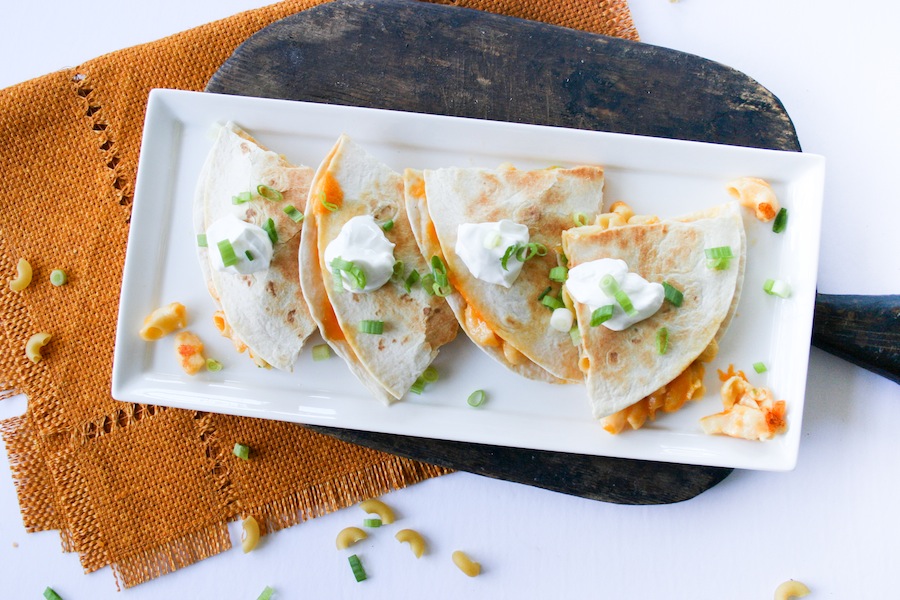 This is a great way to use up mac and cheese leftovers. Who wouldn't love to enjoy extra cheesy mac and cheese stuffed between a crisp tortilla shell. Click here for full recipe.
Loaded Chili Macaroni and Cheese Hot Dogs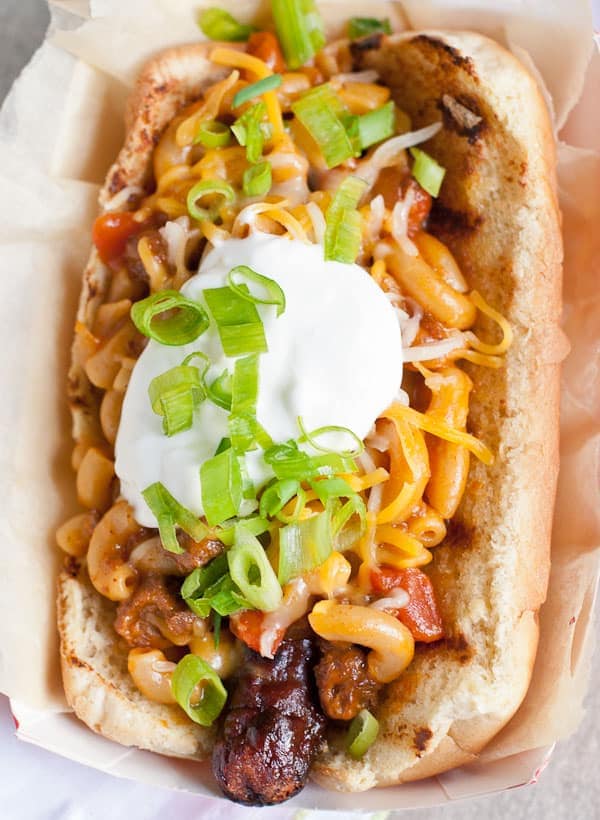 This recipe combines all these classical foods in one. Hot dogs are often paired with mac and cheese and chili dogs are popular as well but who thought that combining all three would be so delicious! Click here for full recipe.