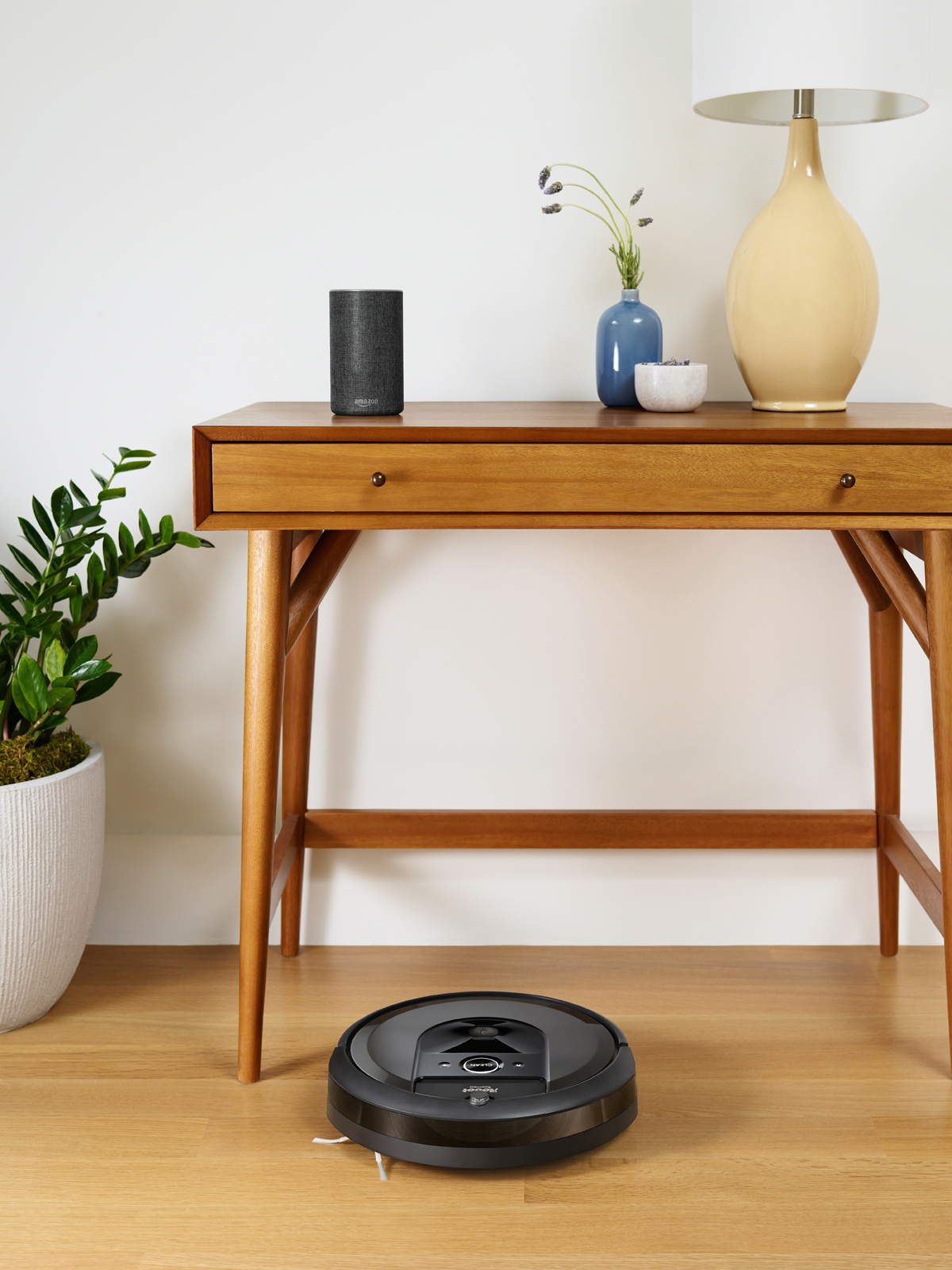 Enter To Win: iRobot's Roomba i7 + iRobot's Braava Jet m6 Robot Mop
This Mother's Day give mom the gift of time back in her hectic day with the iRobot Roomba i7 robot vacuum and Braava Jet m6 robot mop. The Roomba and Braava can take the time-consuming task of cleaning floors off everyone's "to-do" list.
With Imprint™ Smart Mapping, iRobot's Roomba i7 robot vacuum learns, maps and adapts to your home.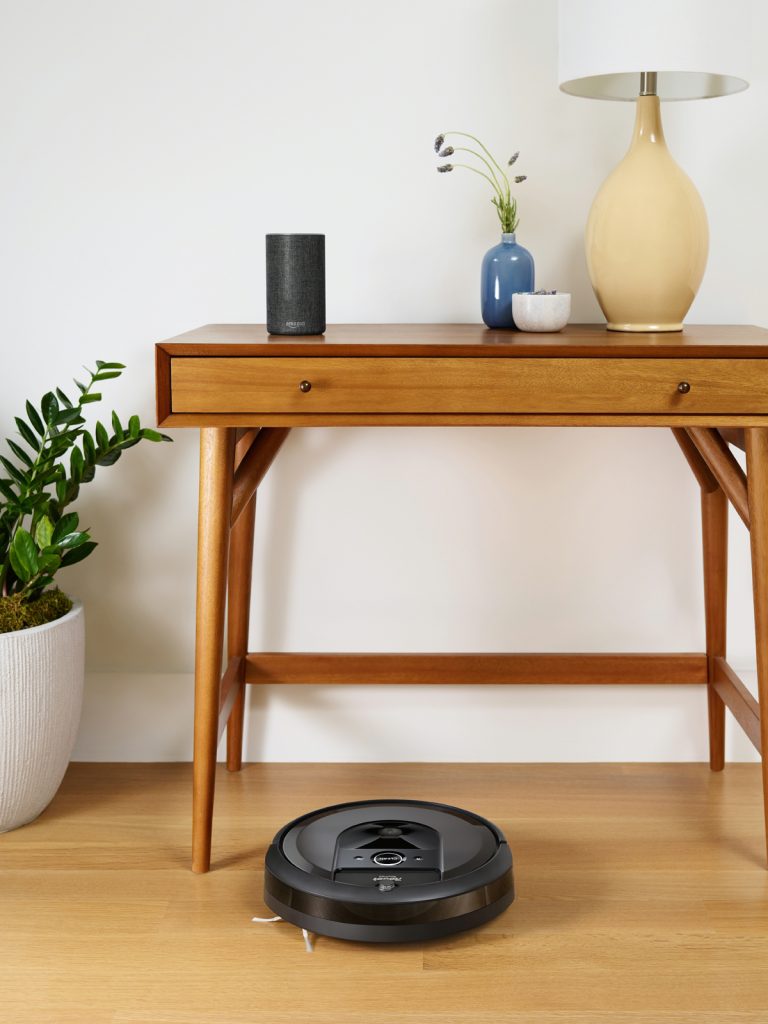 If crumbs spill on the floor as you're racing out the door, you can simply tell the Roomba i7 to immediately clean the kitchen either using you Alexa or the Google Voice Assistant.
Additionally, the Roomba i7 now has the ability to work with the Braava jet m6 robot mop to clean together as a team. Through Imprint™ Link Technology the Roomba i7 will vacuum, before communicating with the Braava jet m6 to then mop automatically – intelligently working in sequence to get the job done.
iRobot's Roomba i7
iRobot's Roomba i7 ($749.99) is equipped with a premium 3-Stage Cleaning System and Dual Rubber Brushes to give users total control to clean when and where they want.
Through Imprint Smart Mapping, it can also remember a home's floor plan. With Wi-Fi connectivity, the iRobot HOME App allows you to schedule and clean on the go, adjust cleaning settings, directly access customer support, and leverage voice control via Amazon Alexa and Google Assistant devices. Keep Out Zones allow you to clean with added control, actively avoiding the areas you tell your robot not to go.
iRobot's Braava jet m6
iRobot's Braava jet m6 ($649.99) robot mop delivers fresh, clean floors throughout the entire home. Using iAdapt 3.0 Navigation with vSLAM technology and Imprint Smart Mapping, it gets to know the home's floor plan, giving users total control to choose which rooms are cleaned and when. Features Maximized-Edge design to help the robot get into corners and along edges.
Tackles sticky messes, grime and kitchen grease with Wet Mopping mode; and captures dirt, dust and pet hair using electrostatic force in the Dry Sweeping mode.
Enter To Win Today!
Contest open to Canadian and US residents age 18+. Void where prohibited by law. Contest ends at 12:00 am on June 30th, 2020. Winner will be contacted by email. For full contest rules, email onlinemedia@canadianhometrends.ca