Stylish Maternity Fashion on a Budget
When you are pregnant, sometimes you just don't feel like the goddess that you are. You have a life forming within you now. You can look at thrift stores and online for everything, why not maternity clothing? I'm here to help you feel beautiful while not having to spend a ton. Let's go!
1. Cardigans and Drape Style Shirts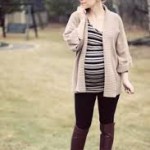 Cardigans and drape style shirts have been a staple in a lot of soon to be mommas wardrobes. I can see why. They are comfy and they look great. Plus, you can wear them even after your bundle of love is born.
2. Leggings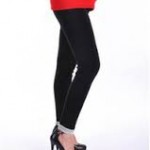 Leggings, especially black leggings, are a pregnant woman's best friend. It always gives a sophisticated yet really chic look. When you pair leggings with too big of sweaters and tees; it not only looks great but then you don't have to deal with those weird feeling maternity pants.
3. Body Con Dresses are Great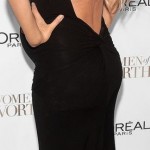 Body Con dresses are fabulous for pregnant women because they are super simple and they hug your body in all the right places. Plus, they take attention away from the parts of your body you don't want to draw attention to.
4. Lace-ups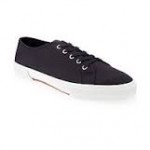 These shoes are great for those casual days where you don't feel the need to dress up. They are comfortable and easy to put on.
5. Oversized T-shirts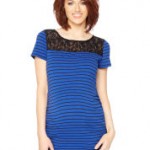 These were my favourite piece of clothing when I was pregnant. They are roomy and you can grow into them. It's a good idea to buy a few of them so that you have varity to wear.