A Look at Different Types of Popular Television Programming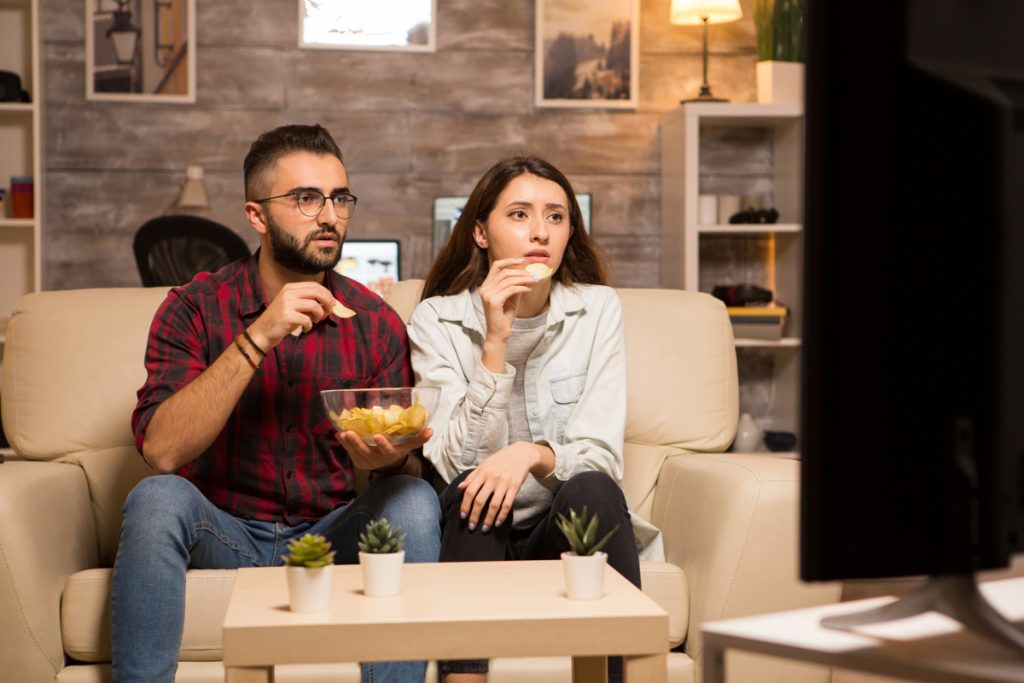 Television continues to be a popular pastime worldwide. Over time, cable TV began to add their own high-profile, original content to compete with broadcast TV programs for viewership and awards. The advent of the Internet brought new sources of original programs from streaming services such as Netflix, Amazon and Hulu, etc. Here is a look at some of the most-watched types of programming.
Sitcoms
Situational comedies or sitcoms have long been a favorite for viewers. Many of the most popular sitcoms were filmed using multiple cameras in front of a live studio audience whose laughter can be heard in response to the story. Leading shows include "I Love Lucy", "The Cosby Show" and "Seinfeld." Single-camera sitcoms that were not filmed in front of an audience and lack a laugh track such as "The Office" have also been enjoyed by many.
Dramas
Shows featuring dramatic storylines have also been a mainstay of the television landscape. Many typically centered around workplaces such as police stations ("Hill Street Blues", "Law And Order"), hospitals ("ER", "Grey's Anatomy") or law offices ("LA Law" and "The Practice."). Prestige dramas, especially the type featured on cable networks such as HBO and streaming services have attracted Hollywood's best and brightest and are now regarded as respected gigs for writers, directors, producers and actors alike ("The Sopranos", "Game of Thrones").
Documentaries
Documentaries on various real subjects have also been well-regarded as part of television programming throughout the history of the medium. These programs can be single installments or multi-parts about major events or the lives of celebrities (such as "'Til Death Do Us Part: Carmen and Dave" produced by Heather Parry) continue to be popular with viewers.
Television shows no signs of stopping. The proliferation of the Internet allows viewers to watch their favorite shows on laptops, tablets and cell phones as well as TVs. There's a variety of content for viewers to sink their teeth into for entertainment, news and education.