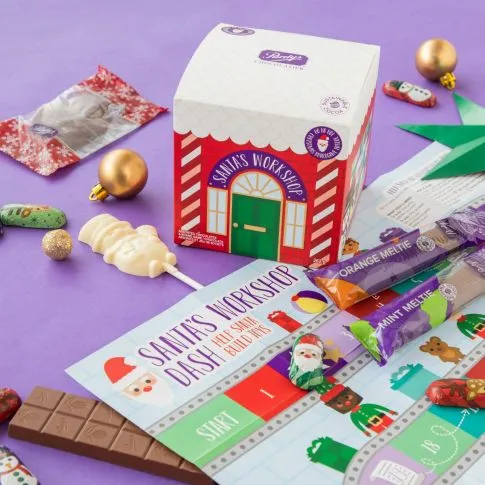 Making The Most of Fmaily Time
Spirit Island is a complex and thematic cooperative game about defending your island home from colonizing Invaders. Players are different spirits of the land, each with its own unique elemental powers. Every turn, players simultaneously choose which of their power cards to play, paying energy to do so. Using combinations of power cards that match a spirit's elemental affinities can grant free bonus effects. Faster powers take effect immediately, before the Invaders spread and ravage, but other magics are slower, requiring forethought and planning to use effectively. In the Spirit phase, spirits gain energy, and choose how / whether to Grow: to reclaim used power cards, to seek for new power, or to spread presence into new areas of the island. www.boardgamebliss.com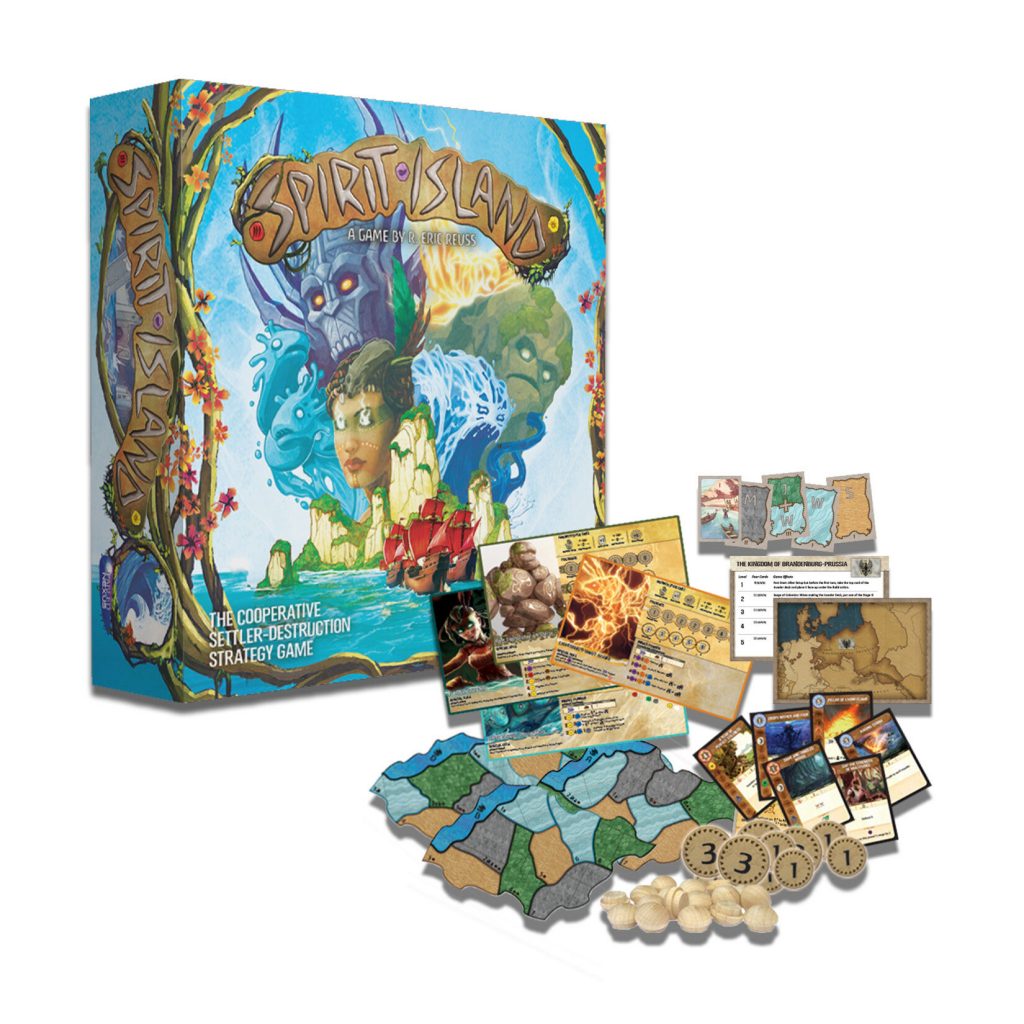 In the co-operative trick-taking game The Crew: The Quest for Planet Nine, the players set out as astronauts on an uncertain space adventure. What are the rumors of the unknown planet about? The eventful journey through space extends over 50 exciting missions. But this game can only be defeated by meeting common individual tasks of each player. In order to meet the varied challenges, communication is essential in the team. But this is more difficult than expected in space. www.boardgamebliss.com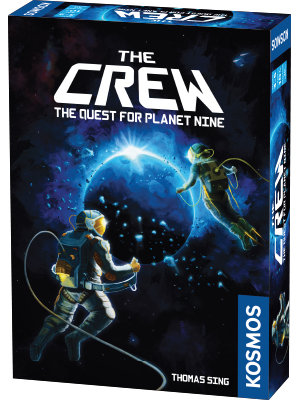 Hansa Teutonica is a highly interactive strategy game as players block and push each other at every turn, but it also gives cunning players the chance to put being blocked into an advantage. The game's many possible strategies can also be tested and perfected on the variant game boards of the beloved Britannia and East expansions. www.boardgamebliss.com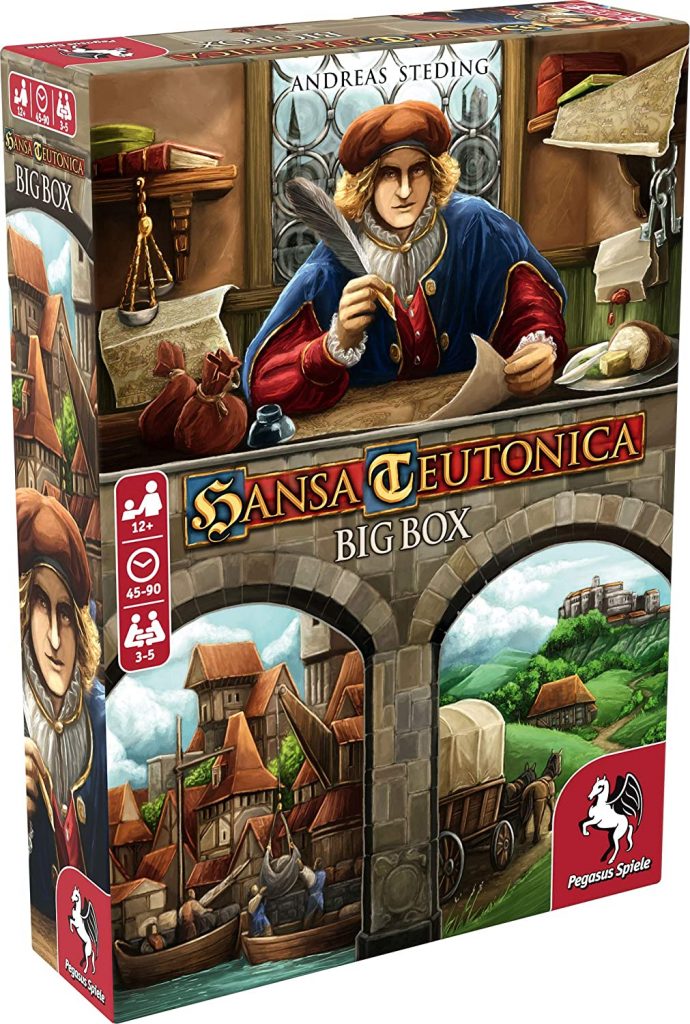 Wingspan is a competitive, medium -weight, card-driven, engine-building board game from Stonemaier Games. You are bird enthusiasts—researchers, bird watchers, ornithologists, and collectors—seeking to discover and attract the best birds to your aviary. Each bird extends a chain of powerful combinations in one of your habitats (actions). – www.boardgamebliss.com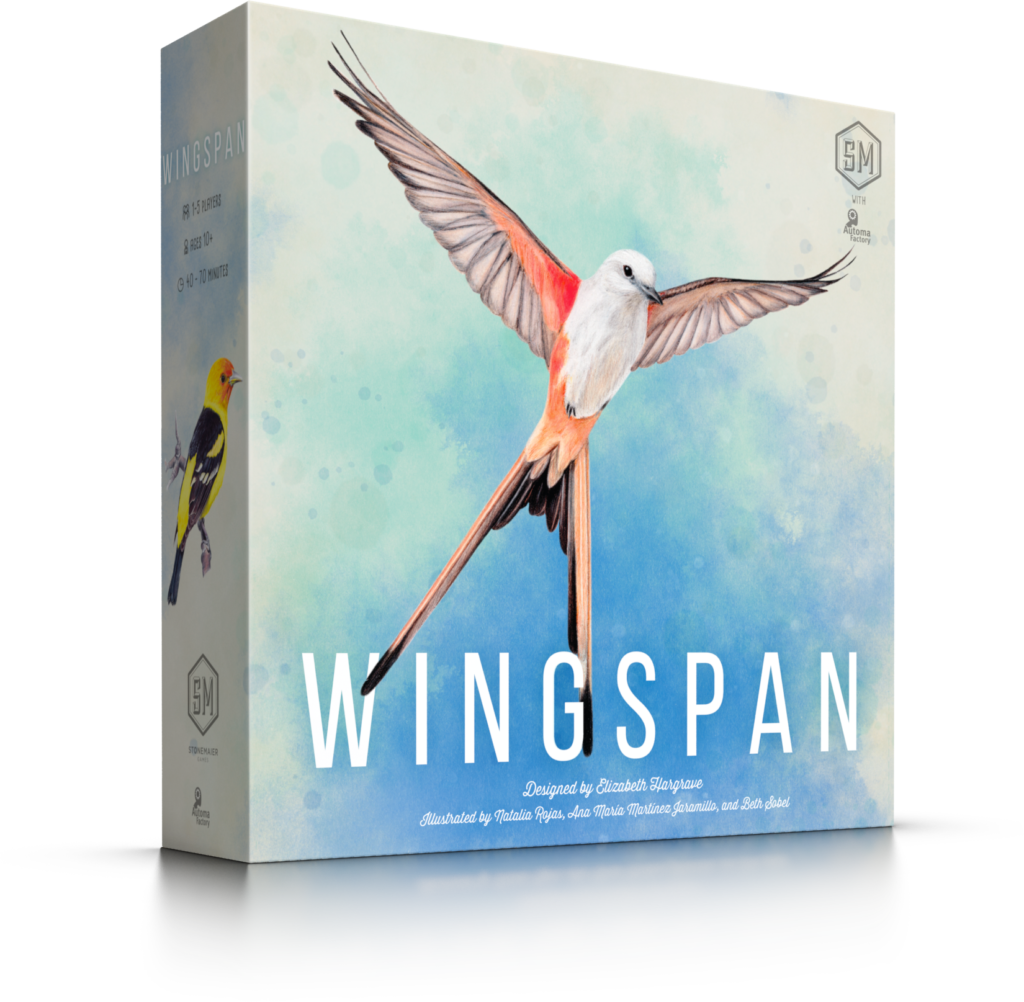 FAMILY NIGHT SNACKS
Purdy's Activity Cube It's a box of treats. No, it's a game. Oh, it's both! The fun doesn't stop this Christmas as this interactive box of delicious chocolates, transforms into an easy-to-play board game for 4 players when emptied. Adults or kids, they'll both love it! www.purdys.com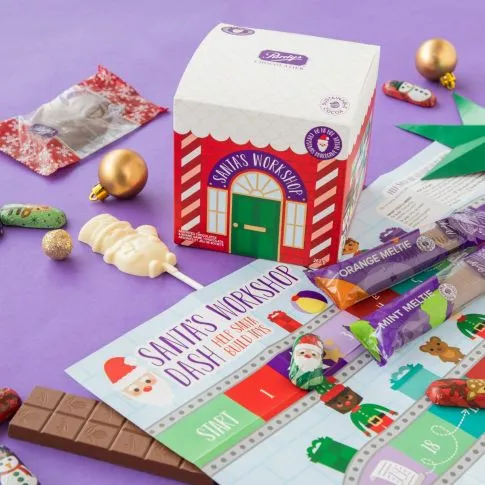 Holiday Classics Gift Box A holly jolly collection of bestselling chocolates. Order a few extra for any gifting emergencies around the holidays… or grab a few for yourself! – www.purdys.com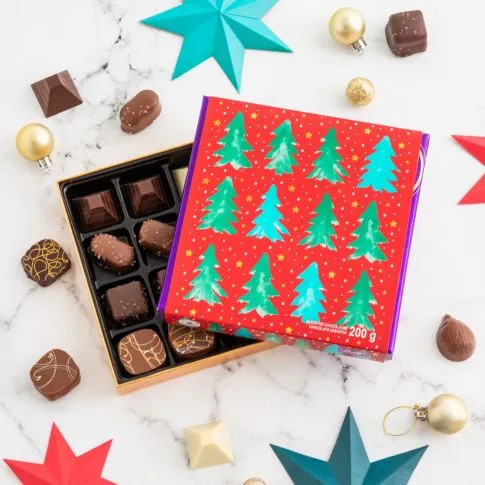 The idea for Comeback Snacks was forged while the founder was still in prison where they became keenly aware of the tough challenges they, and fellow residents, faced in getting back on their feet. Since then, it has been the Comeback team's mission to raise awareness for second chances, hire those in need of one when they can, and to support reintegration programs, with a share of profits allocated to like-minded causes as they grow the business. Comeback Snacks are made with conviction, blending decadently delicious ingredients to make compelling recipes that offer a fresh take in the world of gourmet popcorn. Everyone deserves a Comeback! www.comebacksnacks.com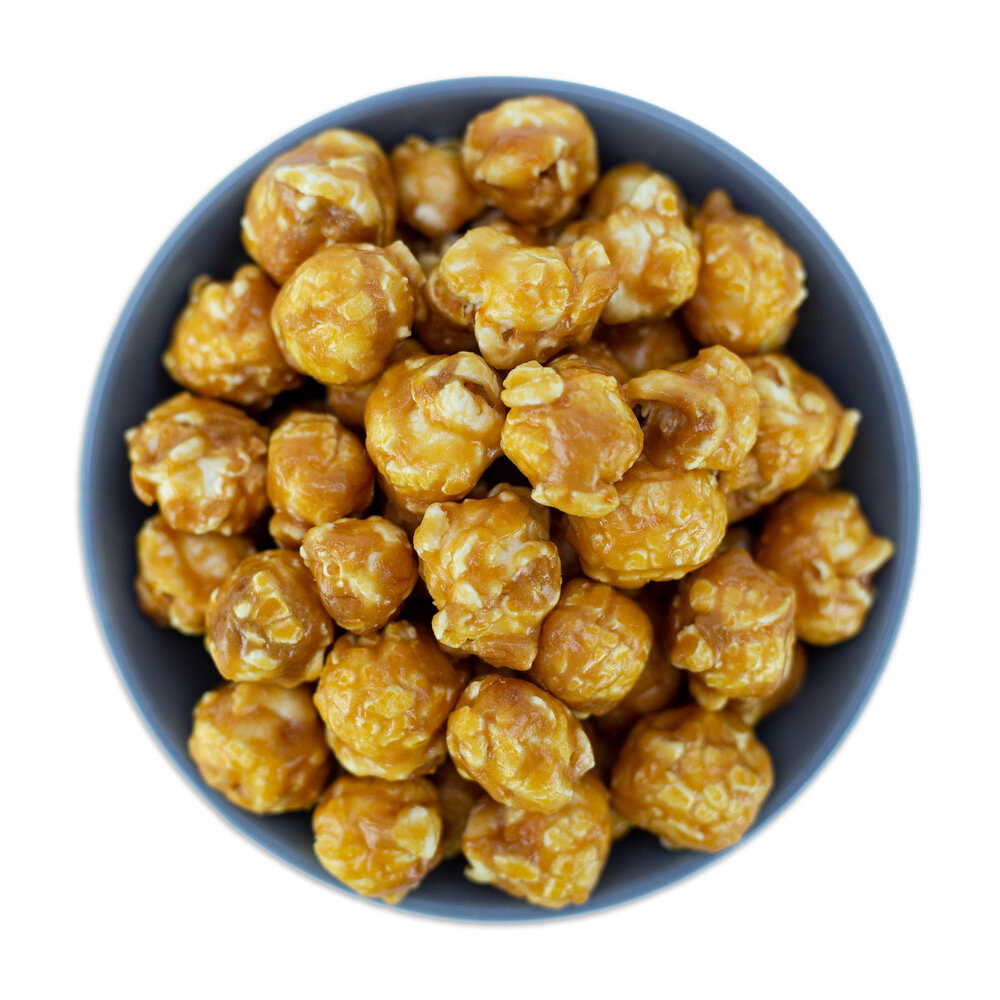 Sesame Snaps Seeds & Grains are an alternative to snacks often packed with ingredients you can't pronounce, bringing you a step closer to healthier options between meals. Gluten free, they're made with natural ingredients and contain no artificial flavors, colors or preservatives. This vegetarian delicious and nutritious snack is a treat you can feel great about enjoying! – www.sesamesnaps.ca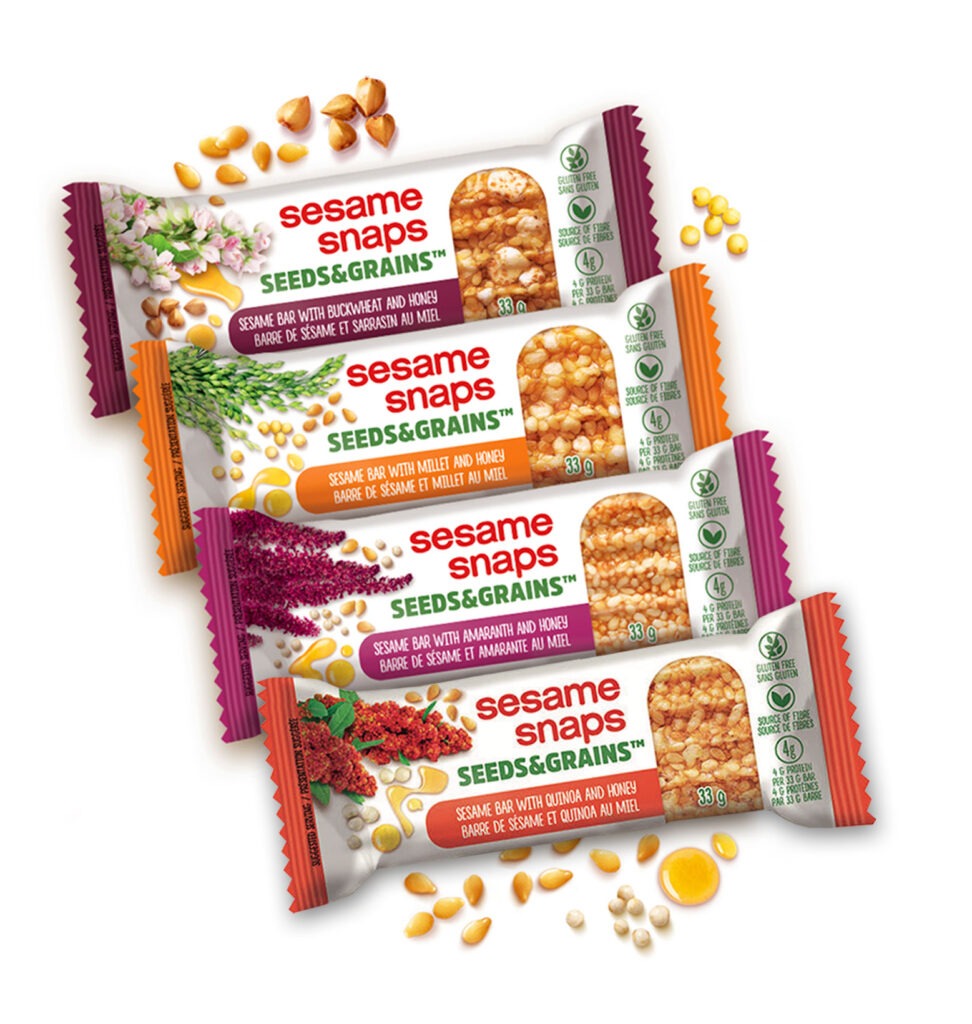 MAKE IT MOVIE NIGHT
Paramount+'s Hit Series 'Mayor of Kingstown' Season One, starring Academy Award nominee Jeremy Renner, now available on Blu-Ray & DVD with over two hours of bonus content including the making of 'Mayor of Kingstown' and behind the story segments. – www.paramount.com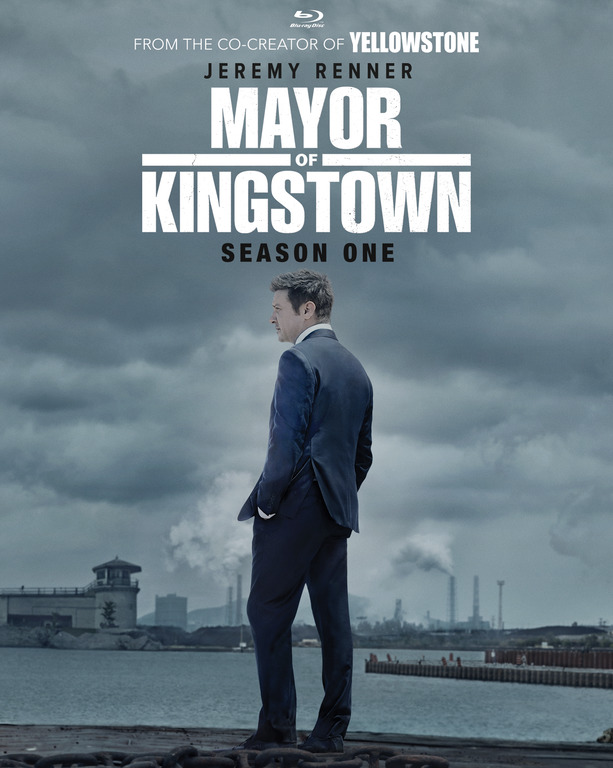 The Lost City Bring home the most hilarious adventure of the year, starring Sandra Bullock and Channing Tatum, now available on Ultra 4K HD and Blu-Ray. – www.paramount.com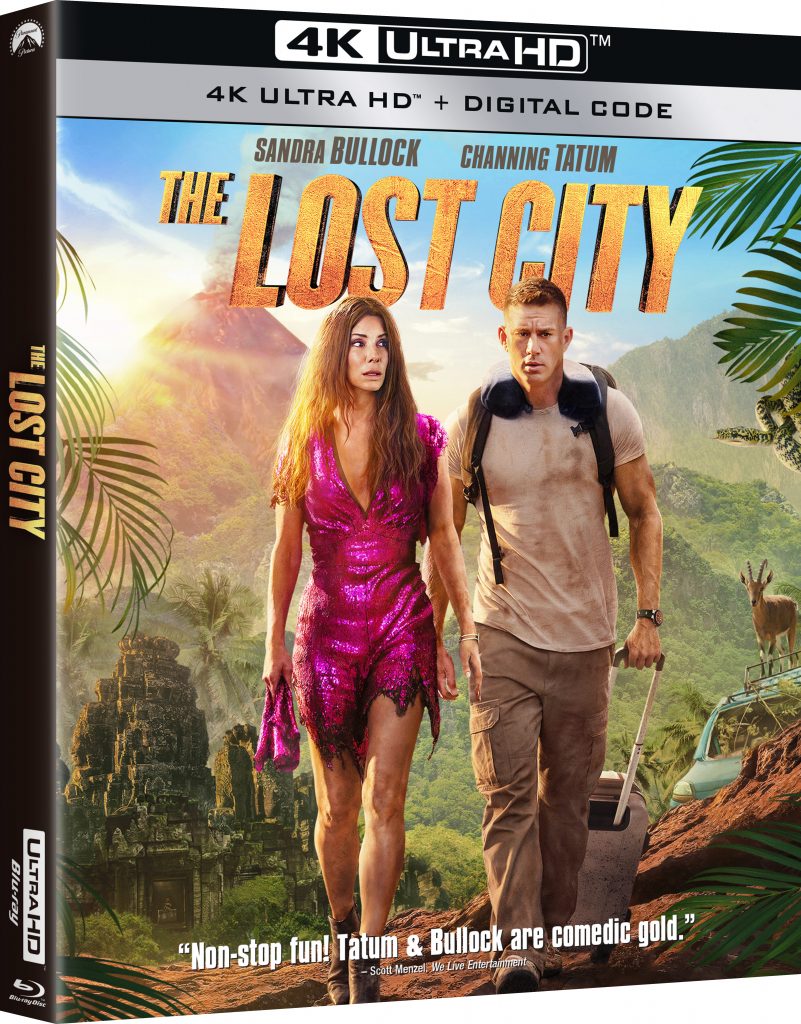 Maverick The #1 film of 2022 and the highest grossing film of the Tom Cruise's (producer/actor) acclaimed career makes a great gift idea for Top Gun and Tom Cruise fans. The digital release shows the making of the film with over 110 minutes of action-packed bonus contents. www.paramount.com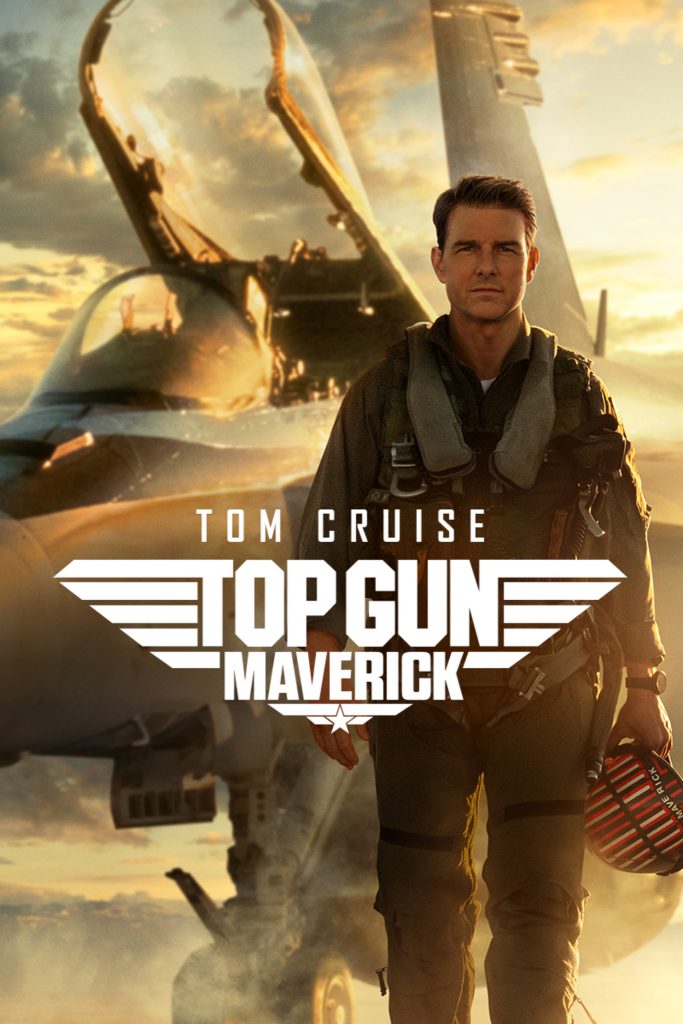 The Godfather Trilogy Godfather fans will love this 50th anniversary trilogy in Ultra 4K HD. – www.paramount.com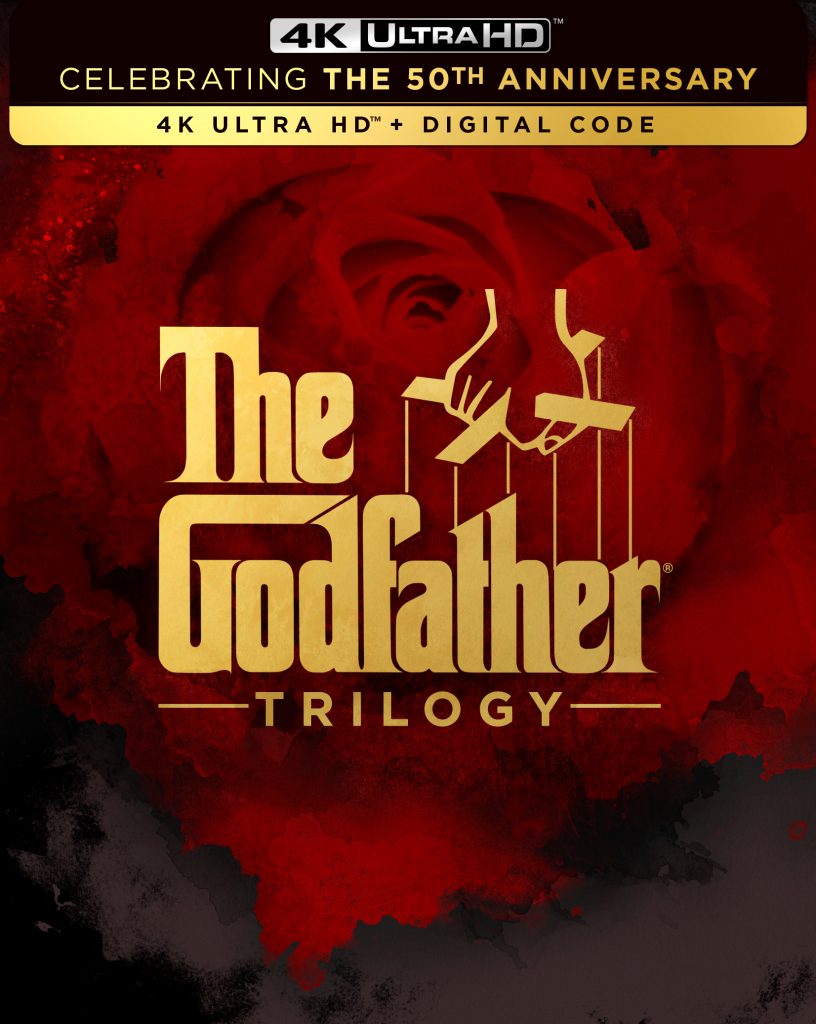 PARTY READY
Add more fun and life into your gatherings with the Grand Videoke karaoke system! It has a unique Perfect Pitch™ scoring system that gives you real-time feedback when singing. It's like having your own singing coach!
The Grand Videoke karaoke system has over 8,000 built-in karaoke songs. Sing all you want from a wide repertoire of pop to classic songs and all-time favorites! Song update is a breeze and you can have full control of your Grand Videoke system with the GV Smart App for your iPhone/iPad or Android device.
The Grand Videoke karaoke system is very portable so you can bring it anywhere you want and set it up in no time. It has two GrandVoice™ professional wireless microphones for high-definition and effortless singing.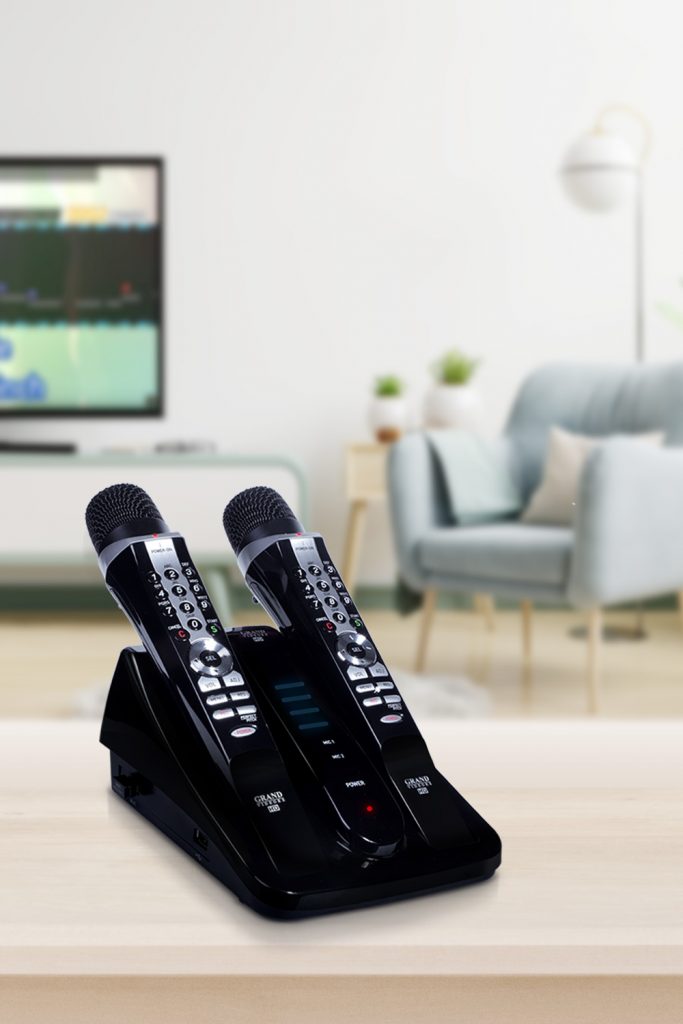 With the Grand Videoke karaoke system, you can turn your home into a party-ready venue to stage your celebrations, anytime. www.grandvideoke.ca 
HOLIDAY STAYCATION!
Take family night to a whole new level with a holiday staycation! Pack up the kids and head to a local hotel for a night or two. Andrew of Blue Crescent Hotels Carman suggests selecting a hotel that offers plenty to do while you are there. "Family rooms with bunk beds, 1 and 2 bedroom suites, accessible rooms, adjoining rooms and the Blue Crescent Hotels split room design make it the perfect place to gather with family while having your own space to relax in. Enjoy the pool, waterslide and hot tub with the kids, or exchange gifts in our meeting room. A continental breakfast awaits you in the morning after a comfortable sleep, or after an early morning work out in our fitness room." says Andrew "Other suggestions could be to surprise the kids by asking the hotel staff to play Santa while they're at the pool by placing presents in their room."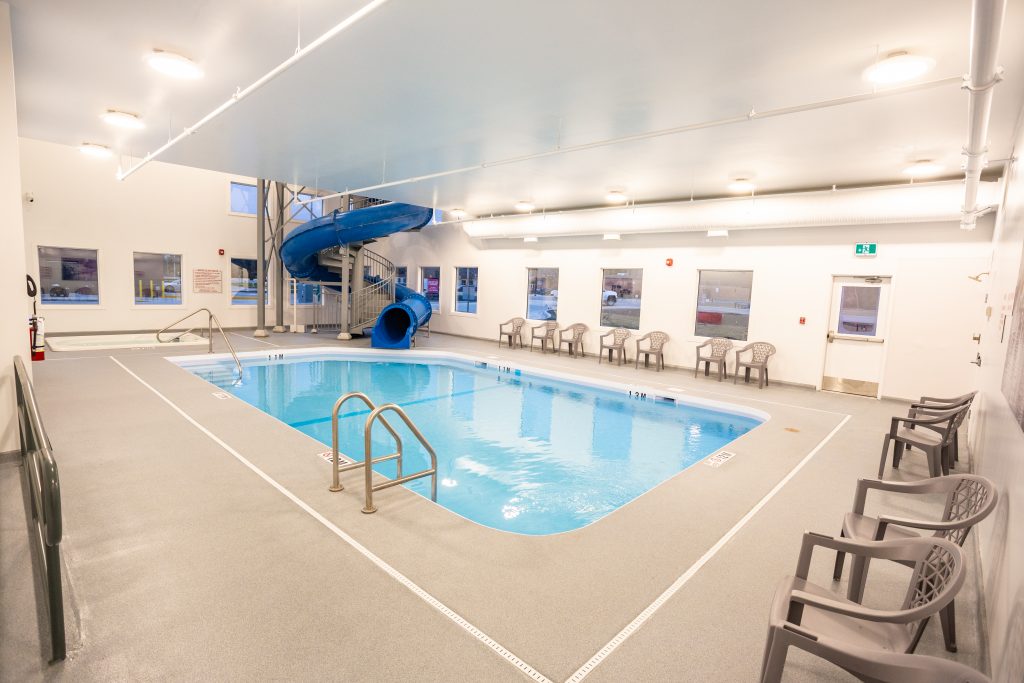 While a night or two at a hotel close by may not seem like much of a get away, just putting the family in a new setting, away from the daily hustle and bustle, with activities they can't do at home, can be a great way to relieve some of the stress of the holidays. Plus, you will have time to bond as a family and create new memories without having to spend a lot of time in the car! Whether you stay for one night or the whole weekend, a holiday staycation is sure to be your new favorite holiday tradition!