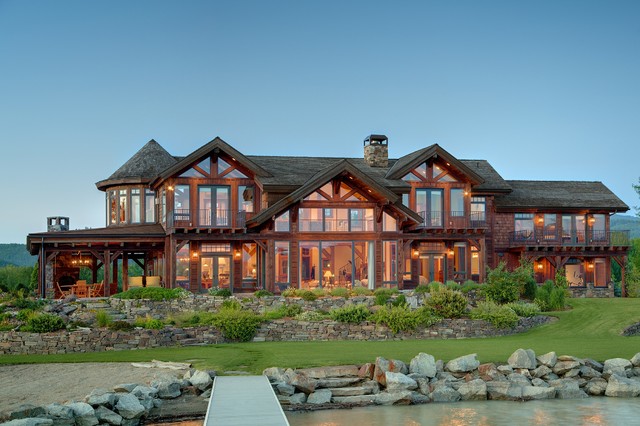 The Advantages of Timber Frame Construction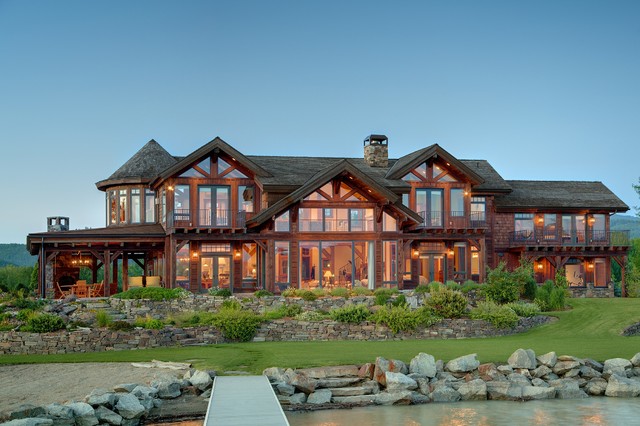 Timber frame construction is a method of building using timbers rather than 2×4 lumber. This craftsman style construction was derived centuries ago and though now it's generally a less common method of construction, it's still used in many parts of the world. In its current form, timber frame construction is the environmentally friendly choice, with most timber being reclaimed or retrieved from sustainable sources. On the topic of being environmentally responsible, the timber frame building process creates almost no waste, and the actual timber itself can be recycled. And once built, a timber frame home naturally retains heat better, meaning less energy used in the long run.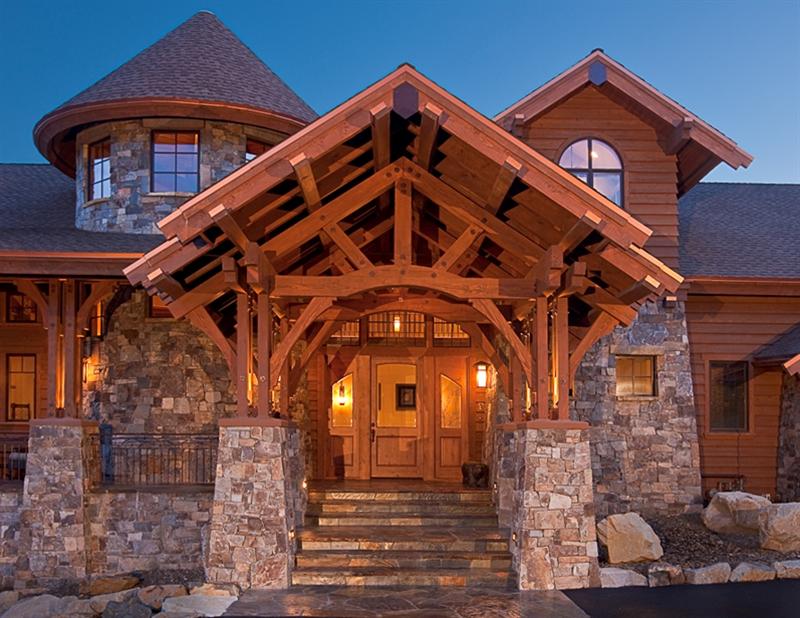 Timber frame construction also has the advantage of being time effective. These structures tend to be faster to erect since timber frame can be partially pre-cut. And finally, timber as a building material is strong and durable while also being lightweight, making it easy to transport to remote locations with difficult land conditions.