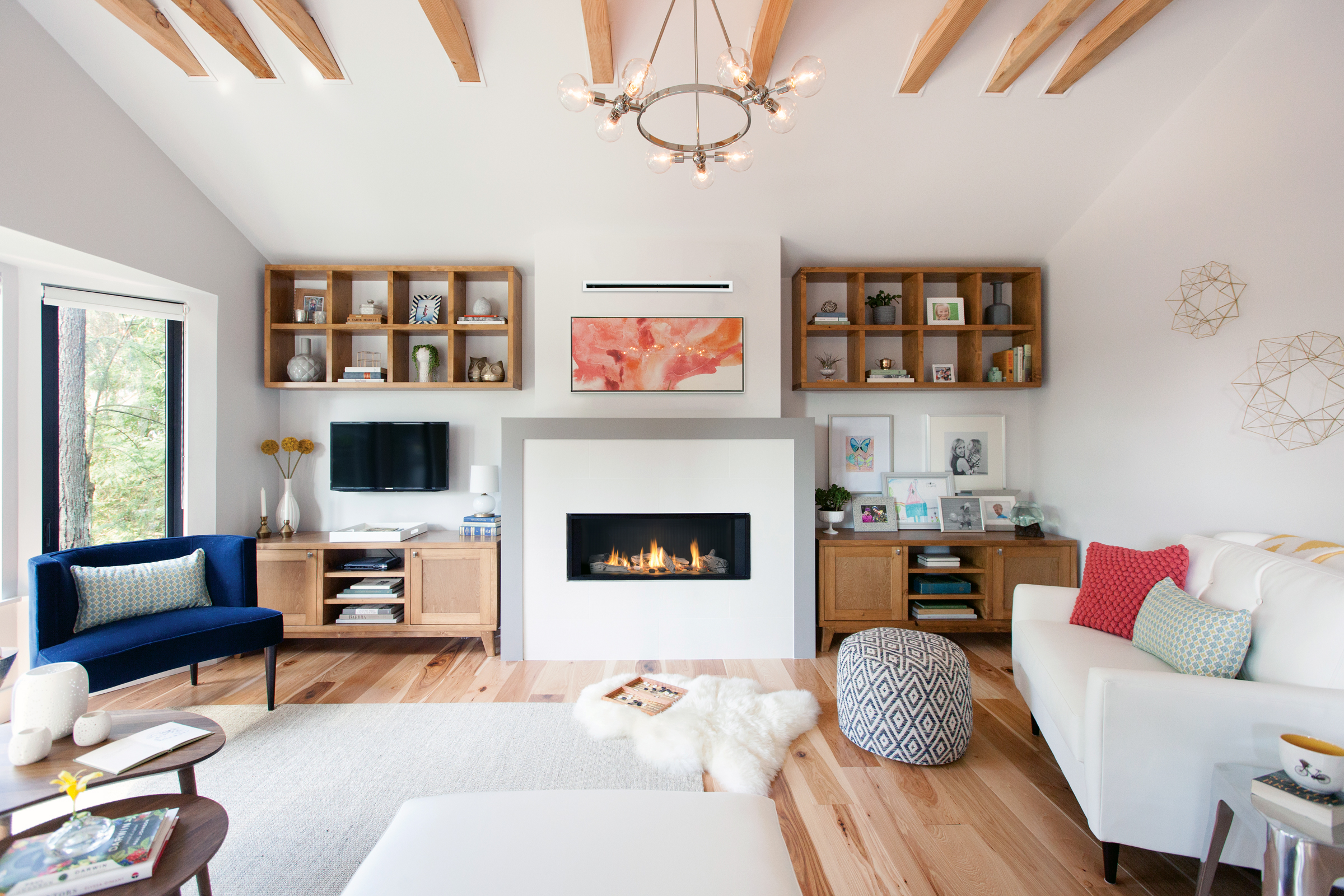 In the realm of fireplace design,
Valor Fireplaces
leads the way with their newest product: the Radiant Fireplace.
So how exactly does the radiant heating technology work?
Radiant heat is essentially the same principle as the sun. The heat bounces off furniture, objects and people in the space and spreads. What is really great about radiant heat is that rooms stay warm for much longer.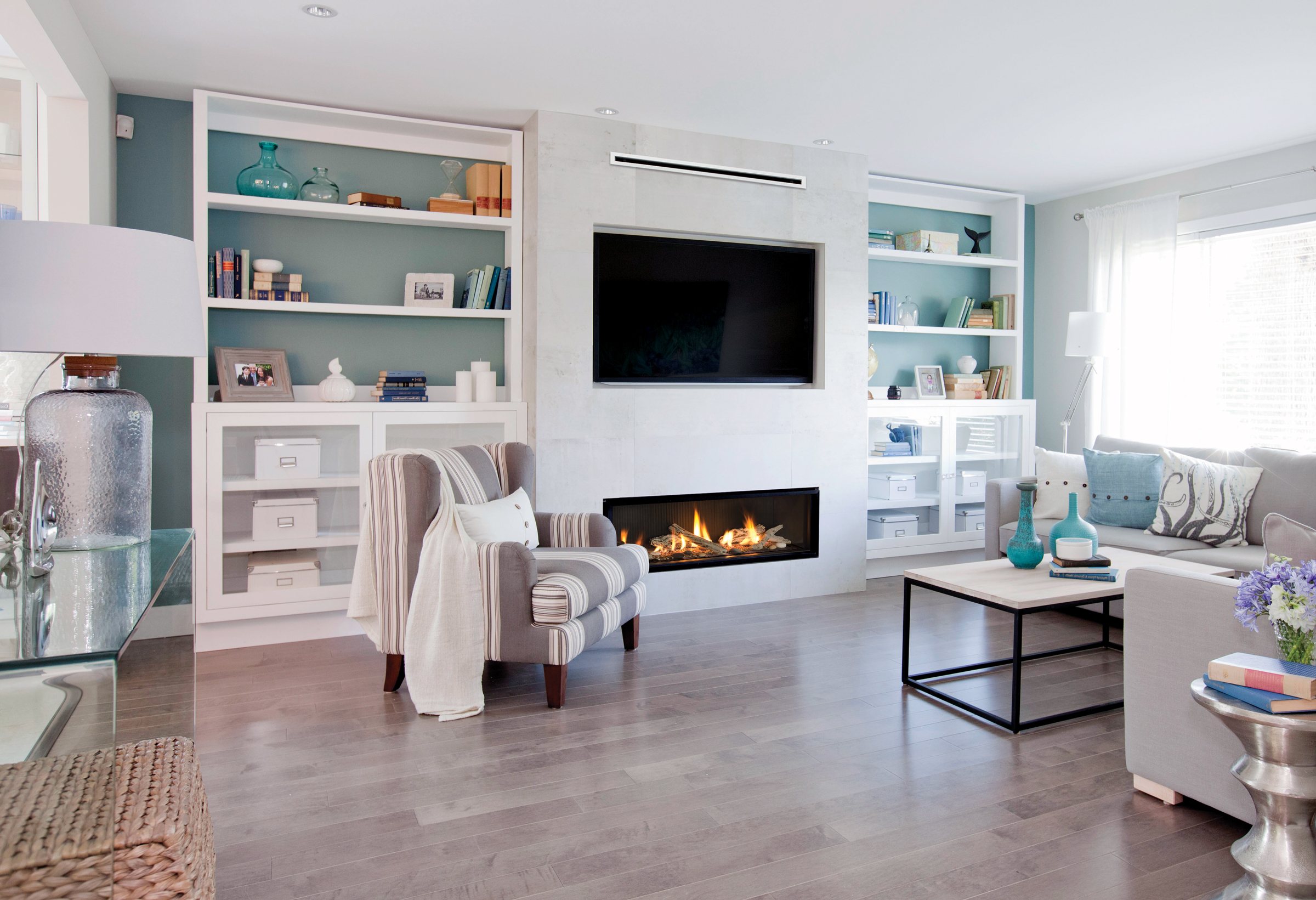 How will the Valor Radiant Fireplace effect air quality?
Unlike traditional fireplace models, the
Valor Fireplace keeps the humidity in the room. A
nother
great feature of this product is that it does not use
a
fan
system
which means there is no forced air or dust particles blown into the room.
T
his is a great news for people who suffer
from allergies or respiratory problems.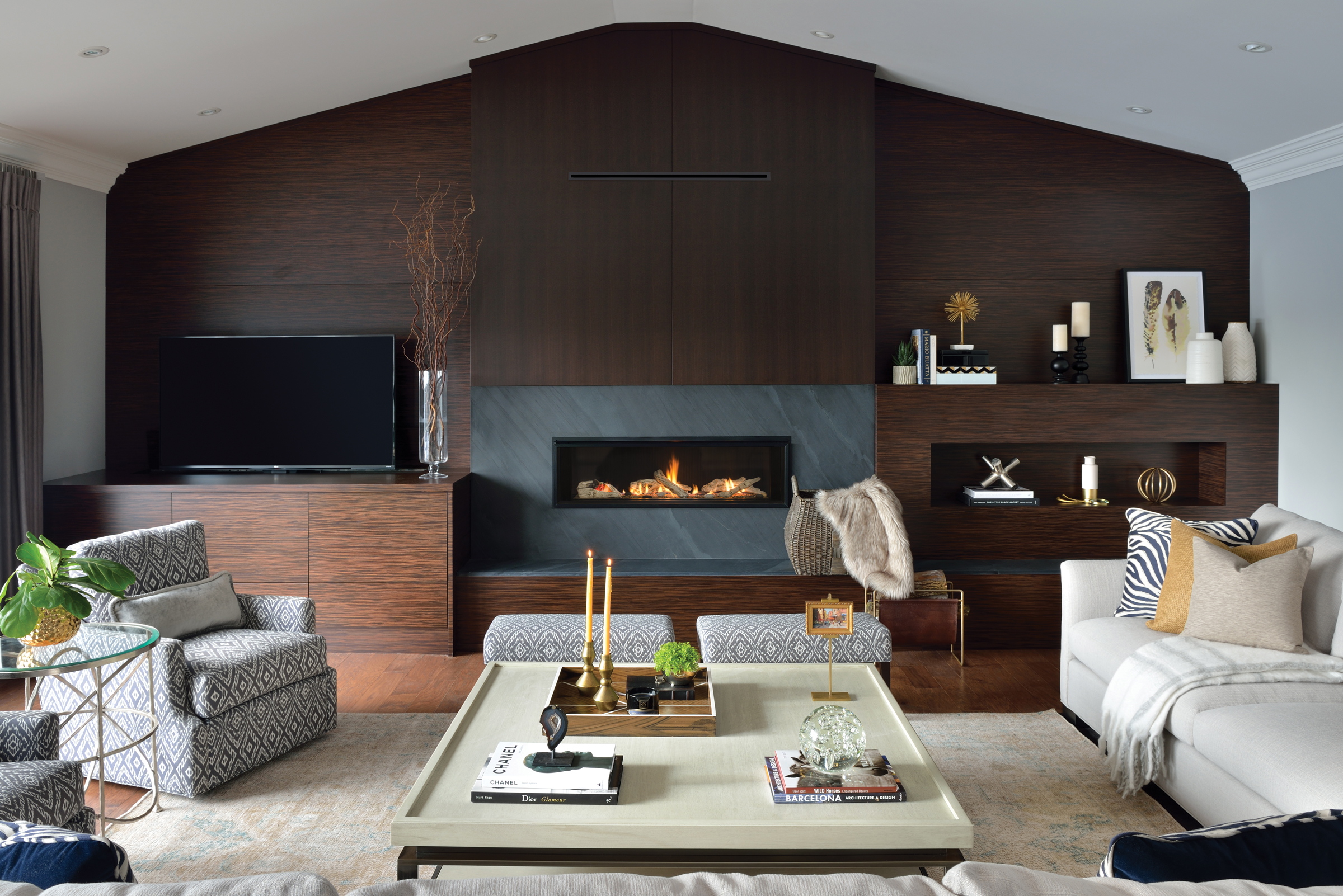 What are the benefits to the fact that Valor products are gas powered, rather than electricity?
For one, you don't have to worry about power outages. In addition, gas
fireplaces are cleaner, they're easier to operate
, you can adjust the flame and, subsequently, the amount of heat
making them more efficient. Valor products come with a remote control which you can program to have the fireplace on and off at certain times of the day. Also, you can lower your utility bills by using zone heating.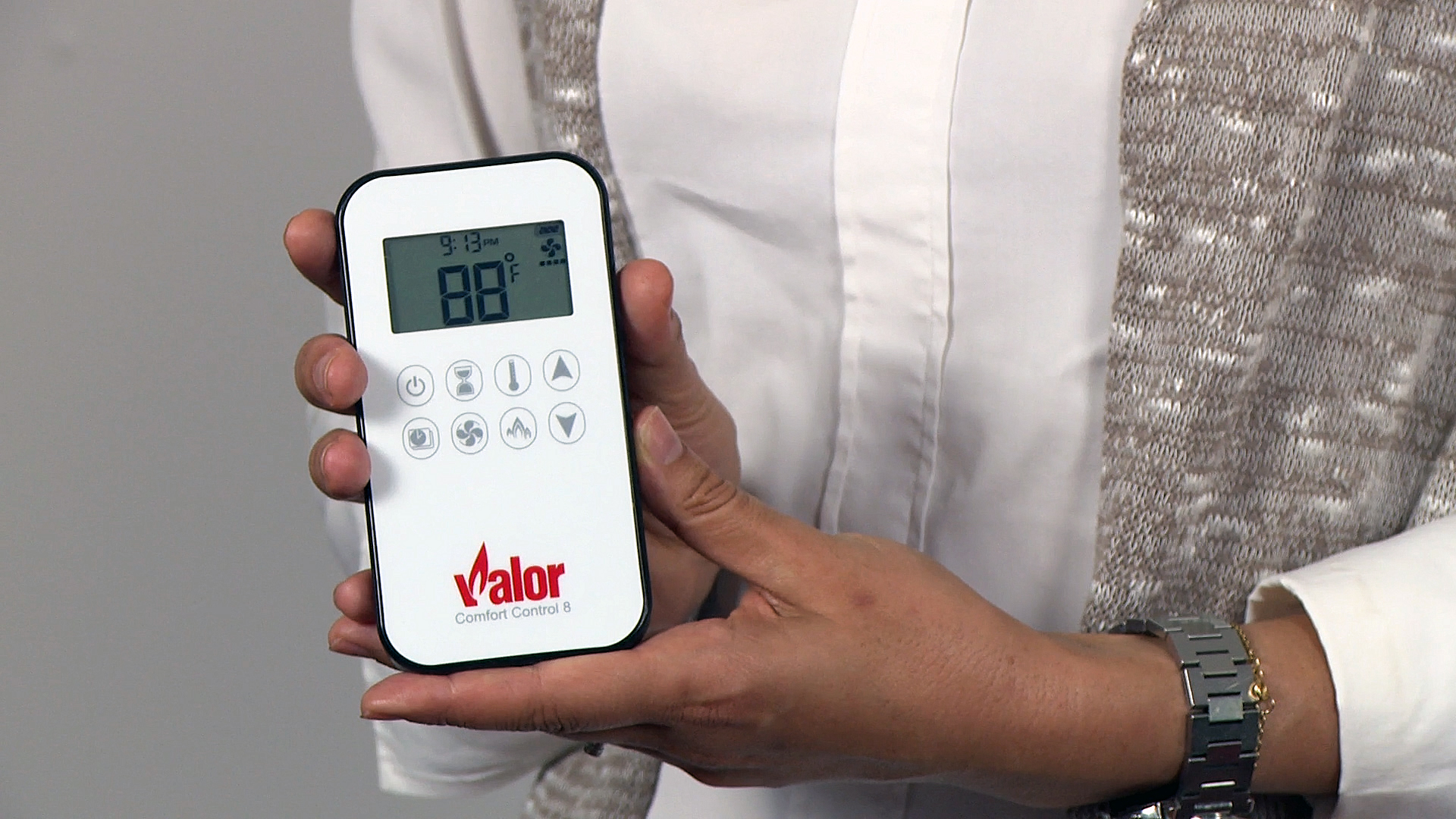 How much can you actually save on your utility costs using a Valor fireplace?
That really depends on the size of your home, the location of the fireplace and how well-insulated your house is. Zone heating is great because you can lower the temperature of the furnace throughout the house and use your gas fireplace as a secondary source of heat. With your remote control, you can regulate the heat in different rooms of the house. For example, if your family tend
s
to gather in the kitchen and family area more often
,
you can lower the temperature in the rest of the house.