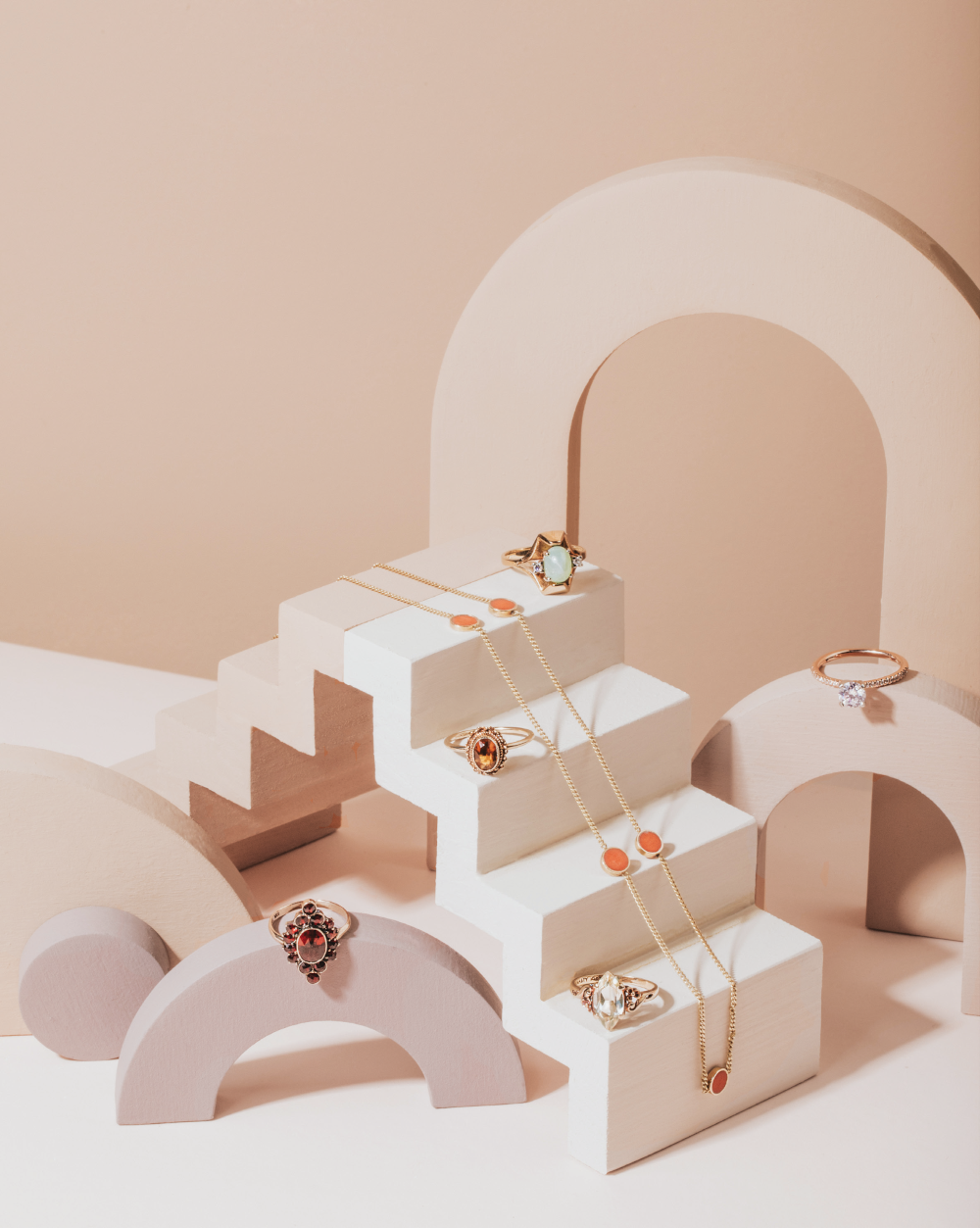 JEWELRY, PARTICULARLY FINE JEWELRY, ARE PIECES TO WEAR AND APPRECIATE LONG-TERM. HERE ARE SOME THINGS TO CONSIDER WHEN PICKING A PIECE TO LOVE FOR DECADES TO COME.
GO TIMELESS There are certain jewelry classics that are so versatile that they have been popular for decades. Some of these pieces are diamond solitaire engagement rings, diamond stud earrings, gold hoops, classic gold chains and pearls.
TELL A STORY One of the joys of vintage jewelry is the history and uniqueness of each piece. You may have a connection or love for a specific era, and there is something special about owning a piece that embodies that style and truly came from that period.
TRUST YOUR INSTINCTS Ultimately, finding a piece that speaks to you and makes you happy is the most important thing. Trust your instincts and choose a piece that you will continue to love over the years. – 100 Ways, www.100ways.com