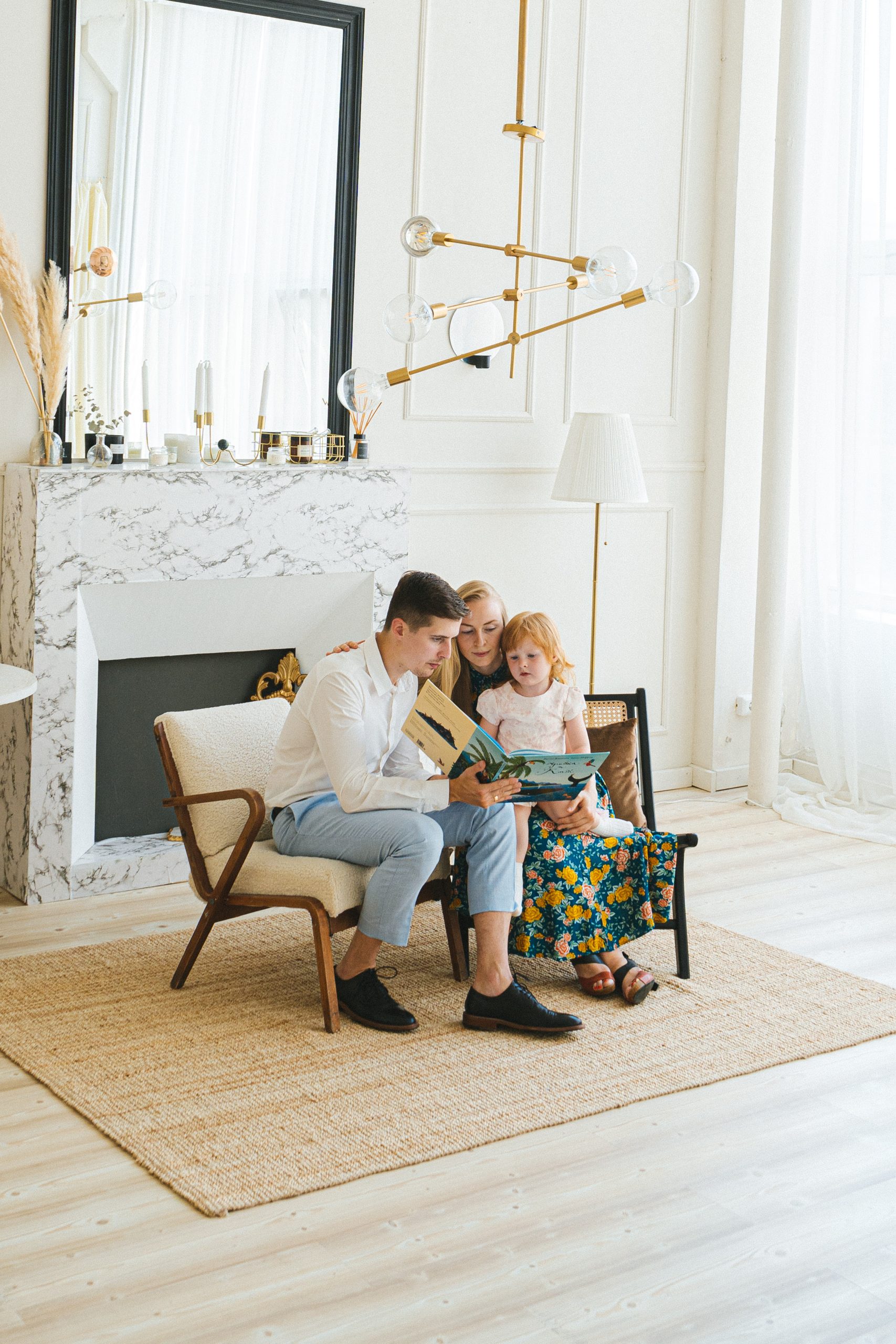 Arthritis: A Family Struggle
Diseases affect an individual but they can also affect the family just as much, if not more. This is especially true for arthritis.
Let me explained. If you get diagnosed with hypertension, you will be taking pills to manage the high blood pressure. Life goes on. You still can work, continue your responsibilities with your partner and take care of the kids or the grand kids. Your family and friends might not even know that you have hypertension.
It is a completely different story when it comes to arthritis. You start taking medications, painkillers or injections. Generally, arthritis gets worse over time and you get more side effects from the medications. This leads to gaining weight, less activity, anxiety, depression, insomnia, social isolation, sexual dysfunction and financial struggle. As an individual, you feel all of the above and it messes up your mental and physical well-being.
For the family, they might not understand your pain and what you go through. They need to take care of you which creates tension and frustration. It will affect the family finances and relationships. Often, the damage to the family dynamics is worse than patients anticipate.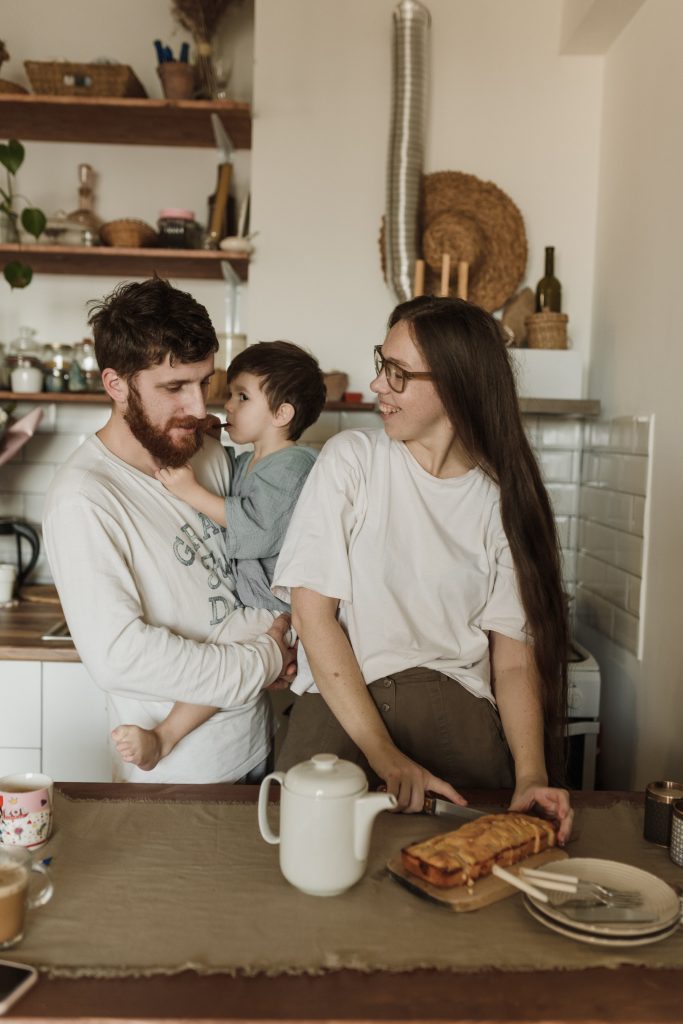 Please don't ignore early signs of arthritis. Get the family involved early on. It is like financial planning. Anticipate and plan the next 5-10 years.
Mental: Your biggest asset is your mental capacity. Do not give up because you are physically limited. Consider your arthritis as a changelog and find a way to excel.
Partnership: Your partner needs to educate themselves about arthritis and its long-term impact. Understanding pain cycles, weather changes and flare Arthritis: Arthritis: A Family Struggle Dr. Mark Hawass, Arthritis VIP, www.arthritisvip.com up patterns will help better understanding, communication and a happier relationship. 
Intimacy: Painkillers will affect sexual desire, cause erectile dysfunction in men and reduce sexual desire in women. Moreover, arthritis pain will limit sexual activities. Plan for sexual activity in the afternoon as the joints are less stiff. Take your painkillers 1 hour before, take a warm bath to ease the joint pain and improve joint function and finally pick a position that will not aggravate your joint pain.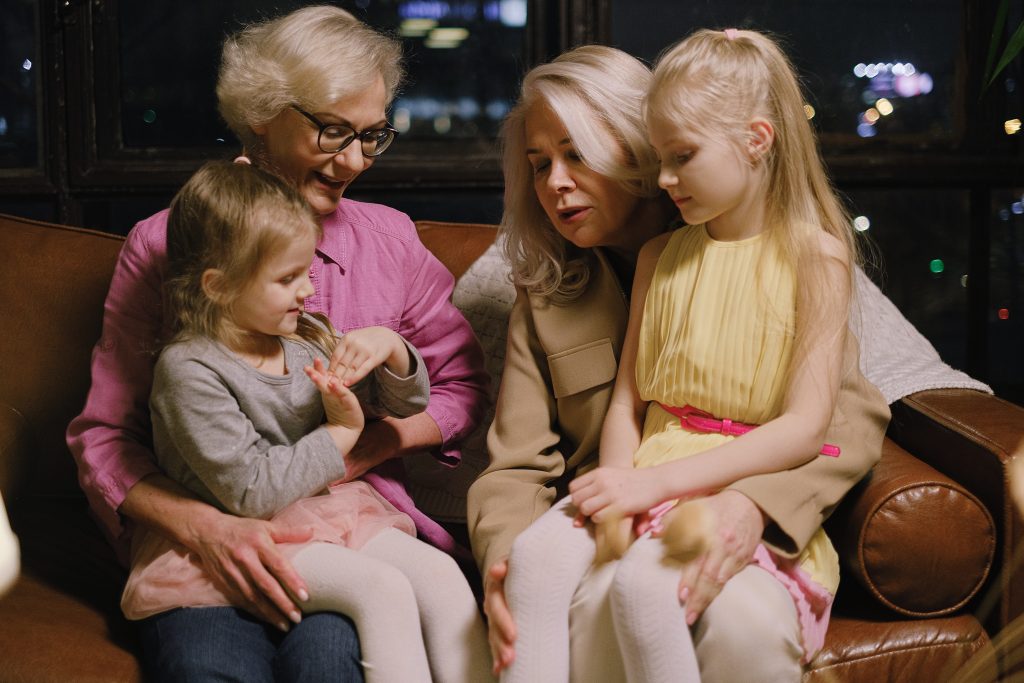 Financial: If your job is physical, I would suggest to do a career shift in the next 5-10 years. Re-train in a skill that is non-physical. Look for something you can do from home or an office. This can make the transition easier when arthritis gets worse and allows you to continue earning an income. 
Social: Engaging in family and friends' events will become harder. Pacing and mutual understanding will generally help all parties.
The best plan is getting your arthritis managed early before it impacts the one you love. At ArthritisVIP.com we manage arthritis to get you and your family the life you deserve.