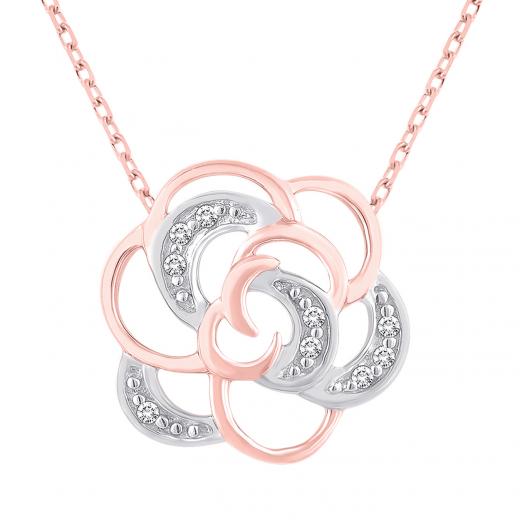 FLORAL MOTIFS
With nature at the top of our minds in recent years, earthy and floral motifs are a great way to add a unique touch to any outfit.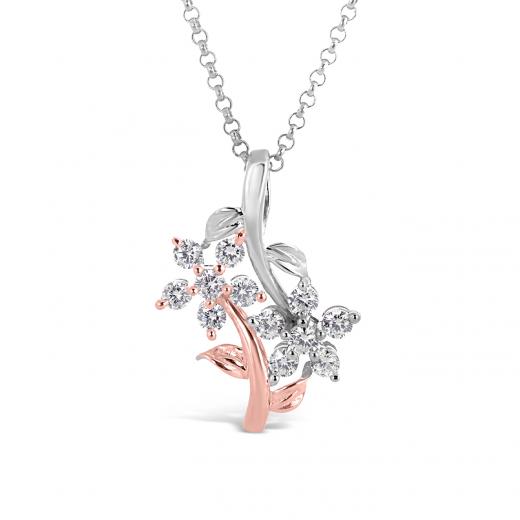 BANGLES
Bold bangles, worn alone or in stacks, are all over the runways this year. Mix and match your favorites to change up your look over and over again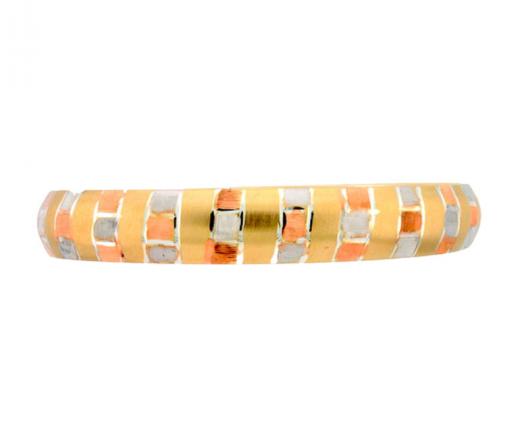 PEARLS
Inspired by 90s throwbacks, pearls are making a comeback for everyday wear!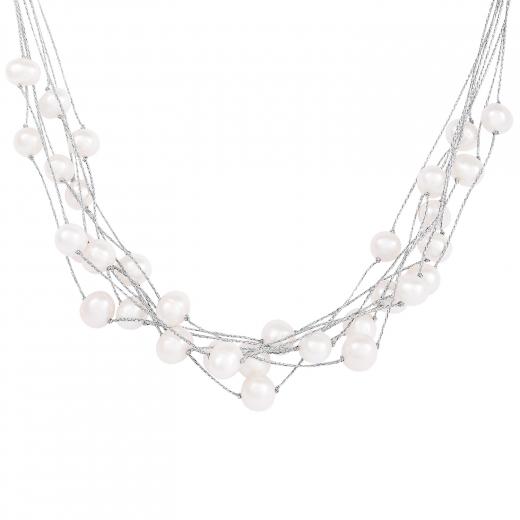 LOCK & KEY
Show your romantic side with lock and key motifs in the form of necklaces, bracelets, earrings and more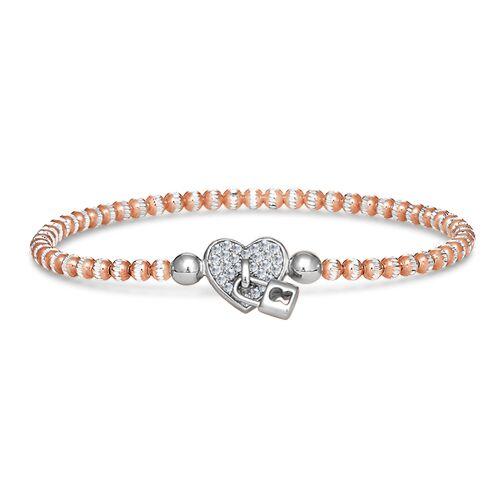 CHARMS
Add personality to your wardrobe with charm bracelets and necklaces inspired by the things you love!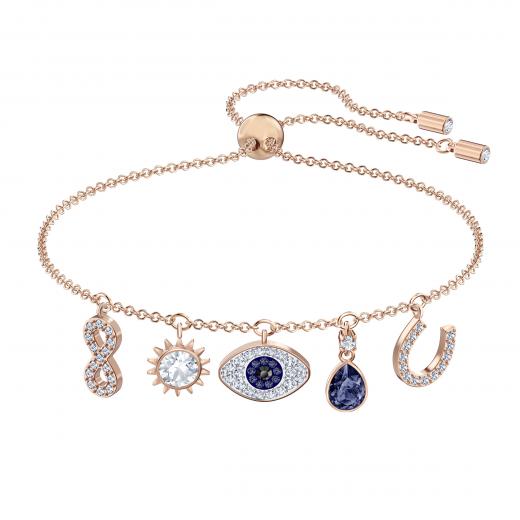 Update your Fall wardrobe with these favorites inspired by Fall 2022 runway trends!
www.benmoss.com