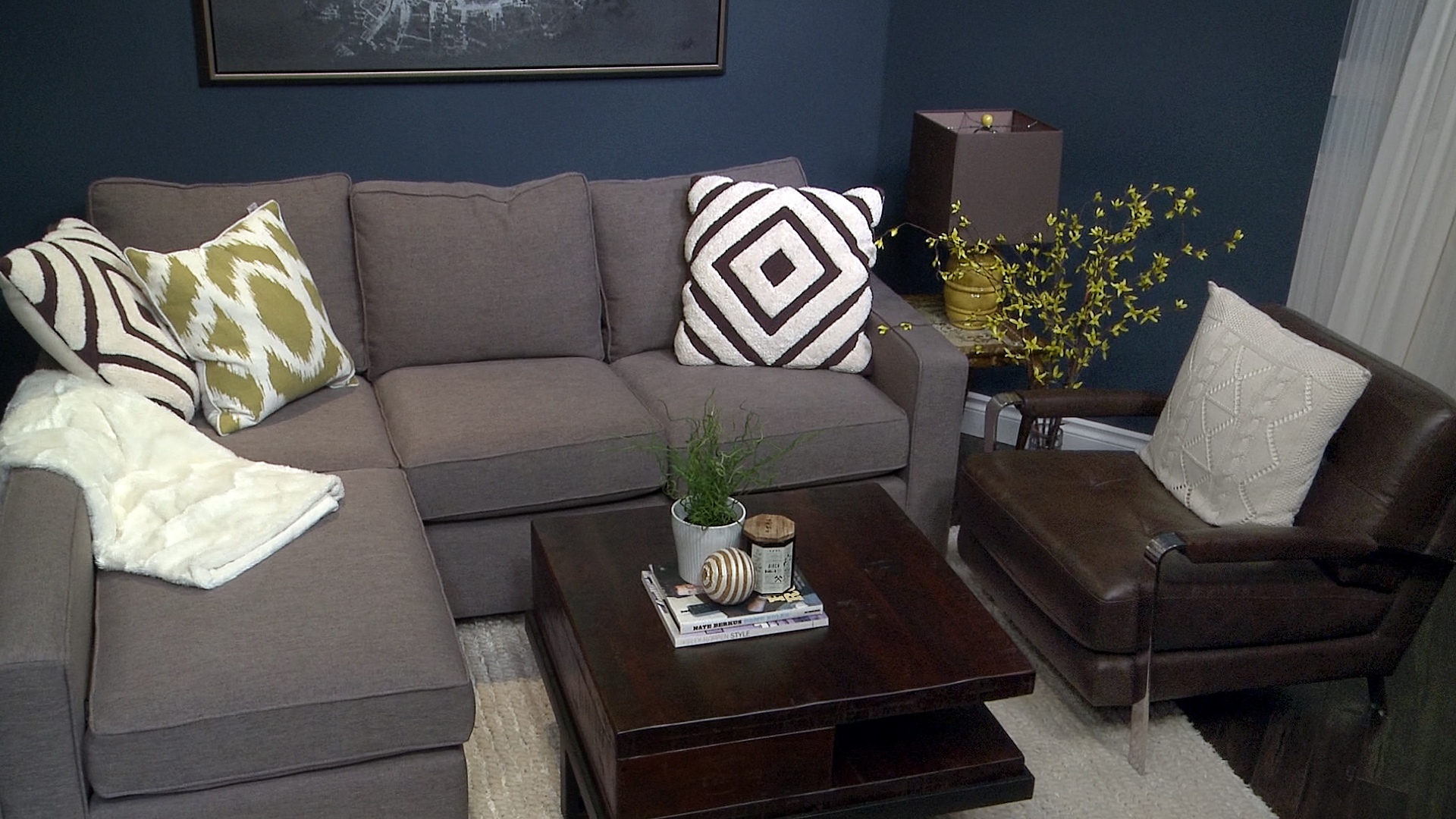 Lisa Clark's Tips for The Perfect Basement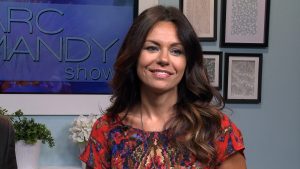 Decorating your basement can be a fun project, but with all the choices available to you in regards to decor and even layout, it can also be overwhelming. For those who simply don't know where to start, designer Lisa Clark shares some of her basement decor favourites.
Smartwall by DRIcor
Traditionally, finishing a basement is usually a four step process: frame and insulate your walls, poly them and only then can you start drywalling. With Smartwall, you can streamline this process, making it a project you can complete in a day. DRIcore provides you with a layer of mould resistant foam, which serves as your insulation, pre-drilled wood framing product, and drywall which can be easily snapped on top of your framing.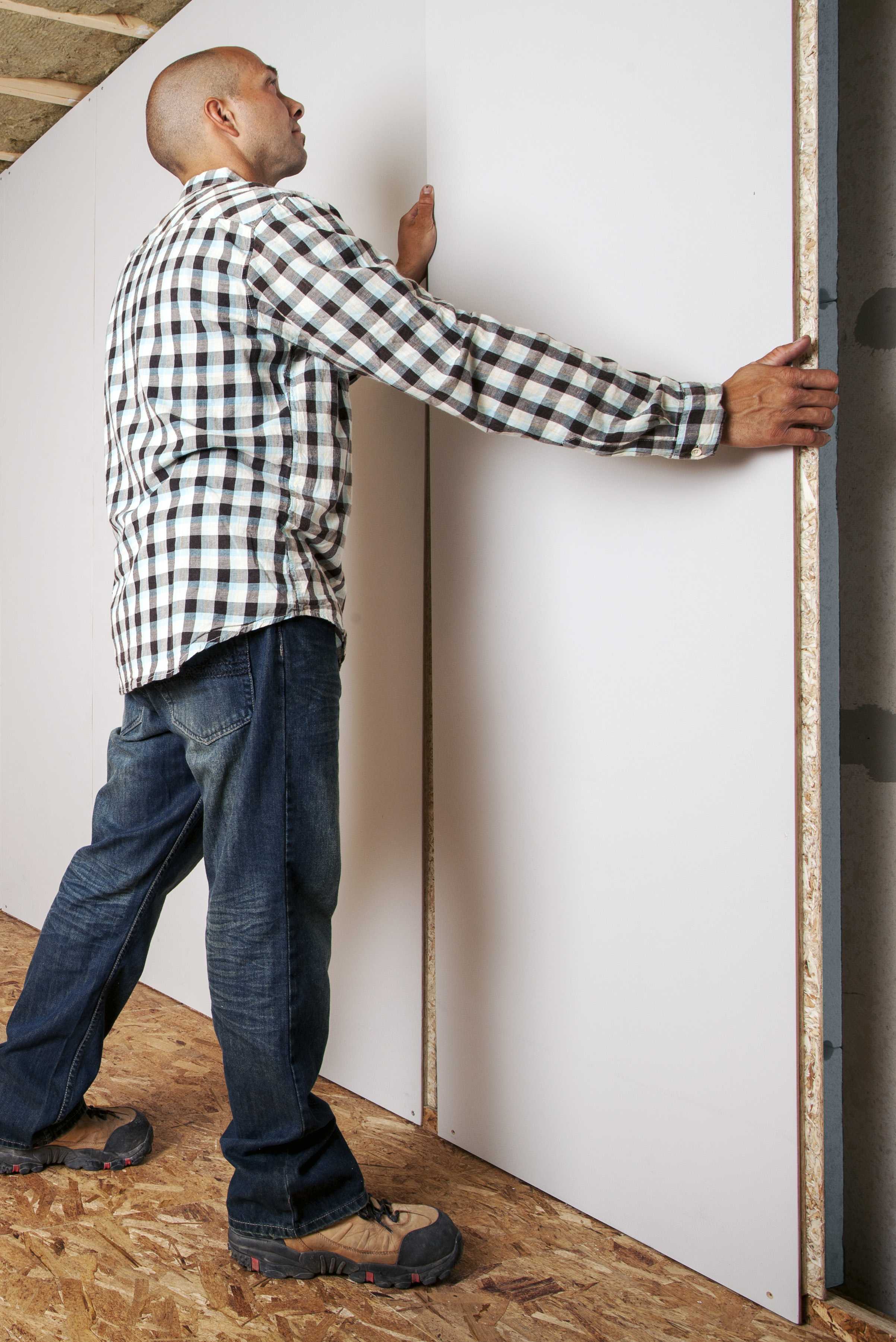 True North Strong
The concept is that when it comes to choosing paint for your basement, you should stay away from dark colors. Lisa thinks this is one design rule you should definitely consider breaking. So long as you have proper lighting, there is no harm with going with a darker color, like True North Strong, which is a deep indigo. She recommends going for a rich, warm color to offset the typical cool feeling that basements tend to have.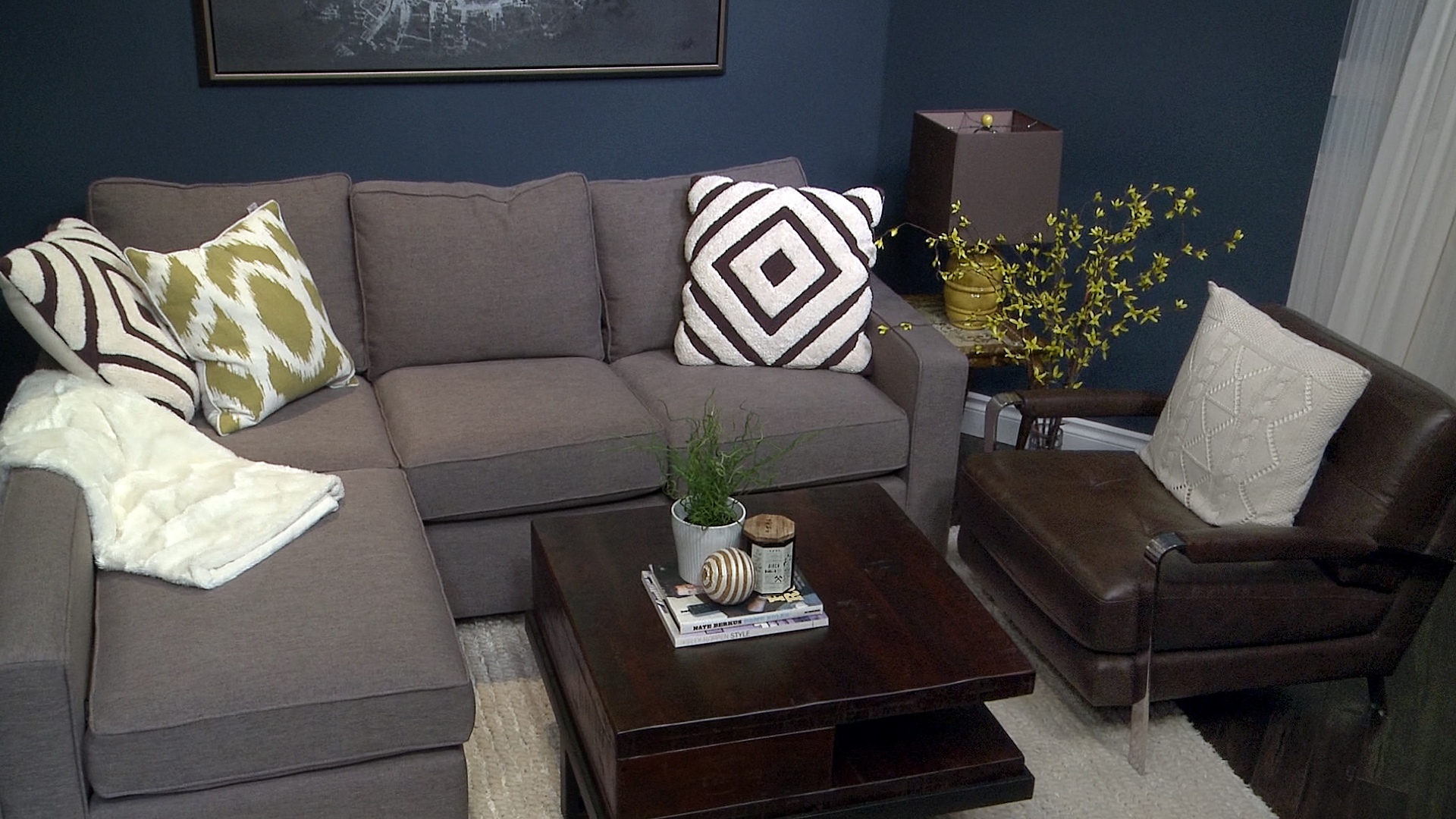 A modular sectional
One of the definite perks of modular furniture, is that you're not stuck with one configuration like you would be with traditional furniture. An A shaped configuration works well in a basement where you're planning on setting up an entertainment room or a space in which to entertain where the shape doesn't truncate your space. This will allow a large group of people to be seated in a way where they can easily see and interact with one another.
Save