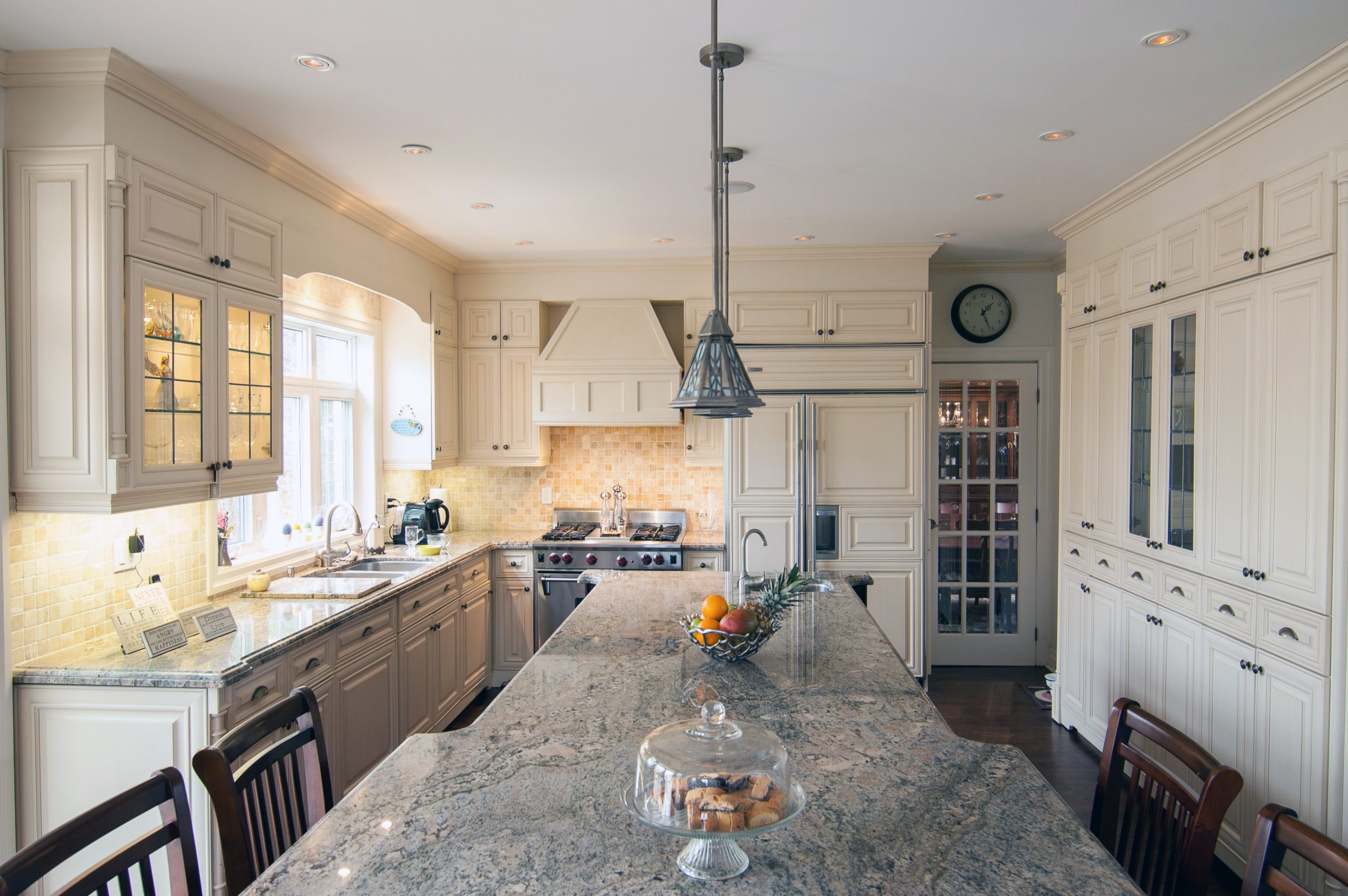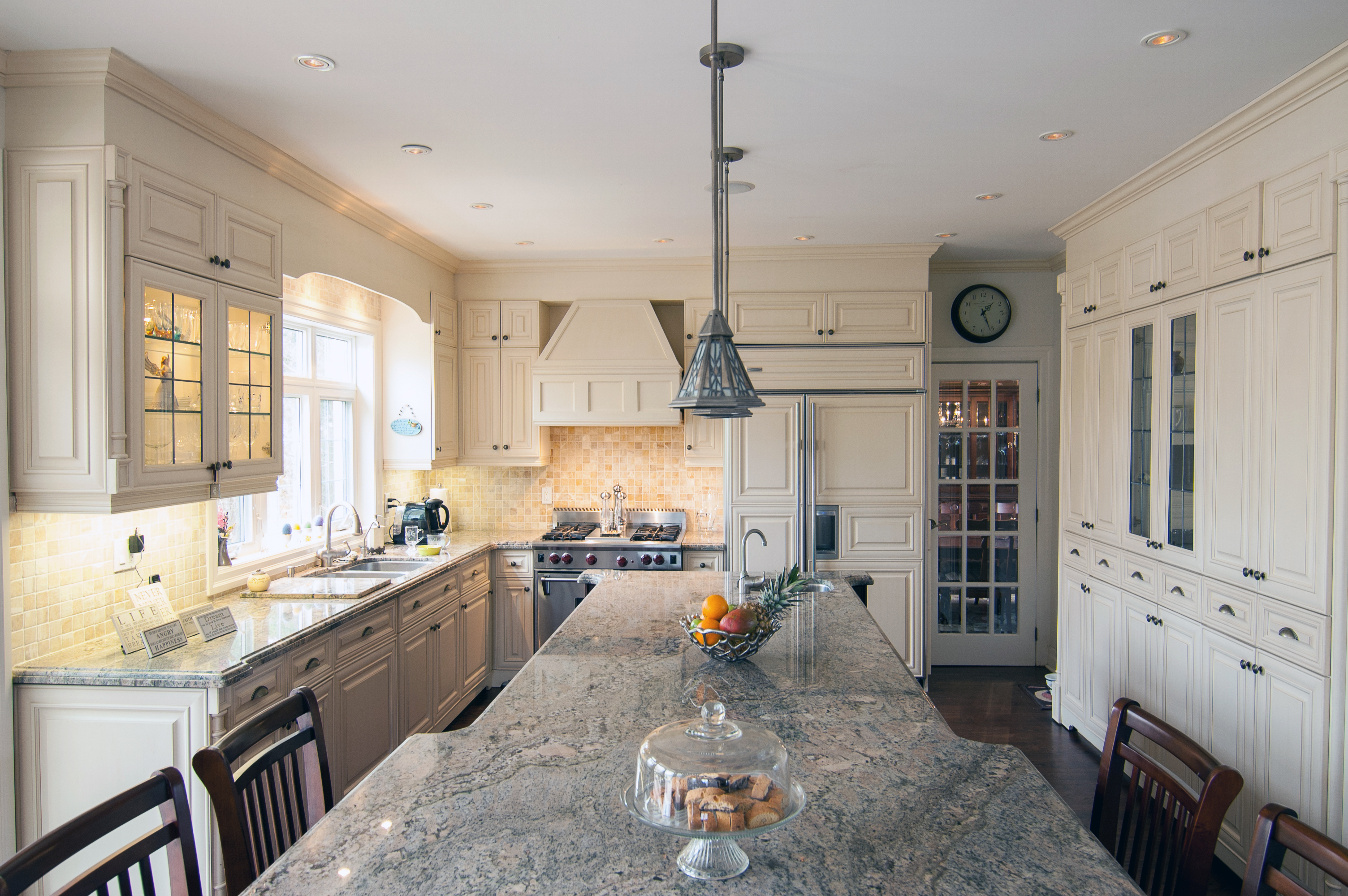 The experts at Snyder Homes answer a few questions about kitchen renovation:
What would you say the first step would be in readying my kitchen for a renovation? 
To get your kitchen ready for renovation, everything inside the cabinets will first need to be removed. This means contents, hooks or things that are hanging on the walls, and even the backsplash.
On average, how long does a kitchen renovation take?
The timeline varies depending on the size of the kitchen, the location of it in the home, amongst other factors. Generally speaking, the range is somewhere around two to three months.
What kind of value does a kitchen renovation add to my home?
A kitchen in the real estate industry retains 90 to 95 percent of it's market value for 15 years once done and the cost of that kitchen can simply be added to the worth of your house. After 15 years, however, it's a declining scale.
I would like to put wood floors in my kitchen, what kind of wood would you recommend?
A good choice would be multi-density fiber, or MDF, which can be finished like maple, hardwood or oak. MDF has the same visual appeal as real wood, but it's much more affordable and it won't warp when exposed to moisture because it is composite.