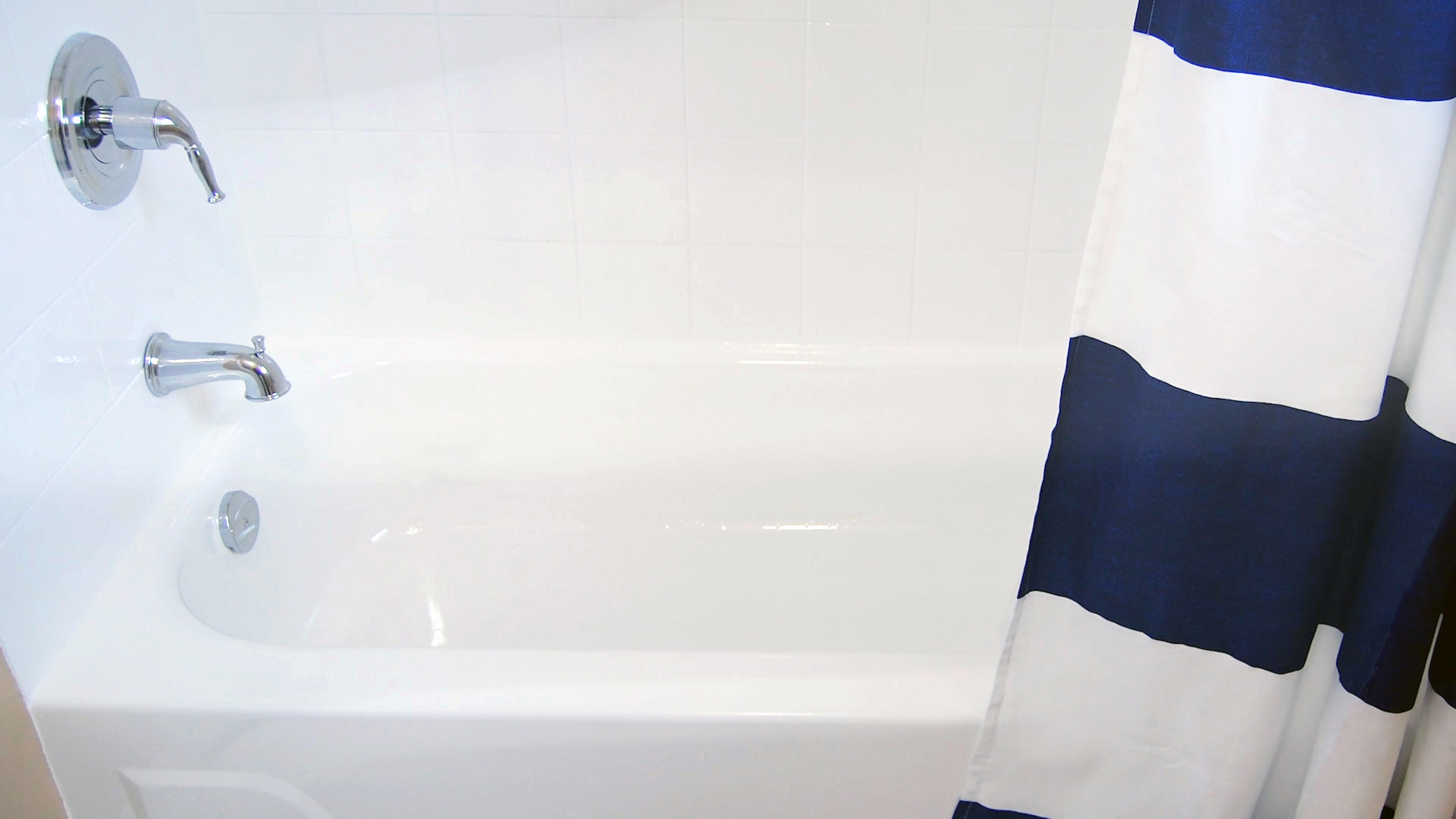 Bathroom Reno 101: Tub Re-glazing
If your tub is chipped or discoloured, your first thought might be that it's time to replace it. This might not necessarily be the case, according to the experts from Tub Guys, who answer a few questions about tub re-glazing:
So what exactly is re-glazing? Contrary to common belief, re-glazing does not necessarily entail gluing a liner over top of your tub or your tiles. According to the experts from Tub Guys, re-glazing means cleaning and preparing the original surface of the tub, doing any repairs, and removing rust and mold. Then, as a finishing step, a new coating is sprayed right over the tub and tiles.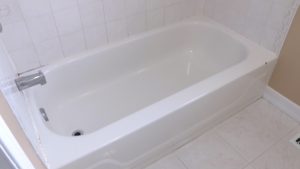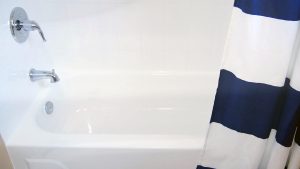 Can any tub be re-glazed? Unless a tub is catastrophically damaged, meaning rusted holes right through the tub, it is possible to re-glaze it. So even if your tub is steel, cast iron, stand alone claw foot or ceramic tiled, re-glazing remains the smart and simple solution to making your tub look like new.
Why should I re-glaze my tub as opposed to replacing it? For one, re-glazing saves you a lot of money, not to mention the mess and hassle of a bathroom renovation. Just to remove a tub you need to remove the tiles that are behind the tub. And if the new tub doesn't have the same footprint as the old tub, you need to change your floor tiles. To change your floor tiles you're removing your vanity and your toilet. Soon, replacing a singular tub becomes an entire bathroom renovation.
Another thing to note: Re-glazing is also a great solution if you're looking to change the colour of existing tubs and/or tile.
What's the time commitment for a start-to-finish re-glazing? The Tub Guys take approximately two days to complete the re-glazing process.