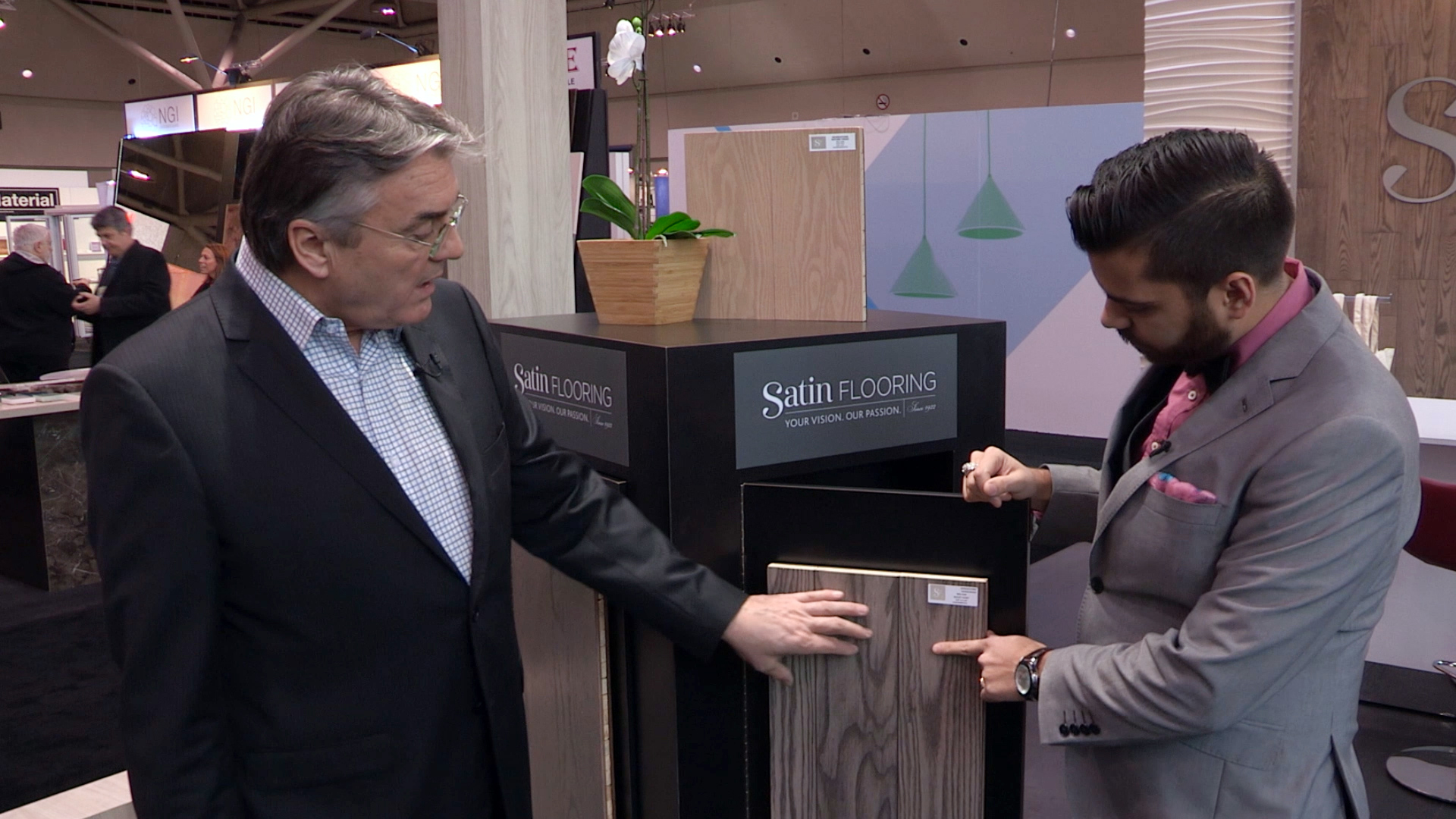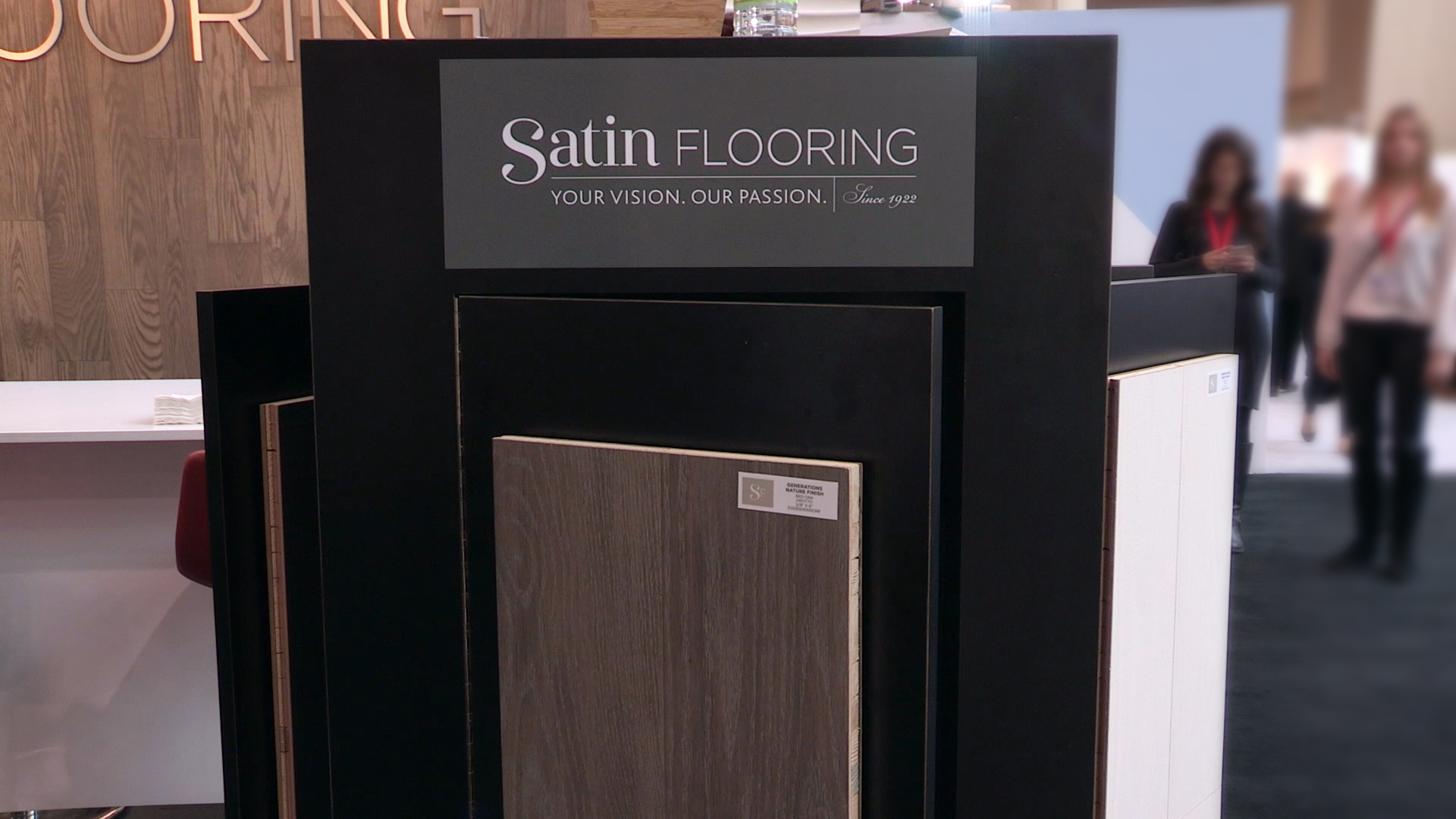 Satin Flooring is a 100% Canadian-owned company committed to manufacturing quality formaldehyde-free flooring, made from North American lumber. The flooring experts from Satin Flooring share some insider information on what's on-trend with flooring this year:
Plank Size: Usually, hardwood comes in what's called a "slipper plank," but what's trendy this year is a larger plank made from engineered hardwood. The increased plank size ensures less dimensional instability, like cracking or gapping.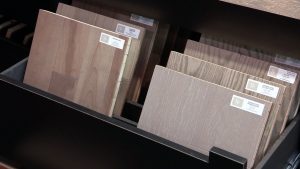 Engineered Hardwood: Engineered hardwood is becoming increasingly popular for a few reasons: the ability to achieve that wider dimension and the fact that with engineered planks, you can get more out of the log, making it the more environmentally friendly option. Engineered wood is also the better choice for areas like the basement or in condominiums, where the sub-floor is concrete.
Finishes: When it comes to finishes, practical and liveable are becoming the increasingly trendy choice. This means low sheen or matte finishes, which don't show smudges or dust as easily and are great for families. Opt for a hand-scraped product, to add texture to your space.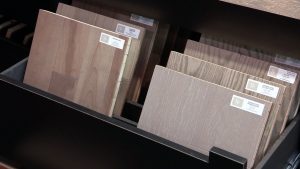 Colour: When it comes to colour, the flooring trend forecast calls for natural colours. Gray is a popular choice or natural wood tones.