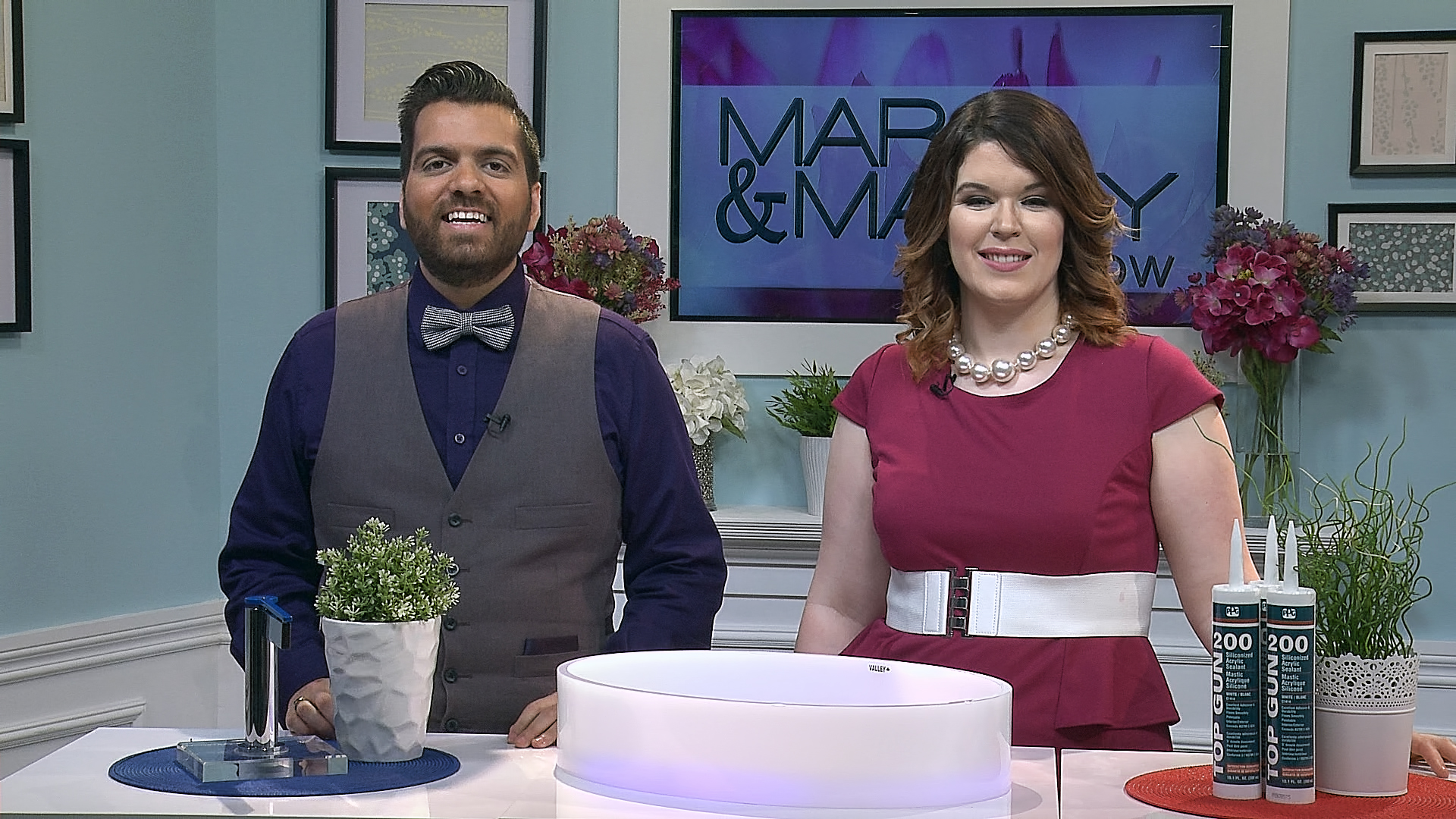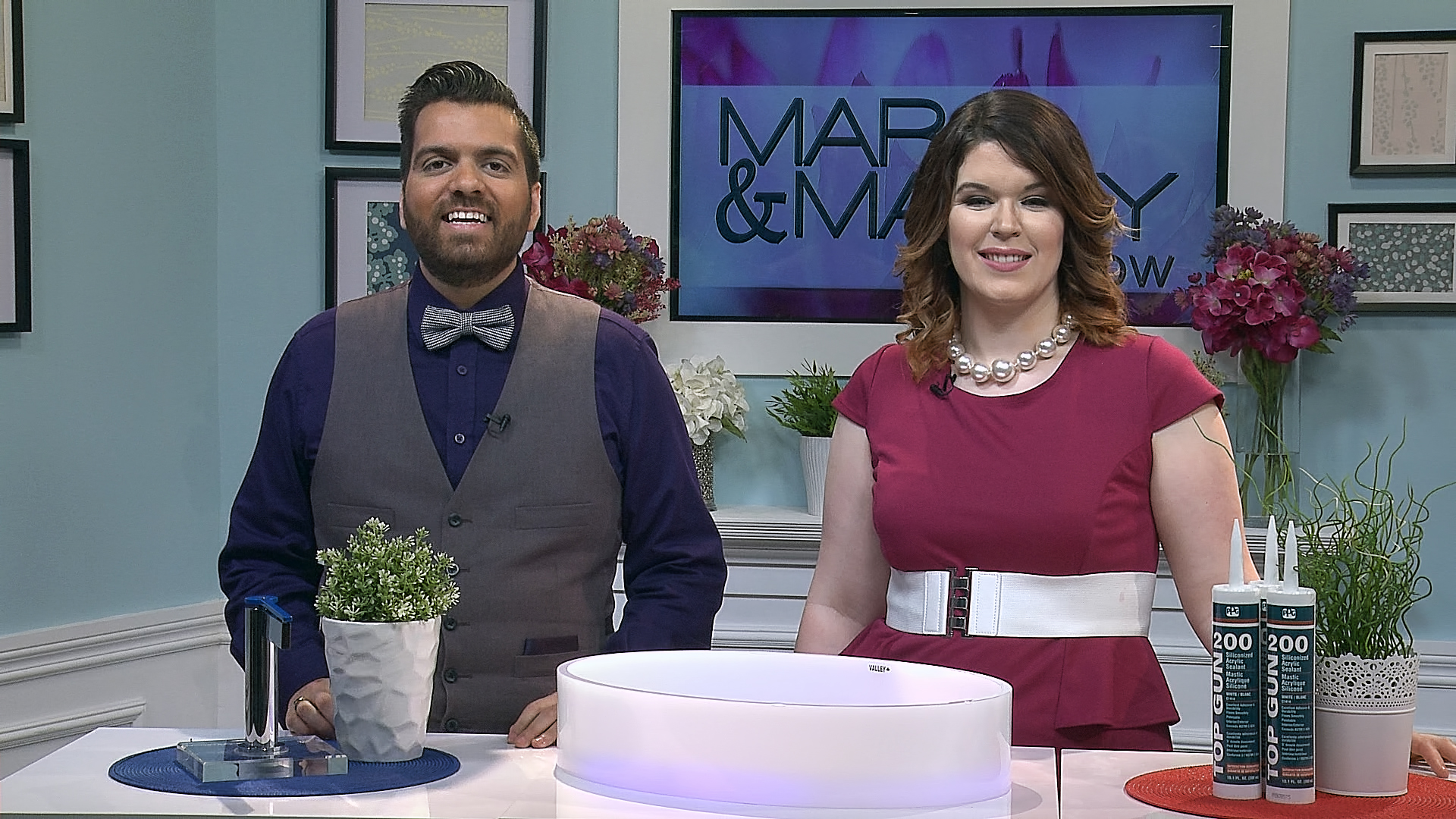 Make your bathroom pop with statement pieces. Check out these fixtures and accessories.
Colour customizable faucet.
This versatile piece, by Auqa Brass, is completely customizable in that it allows you change the lever colour of the faucet, or keep it metallic if you so desire.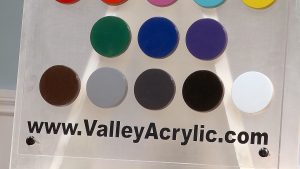 Cosmo illumination basin.
This sink fixture, by Cosmo Illumination, comes with a remote so that you can not only change the colour, but you can also control the way the coloured light appears. You can make it flash, strobe or fade. It's made of aura stone rather than porcelain, so it's light weight and scratch resistant.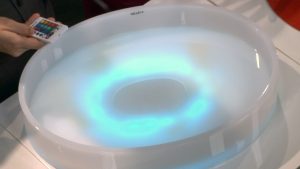 Top notch, easy apply sealant.
When you're doing a renovation, you want to make sure nothing is going to leak and cause wall damage. This is where your sealant comes into play. Top Gun has a sealant that is easy to use and apply. It goes on  smooth and silky , has great elasticity and optimum durability.