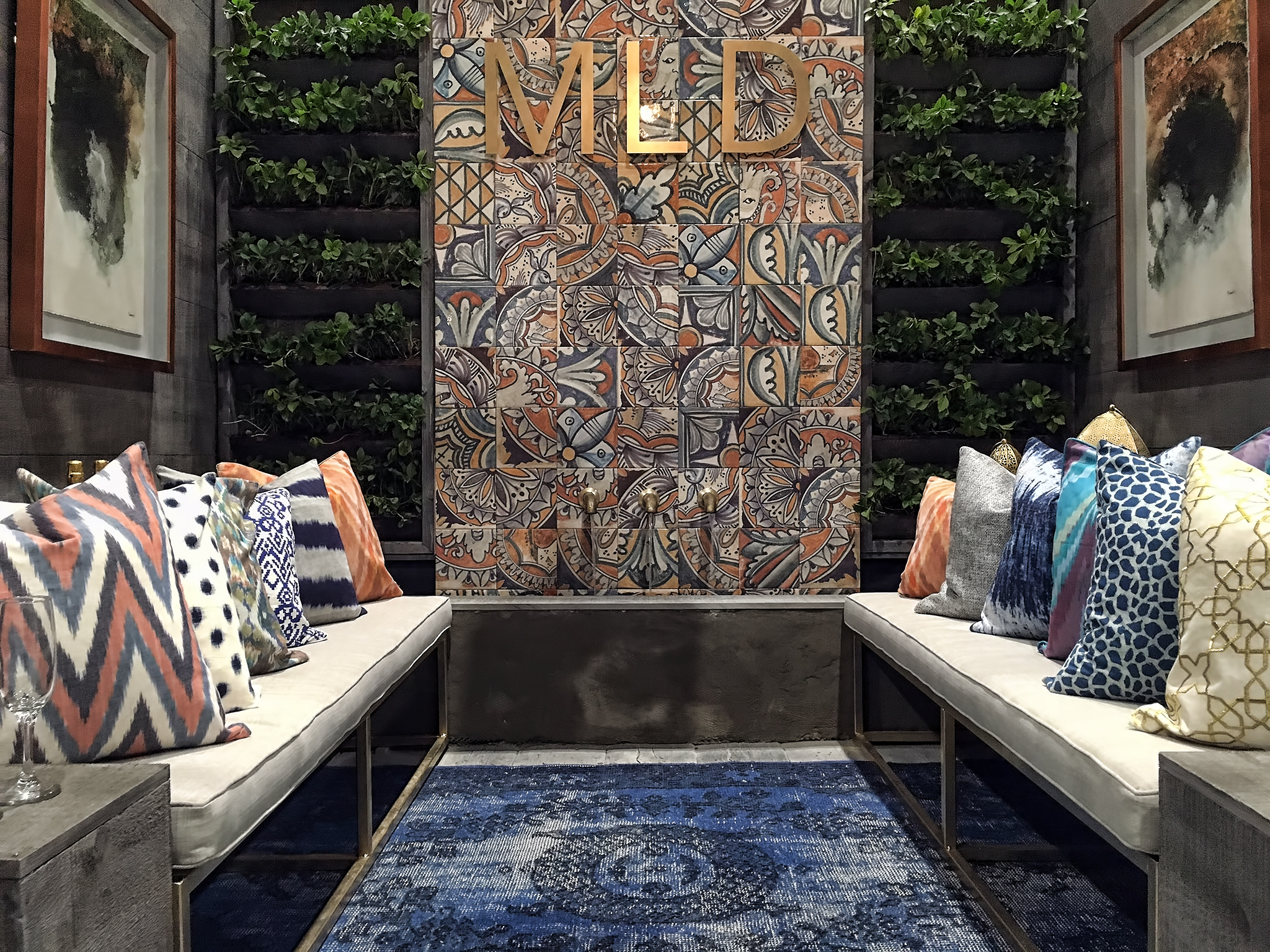 Landscaping Tips from The Pros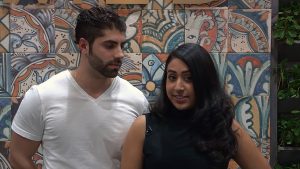 Landscaping can make or break your property's market value. The experts at Missoula Landscaping share some advice that will ensure your landscaping choices will definitely increase the value of your home.
Conceal bulky air conditioning units.
Cover up your unit with hedges or a small privacy fence so as not too interrupt the natural elements in your yard.
Landscaping your property doesn't mean you have to start from scratch.
Instead, transplant materials from your backyard to your front, making it appear cohesive. Also, don't underestimate a thorough cleaning, reseeding and fertilizing of your yard and lawn.
Make your outdoor space an extension of your indoor space.
The inclusion of pillow texture patterns outdoors is a good way to promote flow and cohesion between your indoor and outdoor space. Consider accessories like rugs to lend comfort to your yard.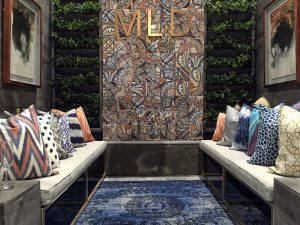 Plant on an angle.
A cool trick make your yard appear longer and deeper, is to plant on a 45 degree angle from your house.
Incorporate Your lighting.
Integrate a combination of uplighting and downlighting to highlight the design of your yard, paying special attention to specimen plants. Opt for LEDS as opposed to halogens, as they will save you money on your energy bill. When possible, try to avoid the use of walkway light fixtures as they tend to detract away from the actual illumination of the walkway and instead draw focus to the fixture itself.
Customize
Customize everything from your cushions, to the pillows, to the vases, ensuring that everyone in your home can enjoy your outdoor space. With this improved ease, the yard  is enjoyable and functional.
Final things to consider.
The three biggest things to consider when landscaping your property is function, budget, and maintenance.
Function
Make sure to plan the space in  your backyard before you begin construction and renovation. You want to make sure you have everything to scale, and everything has a reason to be there in terms of seeding, lighting and  plants.
2.Maintenance
Are you going to be upkeeping your outdoor space yourself, or are you hiring a company to do so?
Budget
How much of your money do you have to allocate to your outdoor renovation?  In addition, try to anticipate upkeep costs if there are any.