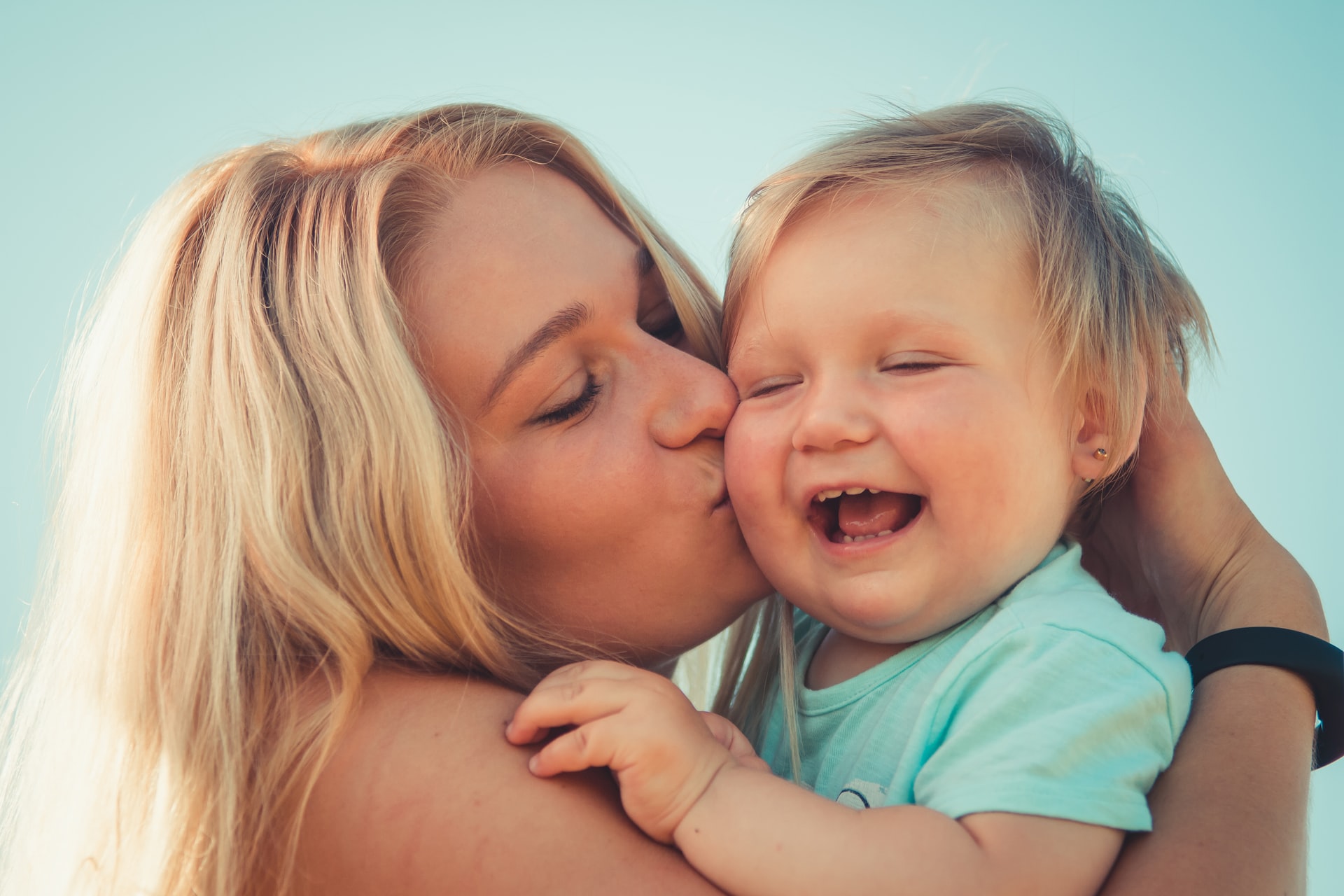 Being A Good Mom From The Very First Step
Raising a child is typically one of the most difficult and stressful things you will ever do, especially if you're still learning how to parent. Nobody really becomes a parent and knows exactly what to do to deal with the many things that this period of your life brings with it. But you should understand that the best parents are certainly the ones who are always looking for ways to improve themselves.
You've already taken a big step toward becoming the greatest parent you can be by wanting to learn more about parenting. You obviously care about how you connect with and raise your children; this is perhaps the most crucial aspect of being a great mom.
Take Time
Don't feel stressed if you don't have a mother's instinct right away or have never bonded with a baby before. According to studies, a mother's desire to love, protect, and take care of her own kid is built into her brain. When researchers studied the brain patterns of mothers while seeing photographs of their own kids and those of others, they discovered that when the moms looked at their own babies, especially when they were upset, they had quite different responses. Even if you don't think you'll be a good mother now or after you give birth (which is normal), you'll still be compelled to protect and love your child.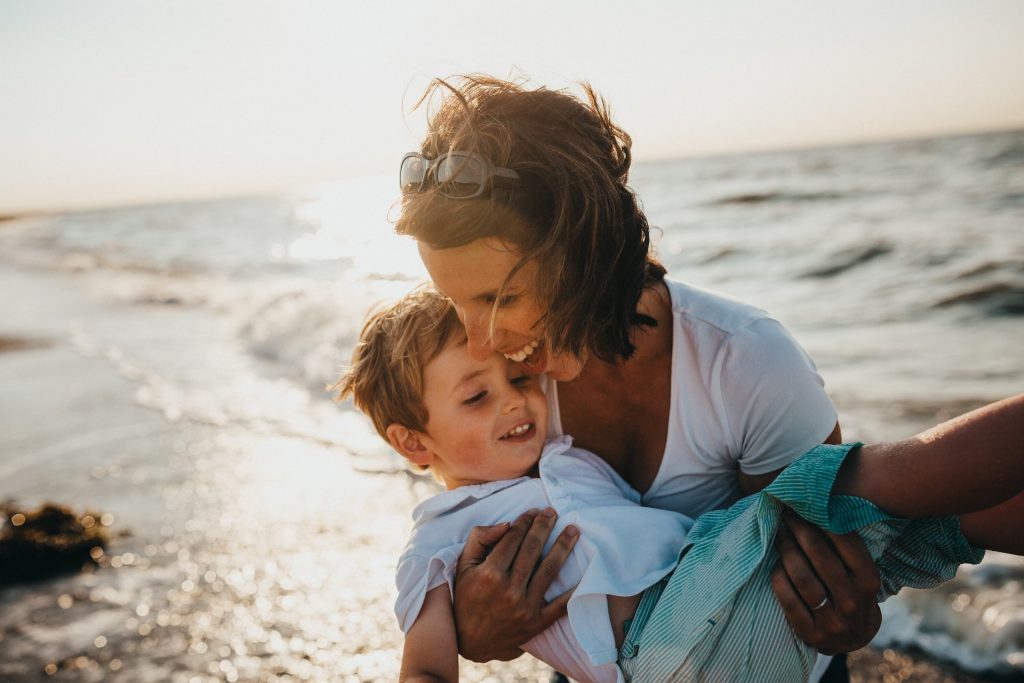 Make Your Baby Feel Loved
Bonding occurs during the period of having a newborn in your home when parents form a close bond with their child and is one of the most enjoyable aspects of infant care. Bonding also includes forming a physical attachment, which helps children's emotional development and has an impact on their overall growth. Just by showing enough attention, a mom can make a significant change and an impact in a child's life, making sure he or she feels loved at all times.
Cuddling with your baby and finding ways to make feeding him or her fun establishes physical touch. You can get ideas for making feeding your baby easier on the internet, as seen at Mommyhood101, where you can find many aids to help you do so. That way, you will make taking care of your baby more enjoyable and easier for both of you.
Ask for Help
Acknowledging what you don't know is sometimes the most important thing in parenting. A person who can help you with becoming the best mom may be a stranger in some moms' groups, or it could be your child's physician or daycare instructor, or it could even be your own mother, who has enough (and sometimes too much) advice! It's fine not to know everything, and if you ask for help, you'll discover that there are individuals who would gladly assist you. Some of the greatest mothers are those who are well aware that they aren't perfect, but who, by asking for help, is always improving.
Take Care of Yourself
Being a mother necessitates a great deal of self-care, which is critical since a woman who does not care for herself will be unable to care for her child. A woman who is not feeling well and is not taking care of herself, for example, becomes weaker and in that condition is unable to take care of her child. A mother who neglects to take care of herself will feel pressured and undervalued, and when she is feeling so nervous and rejected, she is unable to love others. To make things better, set aside time for yourself, get some exercise, take a bath, and read a book. Do whatever it takes to make you feel better and re-energize so you can keep being a fantastic mother.
Set Fair Expectations
The important thing to do when trying to become the best mother is to set fair expectations. You can't expect the house to be pristine when you have small children roaming about. You can't expect teenagers to tell you everything that's going on in their lives down to the finest detail. Moms are happier and less worried, and life appears to run more smoothly for everyone in the family when we set fair expectations.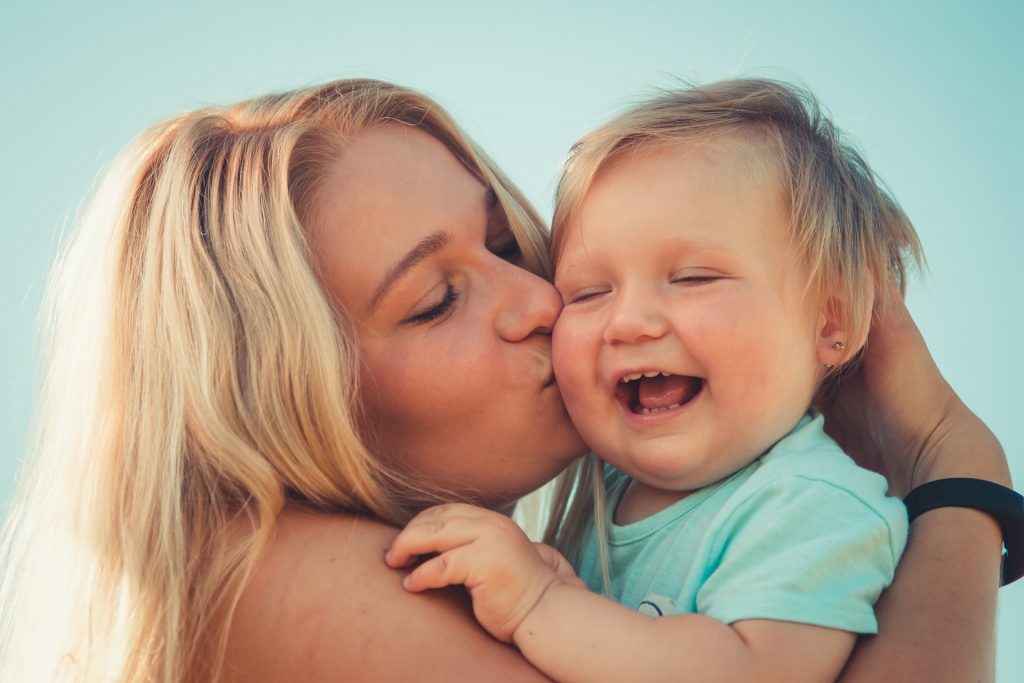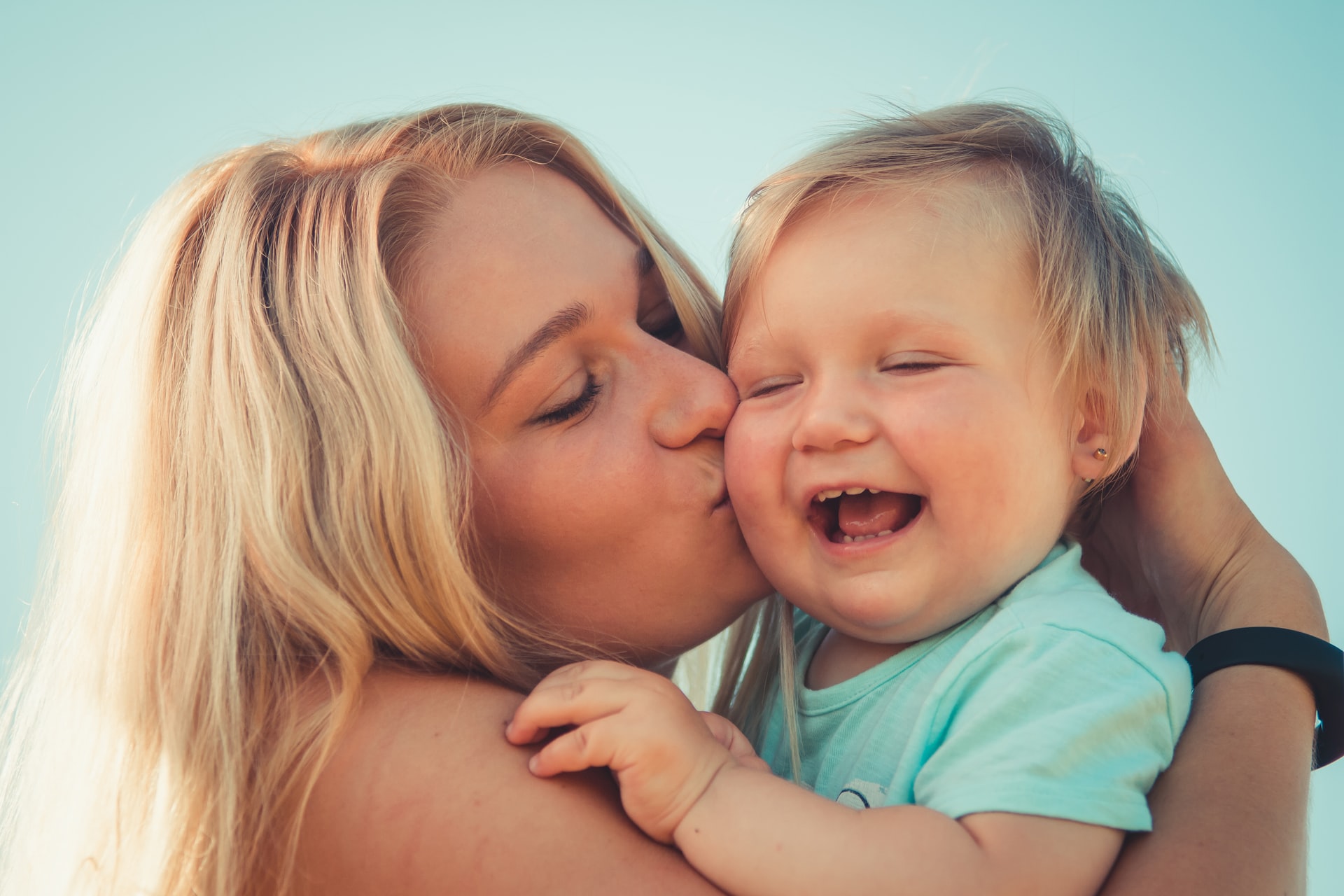 Let Your Kid Have Feelings
When something is plainly a major deal to your child, don't convince them it isn't. When you affirm a child's sentiments, they feel heard. They also learn that having emotions is normal. Rather than attempting to diffuse the situation, assist your child by teaching them adaptive, coping, or problem-solving skills that will assist them in the future when you are not around.
It's important to remember that being a good mother isn't a question of perspective. It is undeniable that you are already enough. All you have to do is believe it.