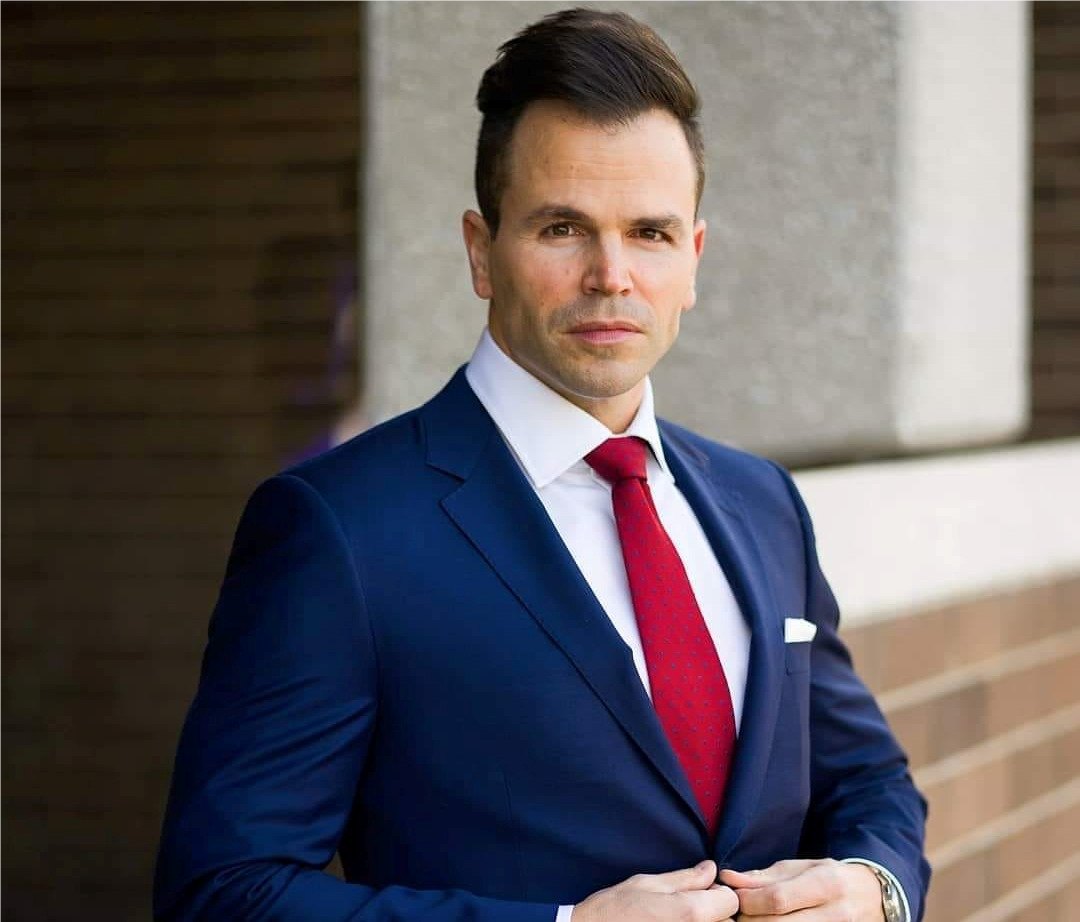 Benefits Of A Full Time Buying Agent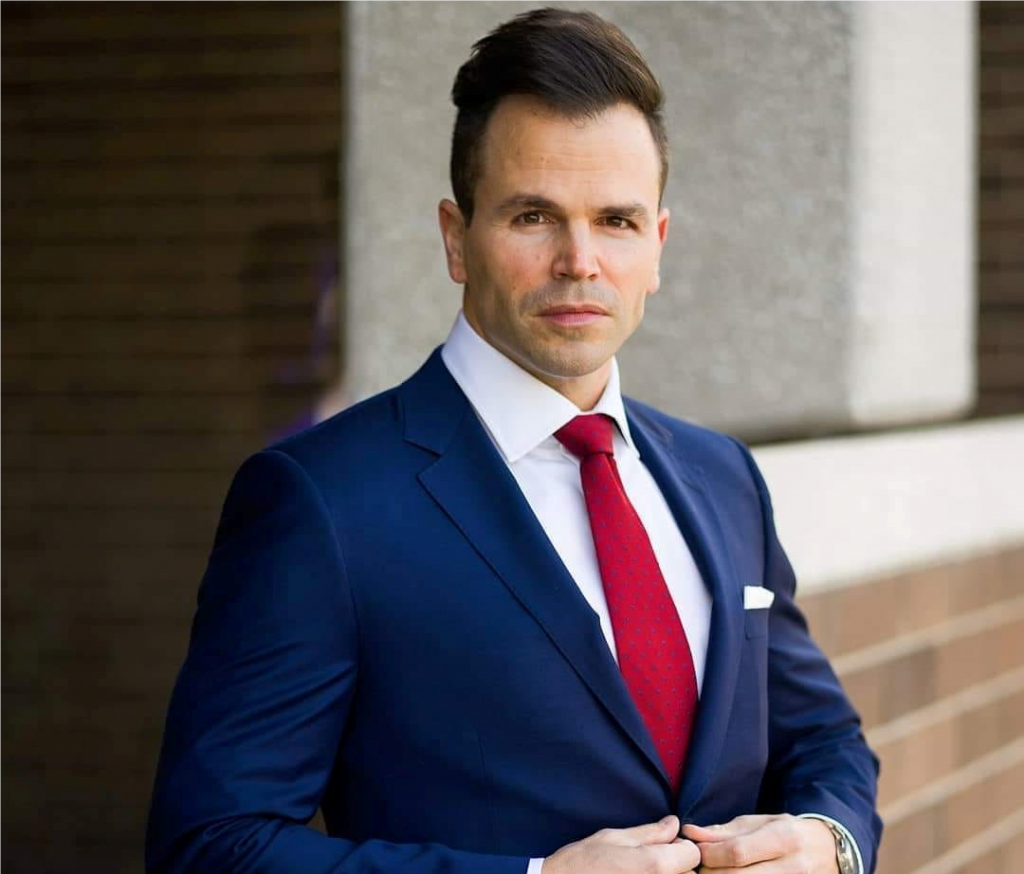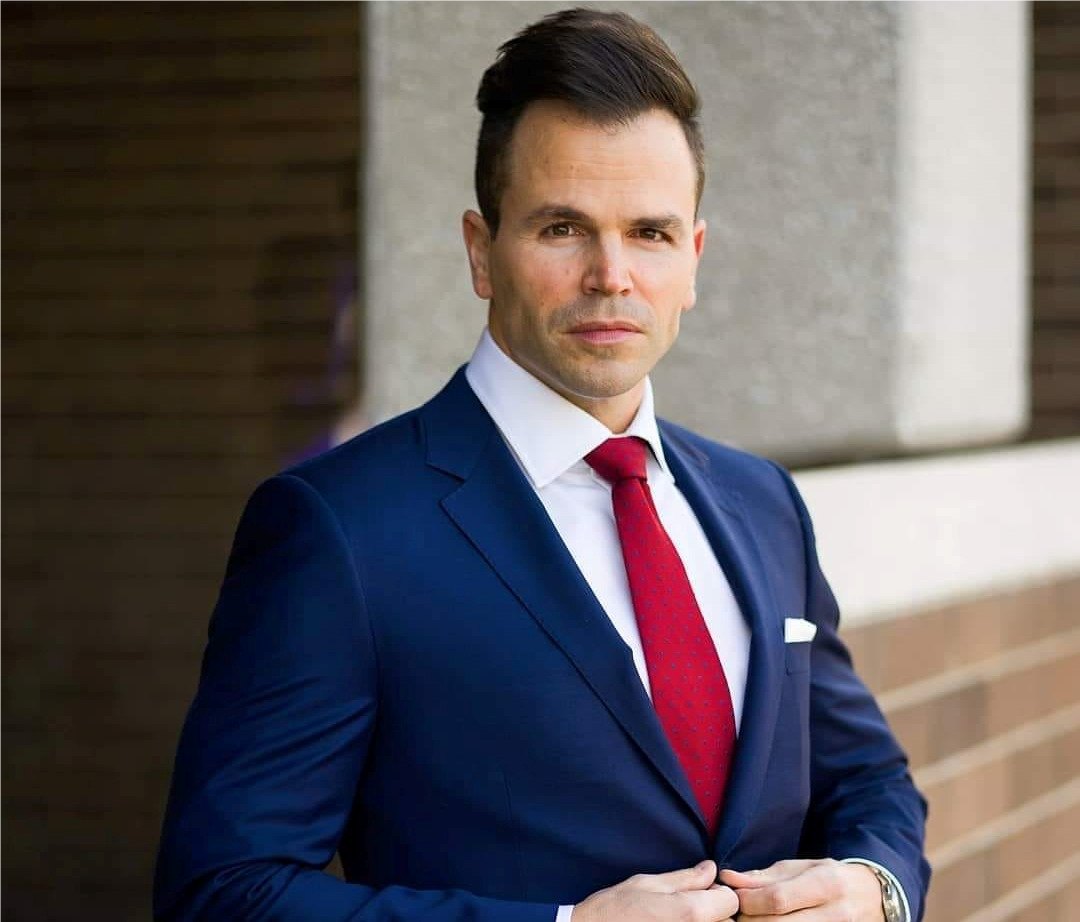 In this super fast paced, ever-changing and competitive real estate buying market there are tremendous benefits to working with your very own full-time and professional real estate agent. Full-time real estate professionals like myself, live and breathe in the real estate market and have their finger on its pulse. We are in tune with the fluctuations in supply and demand and the true value of the properties you may be interested in. Many properties can be under-priced to generate multiple offers or can be over-priced to try to capitalize on the market situation. It's imperative to have someone dedicated to your success and your happiness, to help you navigate what is a great buy and what is great value for your hard earned money.
Working closely with your dedicated, professional full-time agent ensures that your best interest will always be paramount. You will build a close working relationship where your agent will truly get to know you and your family. You'll benefit from having someone who knows you, on your side, making sure your hopes, dreams, needs and wants will be remembered and focused on. They will always be available to answer your questions or ease your mind when you have concerns. They will be by your side from your first meeting, to the follow-up after you move in and whenever you need them for years to come!
Some things to consider when searching for your real estate agent: What are their real-world reviews
like? Are they full-time and always available to help me at any time? Are they a volume sales person
focusing more on the number of sales rather than on you? Do you feel a great connection with the agent? You could be working together for a long period of time. Ask yourself if a part-time or discount agent can provide the level of service, trust, dedication, time and professionalism that you deserve.
Paul Mann, www.mannestates.com