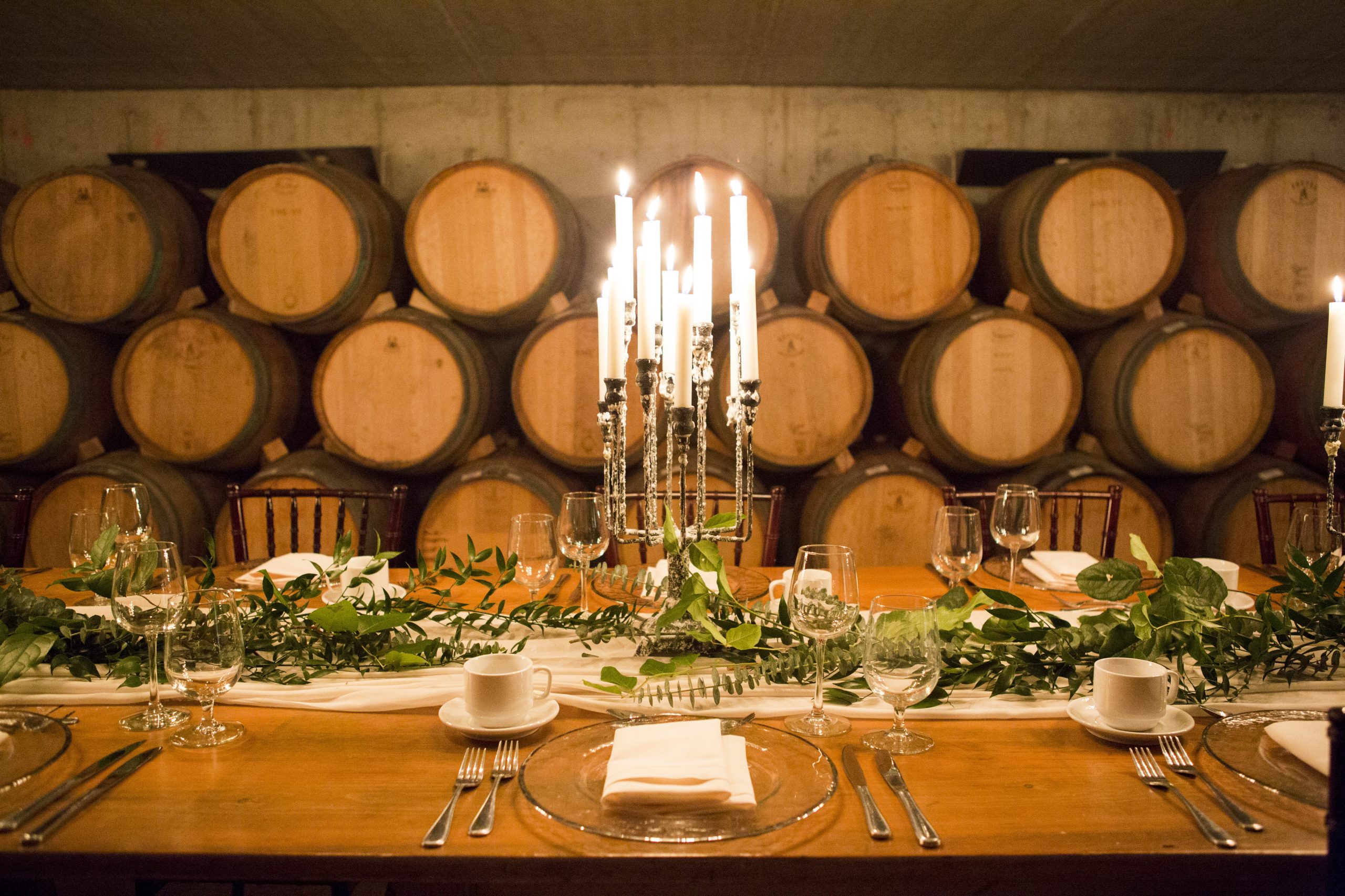 DESTINATION: Ravine Vineyard Estate Winery
LOCATION: St. David's, Ontario
Ravine Vineyard Estate is a timeless destination that is steeped in family legacy and agricultural heritage. This fifth generation family farm is home to organic vineyards, award-winning culinary experiences, kitchen garden and grocery, event venues, community gatherings, and more.
SHOP ONLINE
Ravine Vineyard Estates offers the opportunity to shop online from their amazing selection of award winning wines and a collection of delicious jams, sauces, preserves, peaches, honey and more. For wine collectors, Ravine Vineyard Estates offers two wine club options to allow you to add their delicious wines
to your collection.
DATE NIGHT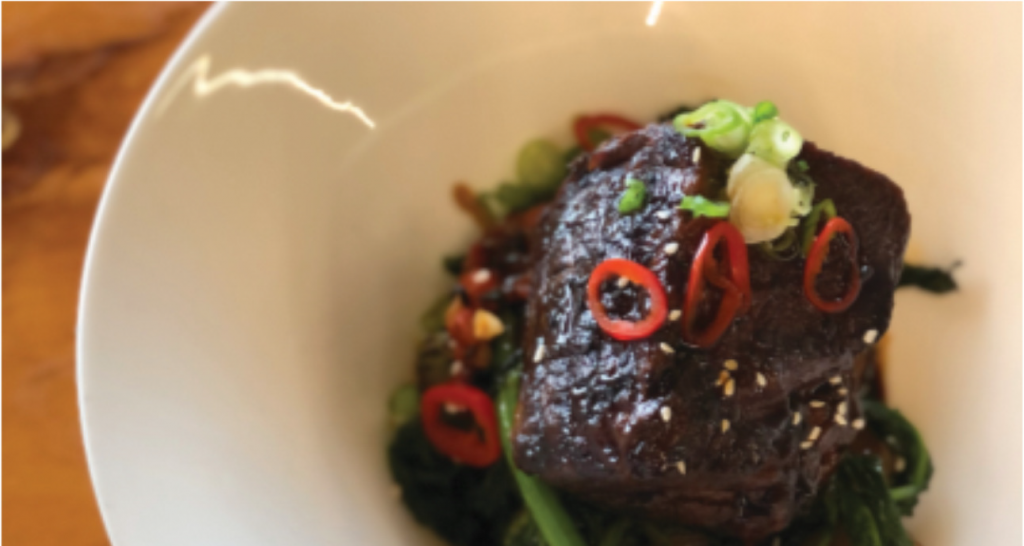 Ravine Vineyard Estates is a fantastic destination for date night, girls' night out or dinner with friends. Enjoy a tour and tasting or sit down for a delicious meal made from fresh, seasonal ingredients in their restaurant.
WEDDINGS & SPECIAL EVENTS
From stunning weddings to intimate dinner gatherings or classy corporate functions, Ravine Vineyard Estates offers a variety of options for hosting memorable events. Ravine Vineyard Estates has played host to many events and is a fantastic choice for locals or those seeking a stunning venue for a destination wedding or event in Niagara. Choose between their unique Barrel Cellar or host up to 300 guests in the brand new Ravine Events Centre with amazing views of the 34-acre estate.