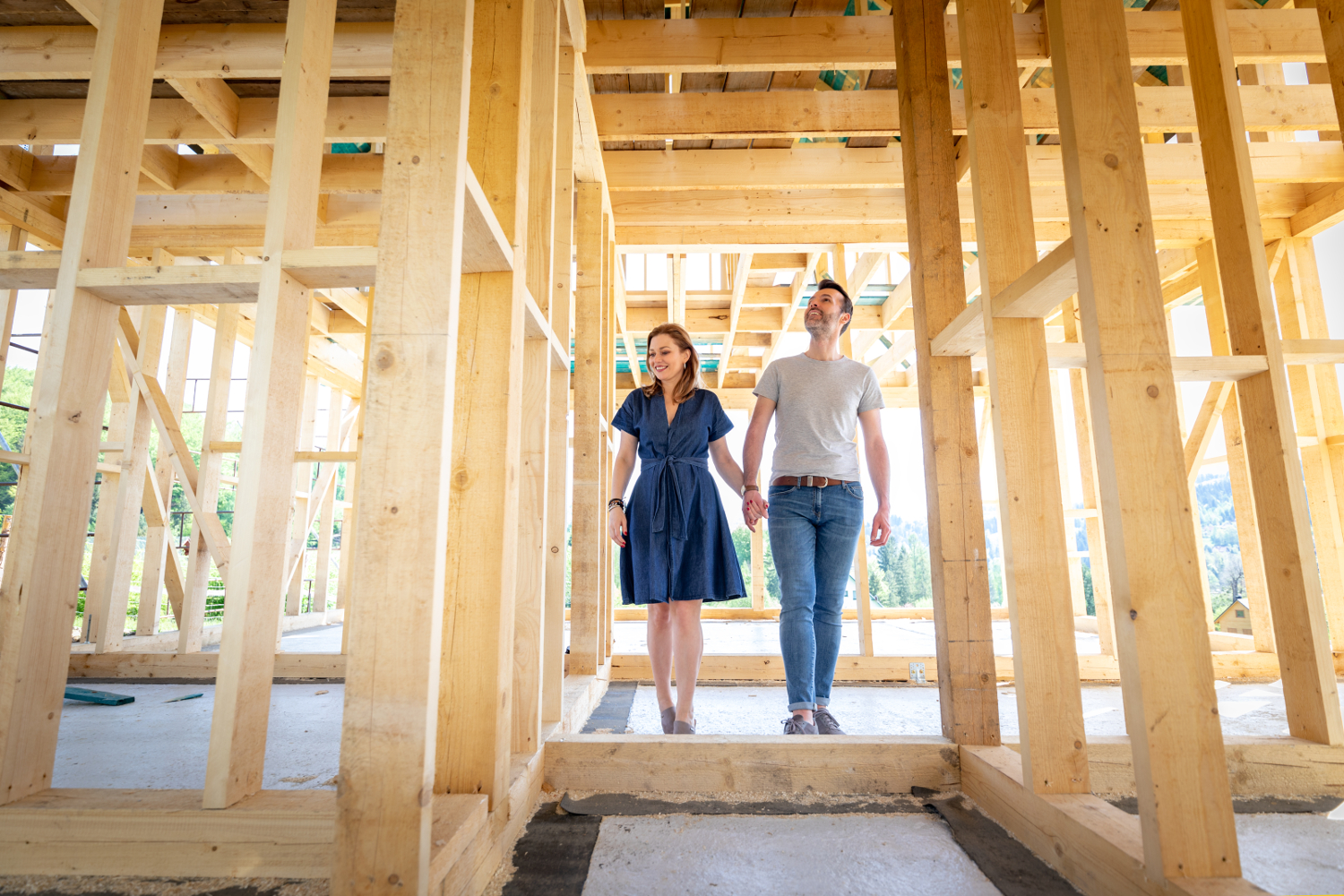 Build Your Home or Buy Your Home: Which Is Right for You?
Deciding you're ready for a new home is an exciting time. Whether you're buying your very first home or you realize you're ready to move up or move away, the possibilities are endless. You may want a pool, solar, a six-burner stove and a walk-in closet. You may be looking for something specific. Increasingly, families are looking for homes that will support a multi-generational household. Whatever you want, you have the choice of building a home or buying a prebuilt home. If you're unsure of which route to choose, keep reading to learn more about each option.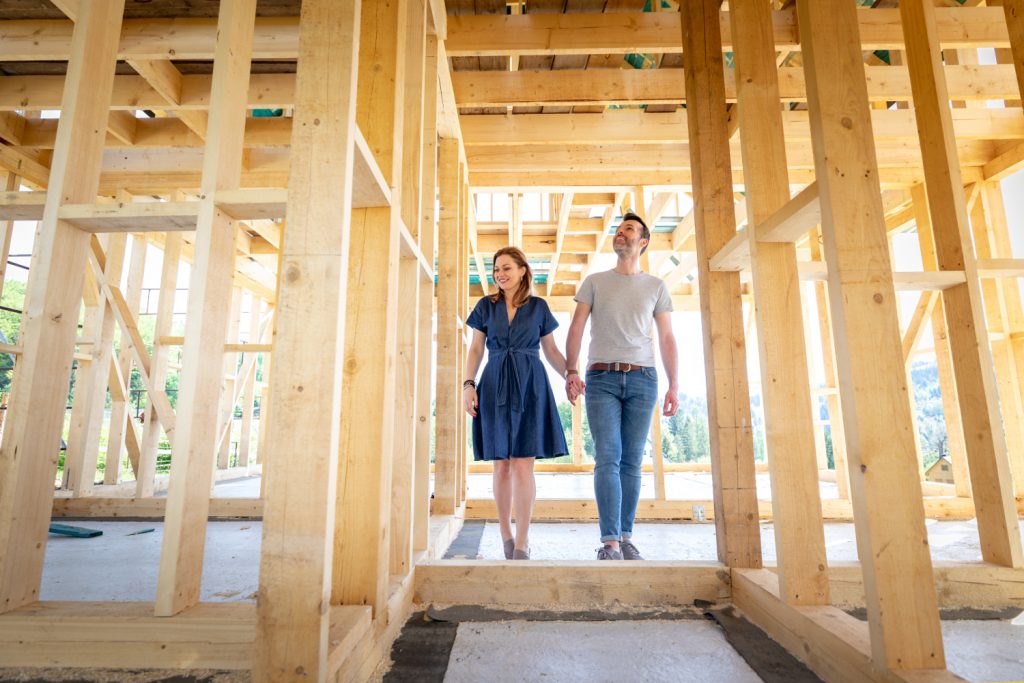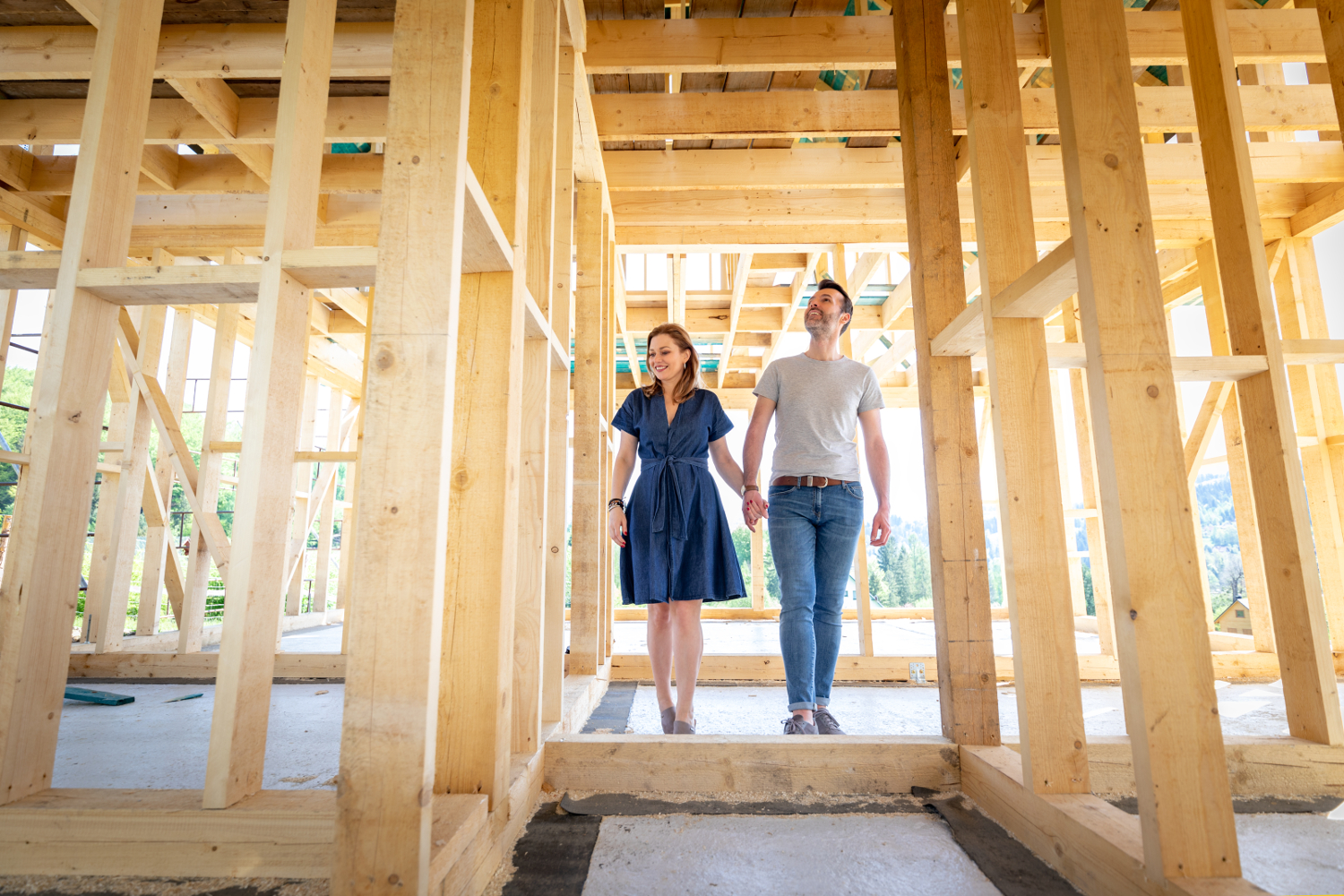 Building a Custom Home
A custom home involves a whole home building process that means finding the land you need, the architect, and choosing every element of the home. Custom homes are more expensive and more time-consuming than prebuilt options. Depending on if you choose a new neighborhood of custom-built homes or if you go out on your own, you may also have to arrange for all utilities to be run to your property.
Of course, the upside is you will get exactly what you want. If you can afford it and you are unwilling to compromise, a custom home is the answer to getting your dream home. You can tailor the building to be environmentally friendly and you never have to worry about chemicals found in older homes, like asbestos or lead. Even if decide to move on from your custom home, you're more likely to recoup your investment than you will with a prebuilt.
Buying an Existing Home
On the other hand, if you're under time constraints or a specific budget, buying an existing home is the choice for you. Check in with your bank to get pre-approved for a loan. Hire a real estate agent to help you look at homes in the area you want and that fit your needs. Find home. Make offer. You're set. While looking at many different home options takes time, it is nothing to the time you'll need to commit to planning an entirely new house, and you'll be able to close and move in within a couple of months.
There can be significant drawbacks to buying a prebuilt house, though. You have to be willing to compromise. It is unlikely that you will get everything you want and need through the available housing market. Be ready to drop some additional coin to bring the house in line with what you really want.
Your home inspector should be looking for potential hazards like asbestos, but some things, like a home that's not well-insulated or eco-friendly, come with the market and you'll have to invest in insulation and other ecological upgrades if they're important to you. You may also have to compromise on the home you want and the neighborhood you need for schools and safety.
Both custom and existing homes have advantages and disadvantages. The primary difference is in the time and money you have to invest. No matter which option you choose, owning your own home brings a feeling of satisfaction and success that few other purchases can match.