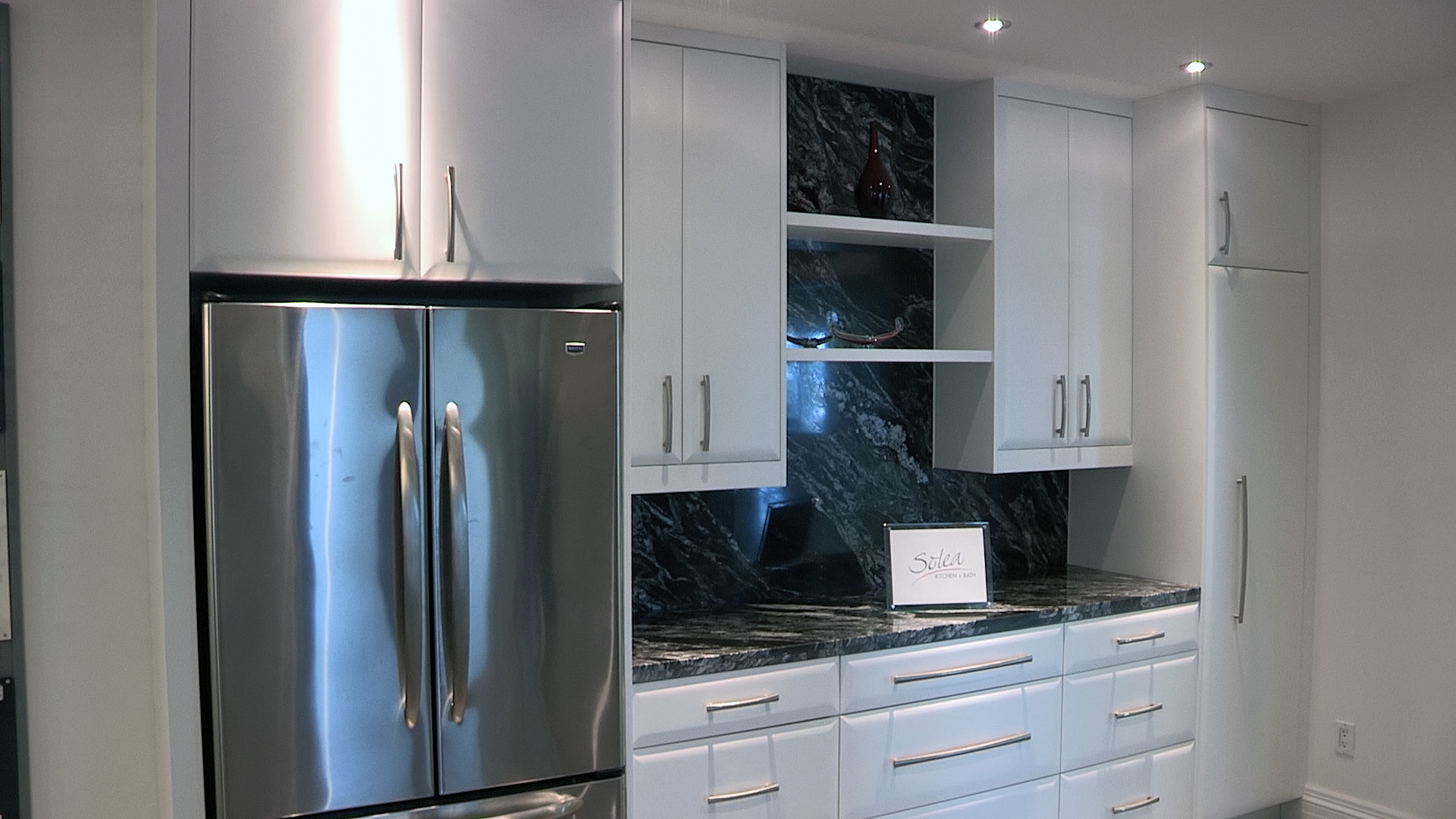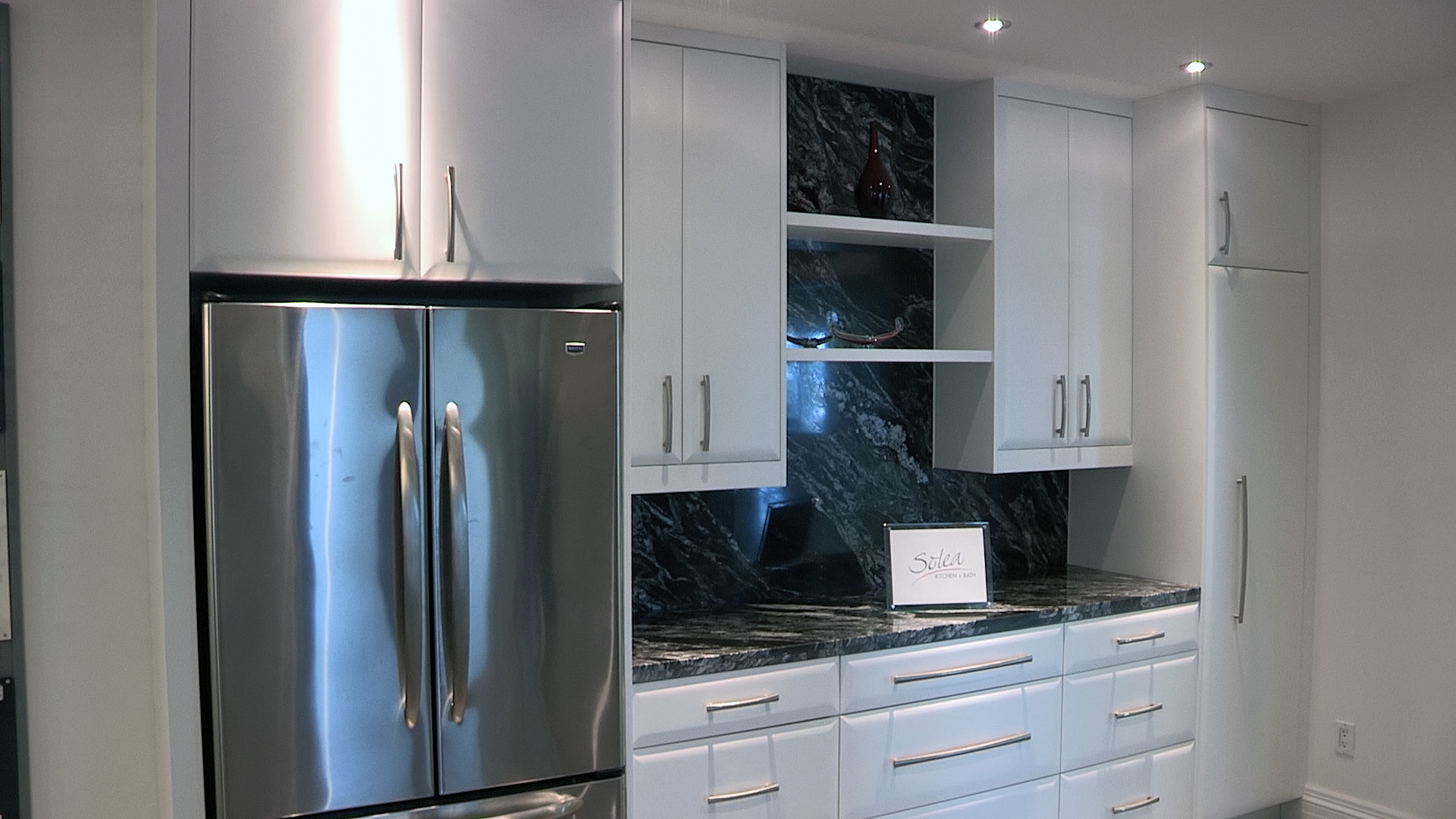 Cabinets are a staple in any kitchen; so staple in fact, that we don't often put much thought into how they are made. In recent years, there have actually been advances made in the realm of cabinet door production that affects how they look and how much they cost.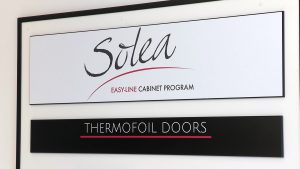 Solea Kitchens and Bath is a Canadian manufacturing plant in Ontario that has been working on changing the way they produce cabinetry. For instance, historically, cabinet doors have been constructed out of wood and then painted. Solea has found a way to streamline this process, cutting costs by 25 to 40 percent, with something they call PVC coated doors. PVC coated doors can be produced in hundreds of colors and various finishes.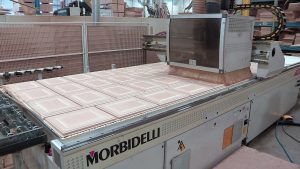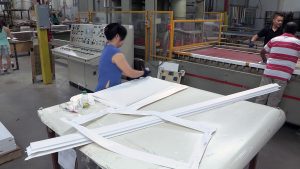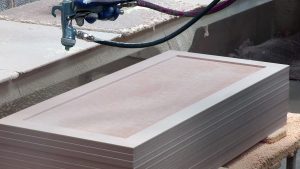 Another thing Solea Kitchens and Bath is working on is integrating custom features, for example spice racks, into their cabinets, allowing users the ability to personalize for ultimate ease in the kitchen.