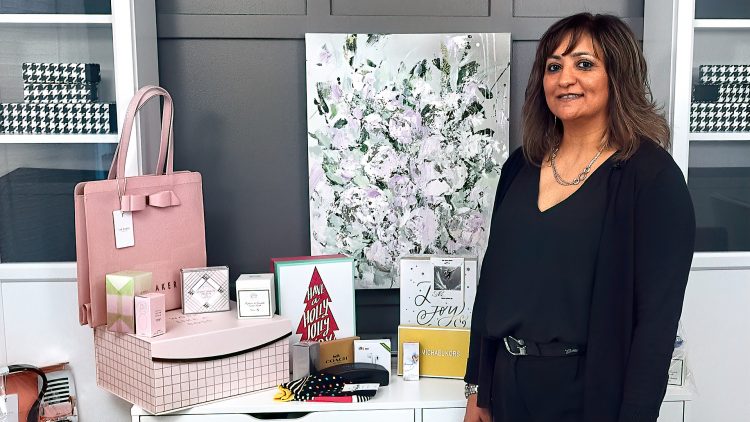 Shaffina Hirji displays goodies from Good Karma Boxes' holiday boxes.
Continue reading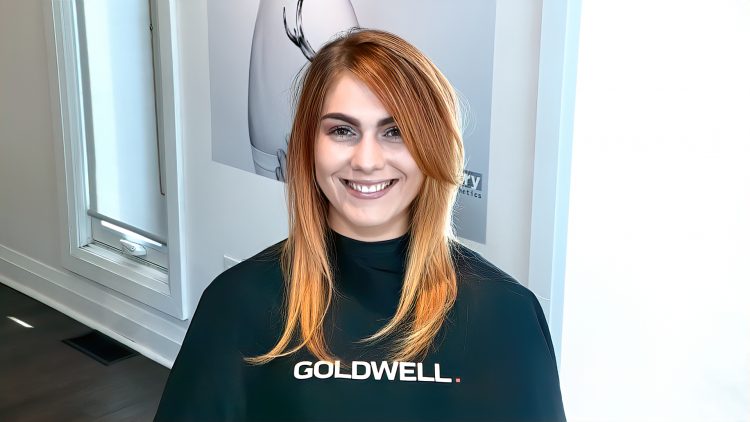 Today on The Marc and Mandy Show: Try This, Marilyn Vendittelli from INdustry Hair and Esthetics gives some tips for achieving great...
Continue reading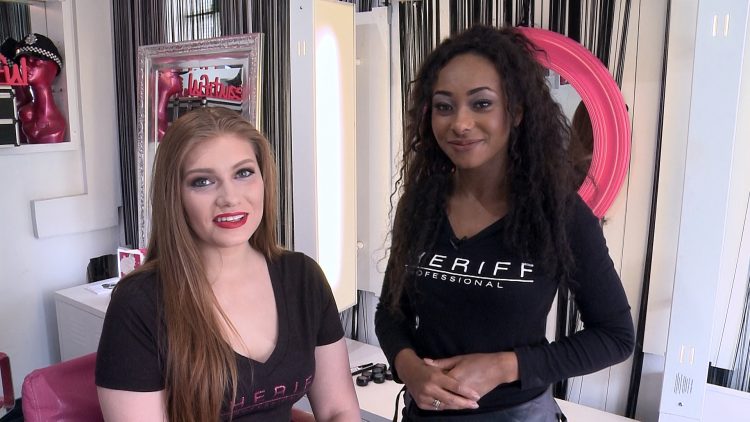 Do you have brow-envy? If you don't already, you will once you see the fabulous "after" results of this brow-fille...
Continue reading