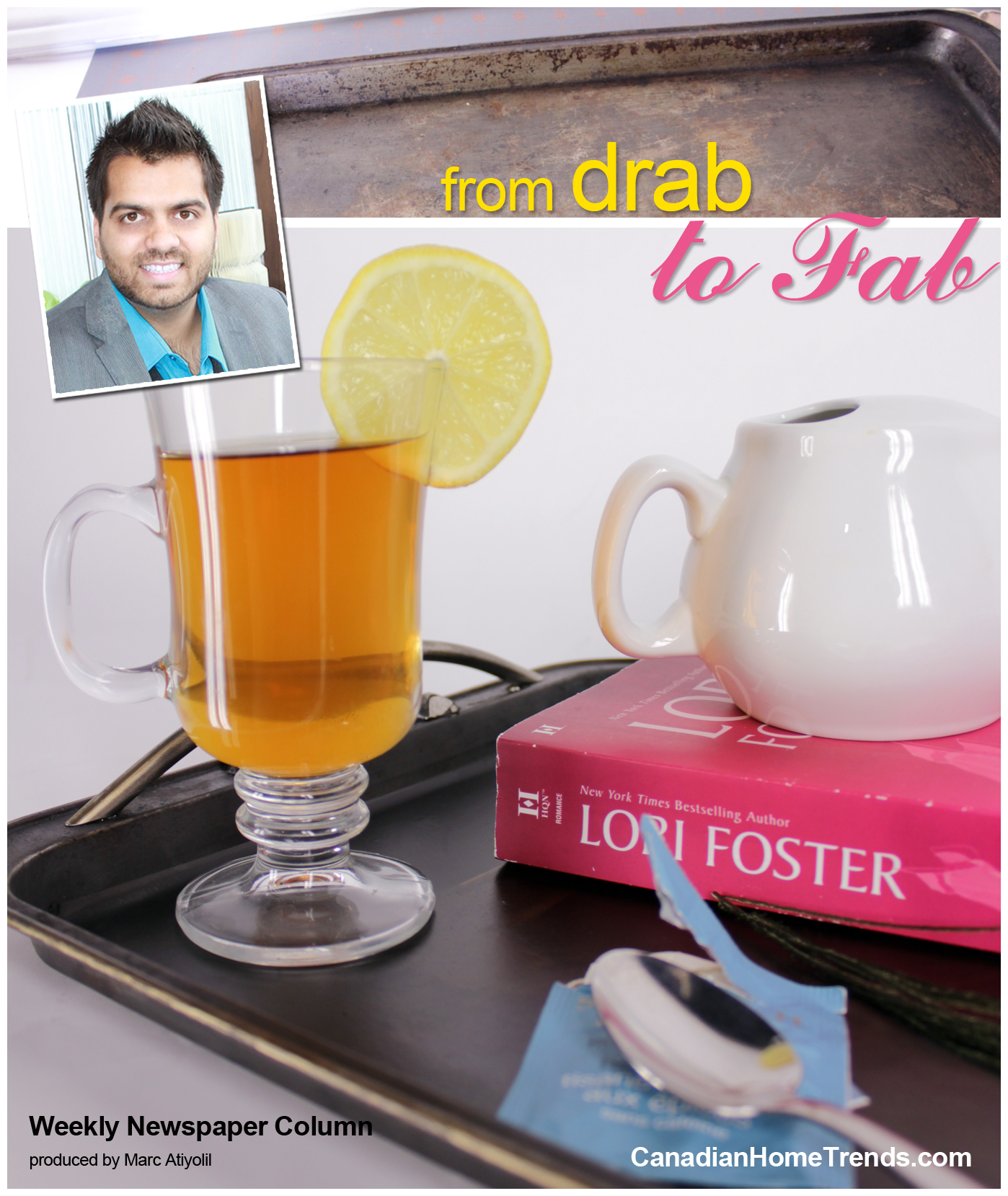 Celeb Moms and Their Kids
Believe it or not, celebrities are just human beings and do the same things we do with our kids. They spend time with them, nurture and raise them. Here are a few celebrity moms hanging out with their kid(s) and just being normal.
Mom Moment #1: Reece Witherspoon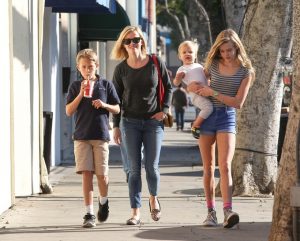 Reece Witherspoon with her daughter Ava and sons Deacon and Tennessee James
Mom Moment #2: Beyonce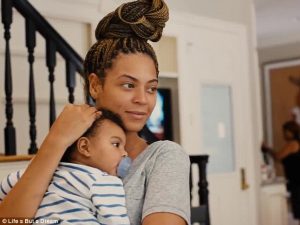 Queen Bey and her daughter Blue Ivy
Mom Moment #3: Michelle Pfeiffer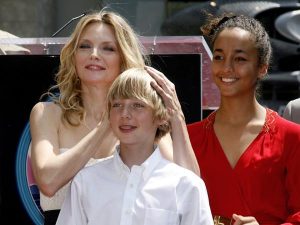 Michelle Pfeiffer with her daughter Claudia Rose and son John Henry Kelley.
Mom Moment #4: Cindy Crawford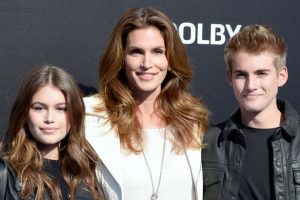 Cindy Crawford with her daughter Kaia Jordan Gerber and son Presley Walker Gerber.
Mom Moment #5: Jennifer Garner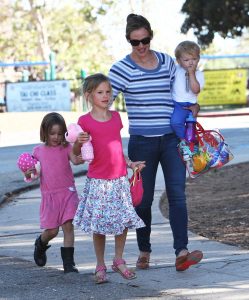 Jennifer Garner with her daughters Violet Affleck and Seraphina Elizabeth Rose Affleck and son Samuel Garner Affleck
Mom Moment #6: Selma Blair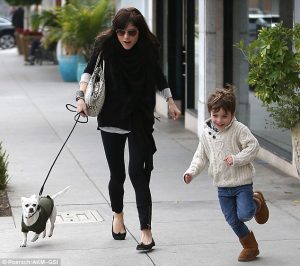 Selma Blair with her son Arthur and dog Ducky.
Mom Moment #7: Tina Fey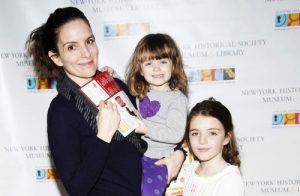 Tina Fey with her daughters Penelope Athena Richmond, Alice Zenobia Richmond.
Mom Moment #8: Julianne Moore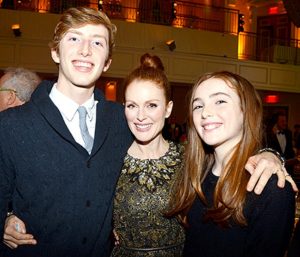 Julianne Moore with her daughter Liv Freundlich and son Caleb Freundlich.
Mom Moment #9: Vanessa Williams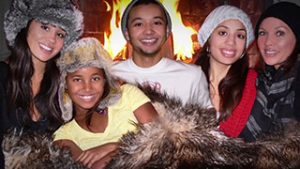 Vanessa Williams, her daughters Sasha Gabriella Fox, Jillian Hervey, Melanie Hervey and son Devin Hervey.