Choosing Flooring on a Budget
Loading advertisement...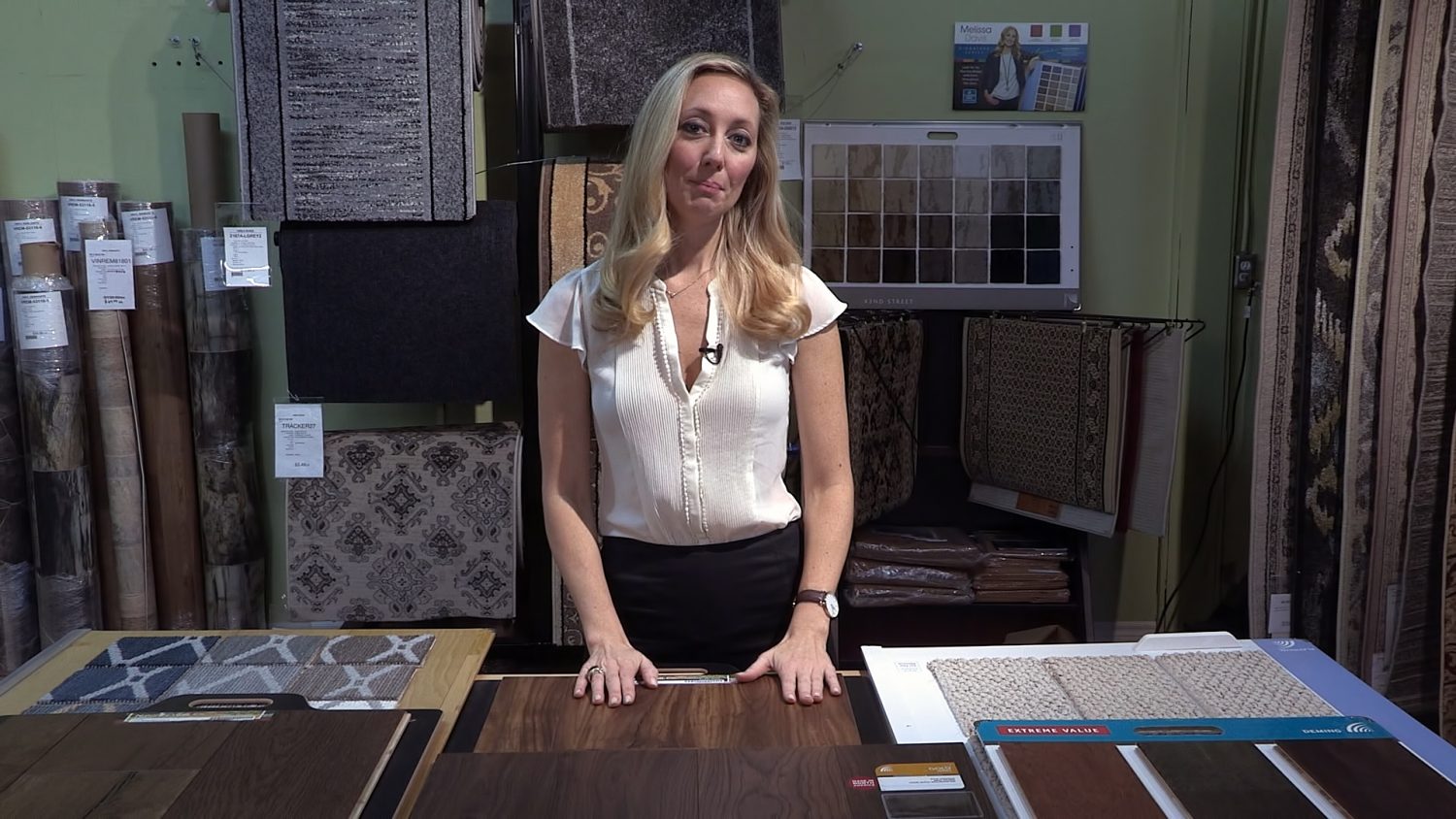 Up next
Easy Home Office DIY
Cancel
Choosing Flooring on a Budget
Designer Melissa Davis shares tips for choosing the best flooring for your budget.
When it comes to home renovation, there are three most common types. What are they are what flooring options best suit each type? Keep reading to find out and for our expert tips.
Type 1: The Five-year Flip
Properties that fall into The Five-year Flip category tend to be starter or a first-time homes, or homes bought with the sole purpose of flipping and re-selling within a five-year span. For these types of renovation projects, your flooring should be on-trend, very current, but not very expensive. In other words: a cosmetic update. For a higher end look, try an engineered wood product. For carpet, you want to focus on what's popular, as well as what's going to stay popular, such as a neutral berber, in a light beige or light grey.
Type 2: The Income Property
An Income Property, otherwise known as a rental property, is one that will face a significant and unpredictable amount of wear and tear, and should be designed with that fact in mind. You want to stay away from carpet, or flooring that can be easily stained, scratched, or is difficult to replace. A great flooring option for an income property is laminate, which looks identical to real wood for a fraction of the cost. Another good option for an income property is LVT, luxury vinyl tile.
Type 3: The Forever House
As its name suggests, a Forever House is one that you intend to stay in long-term, and as such, your flooring should be one that you'll be inclined to keep around long-term as well. You want something that you love, and you don't want to skimp on price or quality. Think: exotic wood, extra wide planks, and luxury carpets.
Catch full episodes of the Marc & Mandy Show on TV. Visit https://marcandmandy.com for show times and schedules.
Keep in Touch with Us… Everywhere!
Facebook: https://www.facebook.com/marcandmandy/
Twitter: https://twitter.com/MarcAndMandy
Instagram: https://www.instagram.com/marcandmandyshow/
Leave a comment below, We'd love to hear from you!