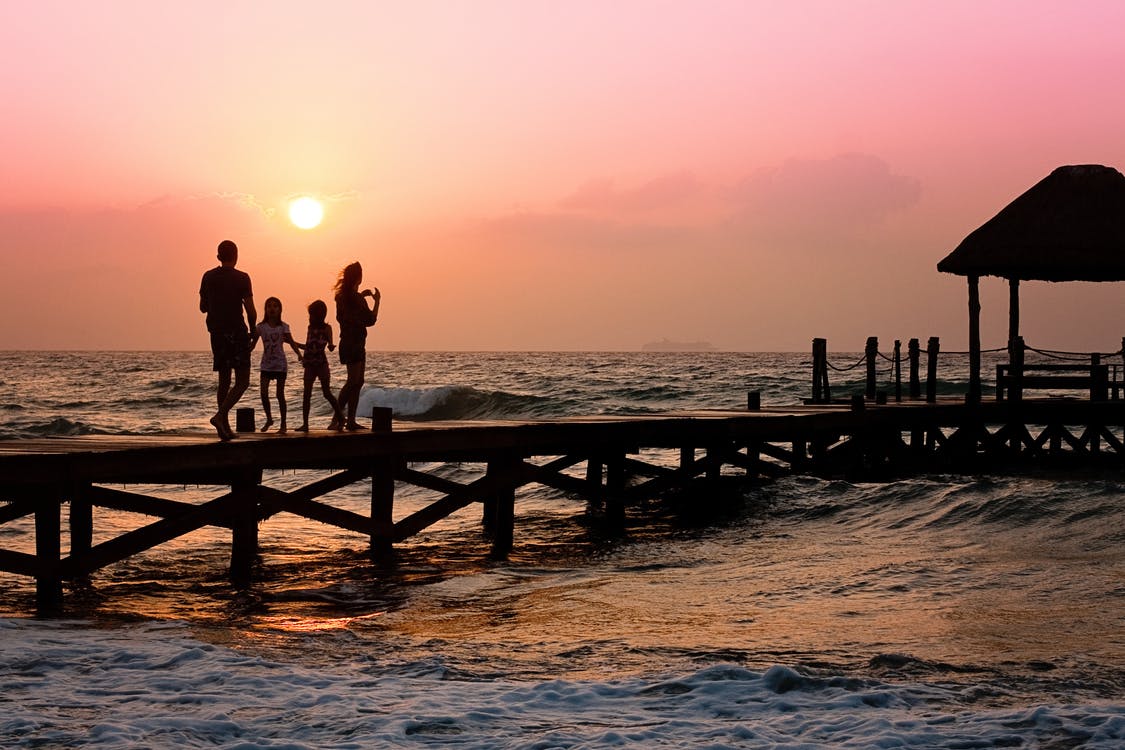 Every child needs a strong family and a supportive community to feel valued and safe.
Since 1995, Closer to Home Community Services has been providing communitybased intervention services to support over 60,000 vulnerable children, youth, and
families who are experiencing mental health challenges, in need of parenting support
and early childhood development knowledge, along with people seeking cultural
identity and healing.
At Closer to Home, we know that strong, stable homes and relationships are critical
to every family's success and well-being. But not all families have a support network
on which they can rely. Struggles may arise at any time from anywhere – from a long
history of trauma to a temporary crisis. Jobs and homes can be lost in the chaos.
Children's lives and futures are compromised. Families need a community of support
to stay together. That's where we come in. And with your support, we can all be
stronger together.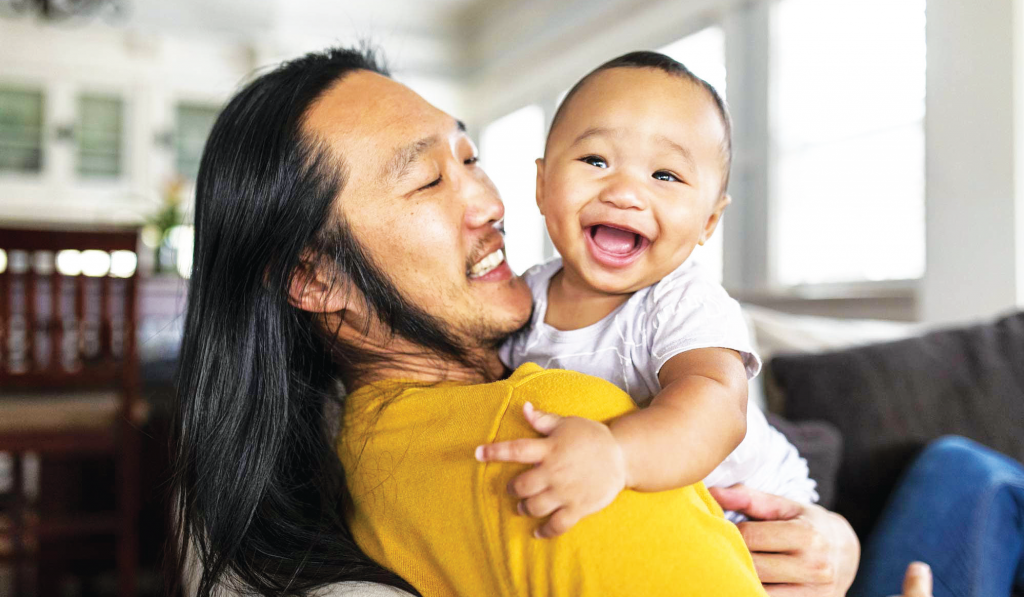 Closer To Home, http://www.closertohome.com