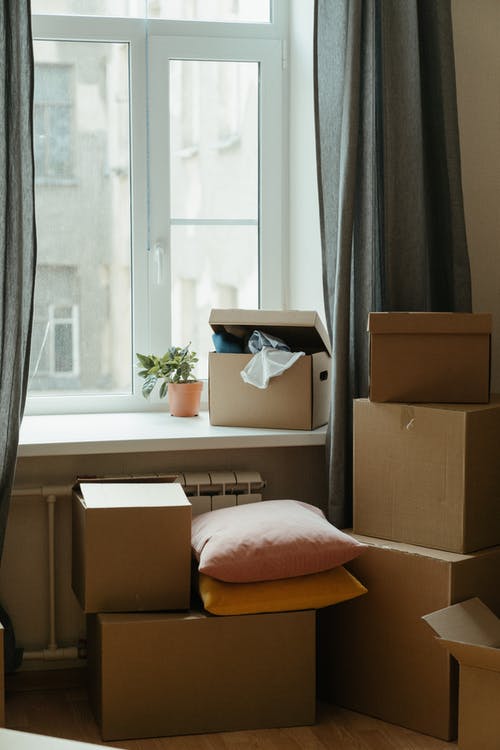 Top 5 Tips For A Mature Move
It is often overwhelming to even consider leaving your home as the accumulation of belongings and fond memories are strong anchors. We trust these tips will provide a starting point for conversations and actions.
LET YOUR FAMILY KNOW YOU ARE PREPARING TO MOVE.
Encourage them to retrieve belongings stored in your home with a deadline for pick up and let them know any items left behind will get donated.
CONSIDER YOUR TIMELINE AND BE REALISTIC
about your needs now and in the future. The option to plan and not be forced by health circumstances is much less stressful.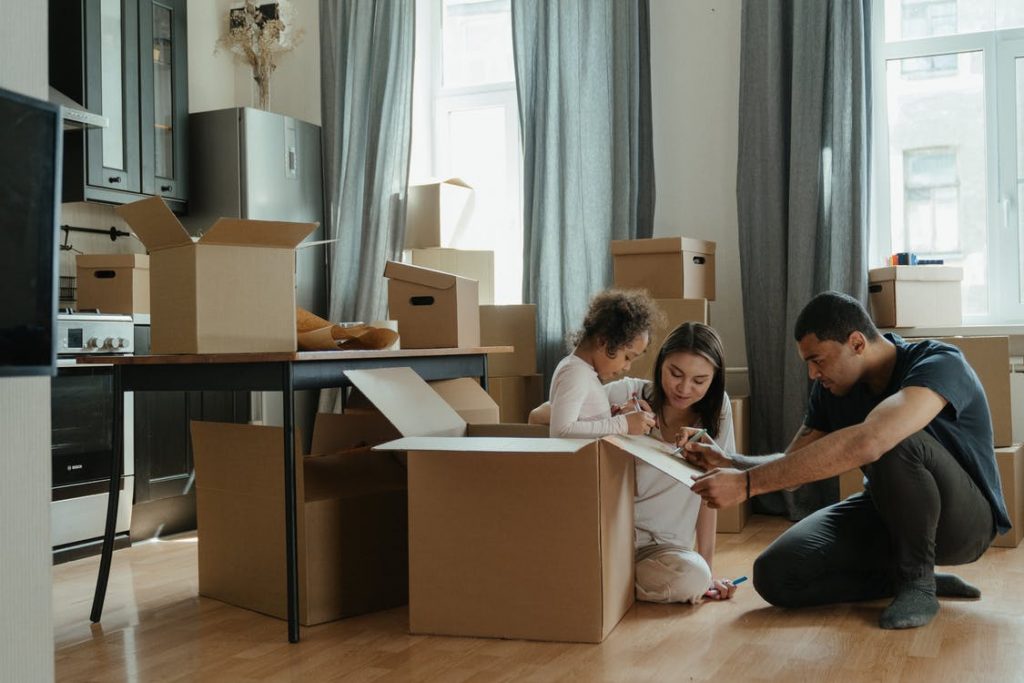 CALL YOUR TRUSTED REAL ESTATE PROFESSIONAL
for a written Market Evaluation of your home. Realtors who specialize in the mature market have a network of resources to assist you in preparing your home for sale and will facilitate this process. Engaging professional organizers, handymen, gardeners, and other pros as required will ensure your property value is maximized and professionally marketed.
CONTACT WITH YOUR TAX PROFESSIONAL AND OR INVESTMENT ADVISOR
to discuss your expected net proceeds from the sale of your home ensuring any outstanding taxes or mortgages are paid out. Discuss how you want your next home to be incorporated into your estate planning if you are buying again. If you are planning to move to another locale or purchase a second home to live in part of the year, make sure you understand the tax implications domestically and at the other location. Many countries have enacted vacation home legislation, not just in BC.
A realtor who specializes in mature moves will be able to assist you locate various options for your next home, depending on your lifestyle goals and care needs into the future. – Shelly Smee, Integrity Real Estate Group, http://www.integritygrp.ca