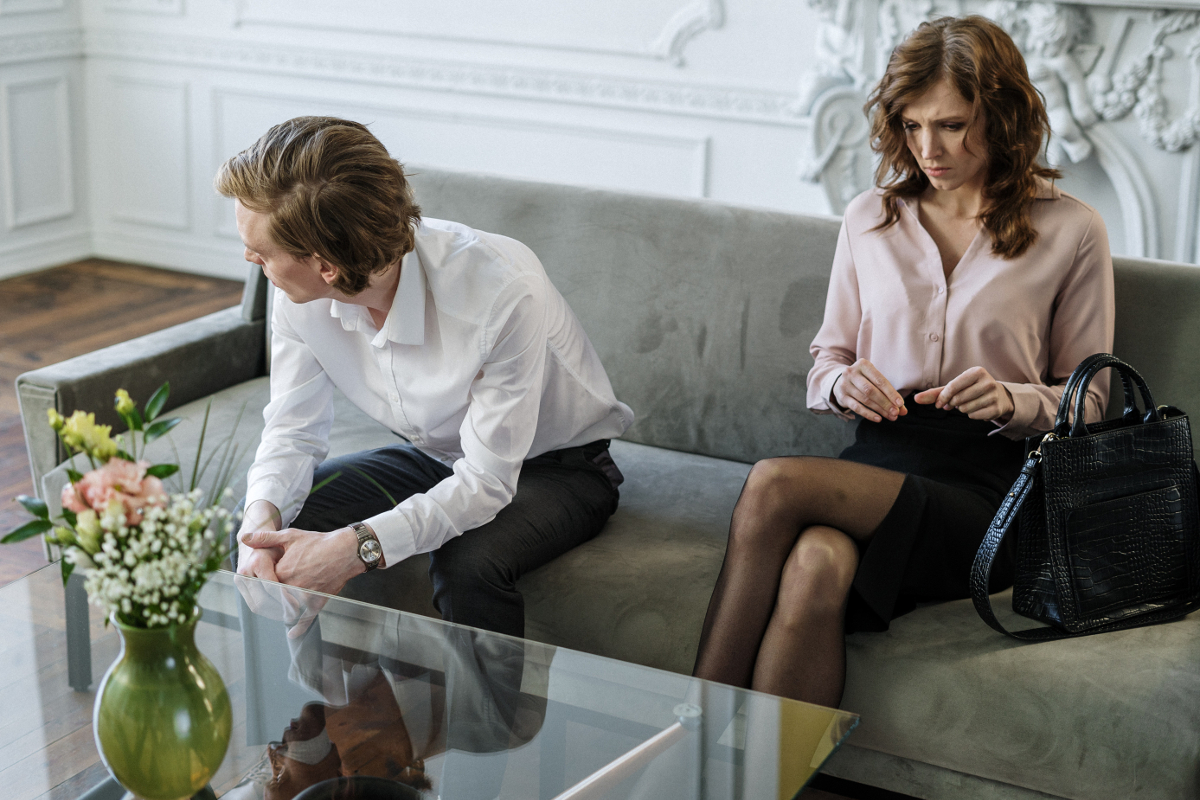 Coping with Divorce: Most people don't get married with the intention of getting divorced later on. For some of us, the marital problems that lead to divorce are fixable. However, for others, those problems lead straight to a division of marital assets and a permanent split. If you think you're headed down that road, there are steps you can take to protect your future.
Do Your Homework
There's a reason divorce is one of the most traumatizing events that can happen in a person's life. It's complicated and messy. Cordell & Cordell law professionals has put together a series of helpful podcasts and videos you can use to help educate yourself on some of the issues that may be raised and mistakes to avoid during your divorce. While Cordell & Cordell is a firm that represents men, women can benefit from watching these videos as well because there's a wealth of information offered.
Coping with Divorce: Local Help
While you may not want to ask around for recommendations on divorce lawyers right away, you can certainly research which attorneys have the best customer satisfaction ratings in your local area. Several websites offer ratings of your local divorce lawyers along with information about how much a retainer is, whether you can get a free consultation and the locations the law office serve. You can also find profiles of the lawyers on some sites as well as direct links to their practice websites.
Consider Meditation
Going straight to court is not your only option for divorce. Many couples opt to go to meditation instead. Mediators are professional third parties who can help you resolve the issues in your divorce without going through a hearing. You can still retain a lawyer as an advisor if you choose. Mediation only works if both spouses are committed to the process. Experts counsel that marriages where one spouse abuses the other should be dissolved in court rather than mediation.
There's truth in the saying "knowledge is power." If you think your marriage may possibly end in divorce, there's no time like the present to begin to learn what that may mean for you.