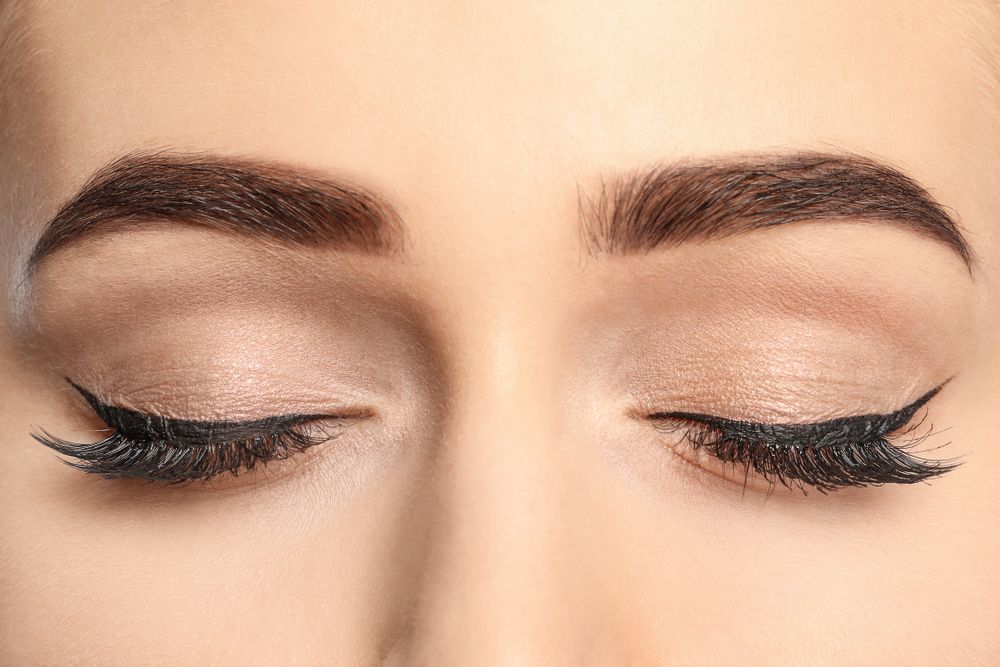 Microneedling: 4 Things You Should Know
If your skin has been looking dull lately or you simply feel you could use a little pick-me-up to look and feel refreshed, you may have considered going to a facial spa for microneedling. Microneedling is a facial treatment that has become increasingly popular in recent years, and for good reason. The procedure can help stimulate collagen production, improve the look of fine lines and wrinkles, treat existing scars and much more. If you're debating whether to book an appointment, there are a few key things you should know about the treatment first.
1. It Helps Your Skin Produce More Collagen
Collagen, a structural protein in your skin that's key to resilience and a youthful glow, is essential in keeping wrinkles at bay. Unlike topical treatments that use collagen as a moisturizing factor, microneedling actually works by helping your skin to produce more of its own collagen. The procedure uses a fine tool to create tiny tears in the skin, which actually help trigger a healing reaction that boosts collagen, so your skin renews itself. With this additional collagen, you get back some of your skin's elasticity, which helps make fine lines and wrinkles appear smoothed out and less visible.
2. Microneedling Can Help Treat Acne Scars
If you've suffered from acne in the past and are now dealing with the leftover scars, microneedling could help restore your self-confidence. Because it works by stimulating your skin's healing process, it can actually help improve skin texture, including recessed scars. Similarly, if you have scars from surgery, trauma or pregnancy, including stretch marks, microneedling could be an effective treatment. Besides scar treatment, other skin issues like sunspots or uneven skin tone can be ameliorated with repeated sessions.
3. There's No Downtime Involved
If you've had other cosmetic treatments in the past, you may be aware that some require days, weeks or even months of downtime afterwards, causing delayed work and personal plans. The good news is, microneedling doesn't have any downtime associated with it, so you can go back to your regular routine immediately after treatment. Depending on your skin's sensitivity, you may experience some redness. It's also a good idea to wear extra SPF afterwards.
4. Microneedling Shouldn't Hurt
While it might sound like microneedling could be a long, time-consuming process, the procedure itself is actually fairly quick, clocking in at an hour or less in most cases. Contrary to how it may seem, the microtears created by the tool shouldn't hurt, either. Not only are the tears too small to see, but your technician will also apply a numbing cream to your skin before starting to ensure any discomfort is minimized.
When your skin hasn't been looking its best or could use a little TLC to restore your youthful glow, consider getting microneedling. From improving skin tone to helping with fine lines and wrinkles to helping boost collagen production, this treatment can have a range of beneficial effects. Keep these important facts in mind and you can decide whether getting microneedling is the right facial treatment for you.