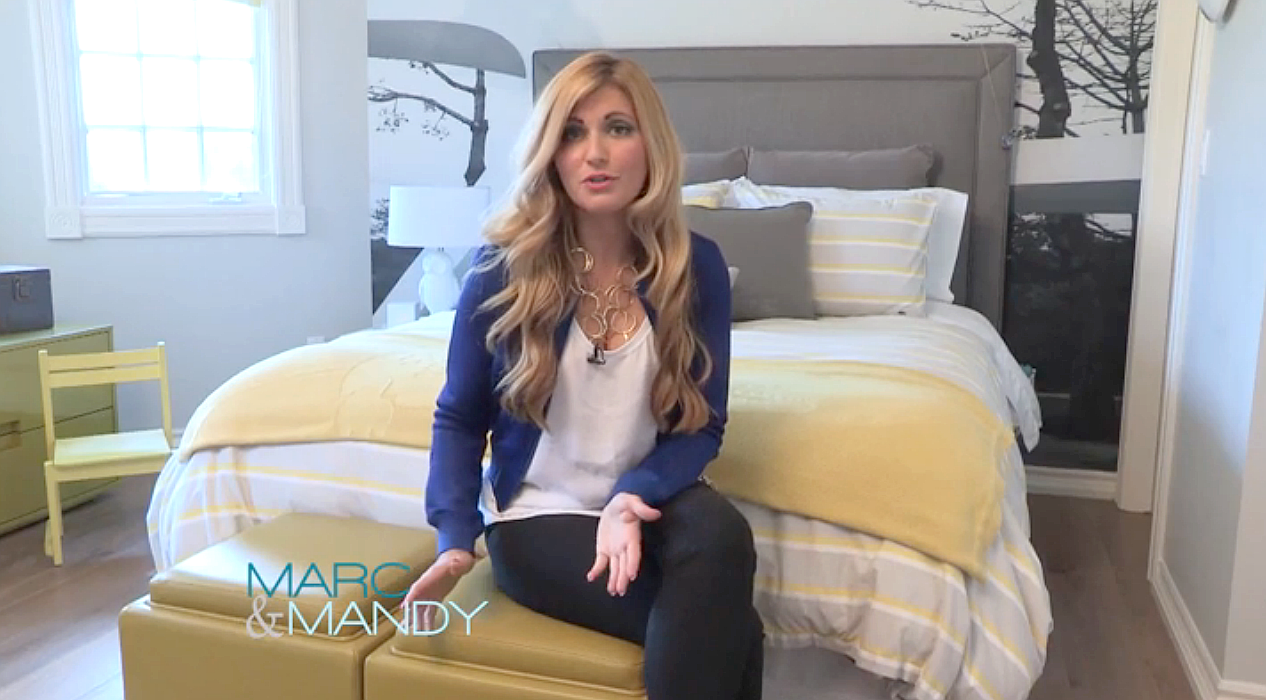 Creating a Room That Will Grow With Your Child
Designer Dvira shares her tips for creating a child's room that can grow with them into the teenage years.
1. Choose pieces that are going to grow with the child and be classic throughout the years.
2. A bed is an expensive piece of furniture so you want to choose wisely. Pick a size and style that will work even as they get older. An upholstered headboard is a great choice because it works for a young child and an older child as well.
3. Provide plenty of storage. Kids of all ages, from toddlers to teens, have a lot of "stuff". Toys, school work, clothing, books, etc. Night tables are great for storage. You always want storage on either side of What's also great is to have storage elements at the end of the bed.
4. Look for pieces that can do double duty. Two little ottomans at the end of the bed provide storage and extra seeting space for friends as they get older.
5. A little reading nook is a great addition that can easily be converted to a little office nook where the child can sit, play on their computer, and do their homework.
6. Personalize the space with colours they love and themes that fit their interests.